Yahoo in initial years
Beginnings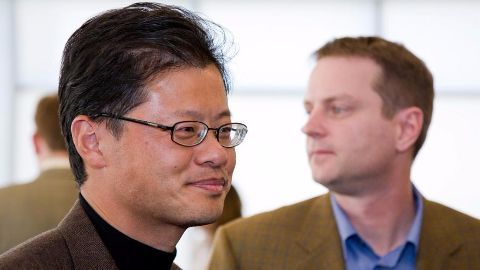 Yahoo was founded in January 1994. It was the brainchild of Jerry Yang and David Filo, who were Stanford University Electrical Engineering graduate students.
The "yahoo.com" domain was created in January 1995 and the company went public in 1996 with its IPO.
Yahoo grew rapidly throughout the 1990s and diversified into a web portal, followed by numerous high-profile acquisitions.
Highs and lows over the years
2000s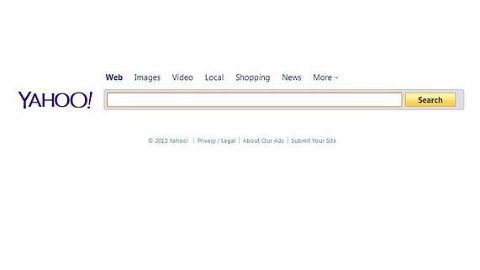 In 2000, Yahoo began using Google for search. Over the next four years, it developed its own search engine, which it began using in 2004.
Yahoo continued acquisition processes through mid-2000s.
In Jan 2008, Yahoo laid off 1,000 employees, as it suffered severely in its inability to effectively compete with Google.
It laid off 1500 more employees in Dec 2008 to get through recession.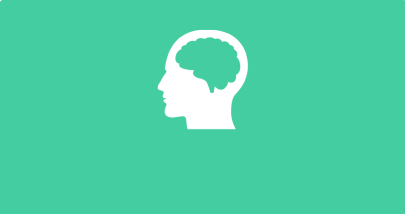 In 2005, Yahoo paid $1 billion to buy a 40% slice of the Chinese e-commerce giant, Alibaba. The success of the deal was attributed to Yahoo's co-founder, Jerry Yang.
Yahoo sells back a part of Alibaba's shares
Sep 2012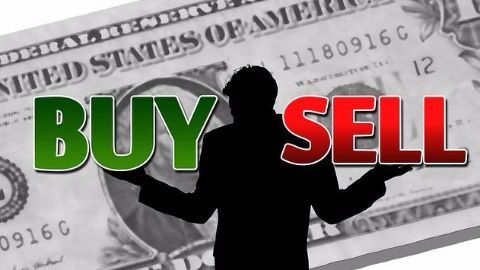 Yahoo and Alibaba struck a deal to sell more than half the stake back to Alibaba for $6.3 billion in cash and $800 million in so-called "preference shares".
This move from Alibaba to buy back its stock, provided a much-needed cash injection for Yahoo.
The deal brought Yahoo shareholders $3 billion and the company more than $1 billion to support its core business.​
Yahoo to let go of Yahoo Games, other businesses
12 Mar 2016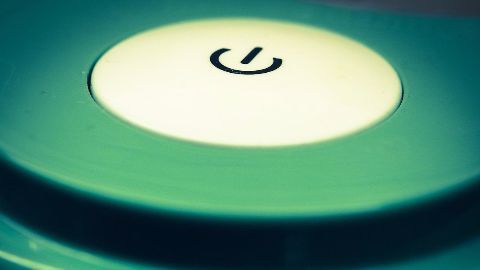 Yahoo declared that it was closing down several web properties including Yahoo Games, which had been first launched in 1998.
Yahoo also declared that it was shutting down Livetext, Yahoo Astrology in some countries, Yahoo Maktoob and Yahoo BOSS.
The company announced that it wanted to focus on other Web properties including News, Sports, Finance, Lifestyle, Search, Tumblr and Mail.
Yahoo sells core biz to Verizon for $4.8 billion
25 Jul 2016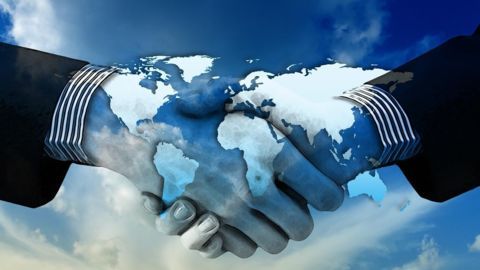 Yahoo has agreed to sell its core internet operations and land holdings to Verizon Communications in a $4.8 billion deal.
Yahoo will be left with $41 billion in investments in Chinese e-commerce giant Alibaba, Yahoo Japan and a few patents.
Yahoo's CEO Marissa Mayer is expected to get a severance package of $57 million.
Yahoo and Verizon declined to comment until the official announcement.
Yahoo confirms, 500 million accounts hacked
23 Sep 2016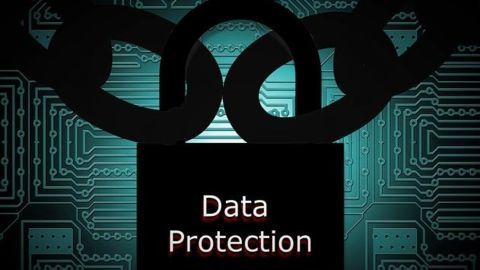 Tech giant Yahoo has confirmed reports that there was a massive data breach at its main servers, affecting 500 million accounts.
According to the company, the breach occurred in late 2014 and affected user-names, passwords, email addresses and security questions; however payment details and bank account details were unaffected.
Investigators said the attacker was no longer present on Yahoo networks.
Breach could affect Yahoo-Verizon deal
Fact The Yahoo-Verizon deal cannot go down until regulatory authorities and Yahoo shareholders sign-off on the deal. Given the extent of the data breach, sources said it is likely that Verizon may adjust its offer for Yahoo. However, without confirmation from Verizon, this remains entirely speculative.
Yahoo gave govt access to user emails: Report
05 Oct 2016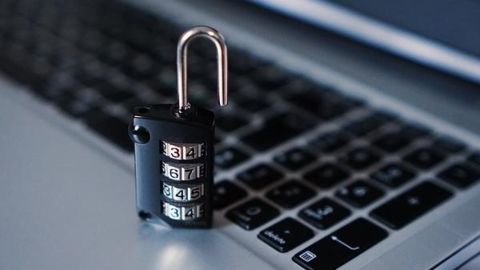 Dealing severe damage to Yahoo's image as a trusted brand among users, a Reuters report revealed that Yahoo scanned user emails for queries directed by intelligence agencies.
A custom software was allegedly developed that scanned emails for keywords and phrases, contradicting Yahoo's claims of complete transparency.
CEO Marissa Mayer would face flak for not including this program in the company's annual transparency reports.
Verizon seeks $1 billion discount after Yahoo security breaches
07 Oct 2016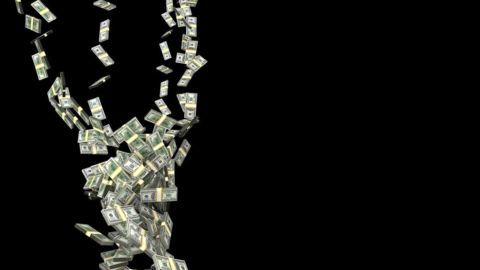 In light of the recent security breaches and reports revealing secret government access programs at Yahoo, Verizon has asked Yahoo for a $1 billion discount on the $4.8 billion deal.
Experts stated that the key to securing the discount will be identifying what Yahoo failed to disclose while signing the deal.
Experts have stated that this could spell further trouble for Marissa Mayer.
Yahoo scanning public email for US intelligence: Reuters report
08 Oct 2016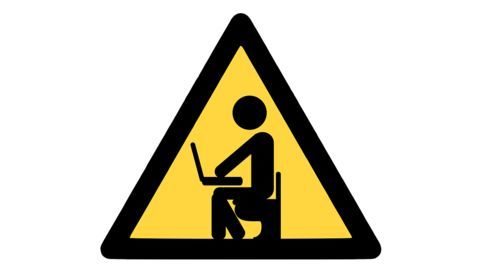 A report by Reuters has raised serious human rights violation concerns against Yahoo.
The report said Yahoo had examined the emails of millions of users at the behest of a US intelligence service.
A UN human rights advocate said this was undermining the privacy of individuals who "seek, receive and impart information online".
Yahoo called the report "misleading" but failed to particularize its reasons.
Verizon may renegotiate Yahoo deal
21 Oct 2016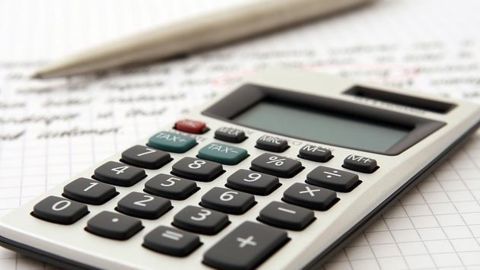 Describing the recent breach of Yahoo accounts as "extremely large", Verizon's Chief Financial Officer Fran Shammo hinted that they may have to renegotiate the deal with Yahoo.
He said the nature of the breach would have a "material impact" on Yahoo, but did not hint at dropping the deal.
He added that evaluating the impact of the breach would be a "long process."