From mobile recharging to online marketplace
Introduction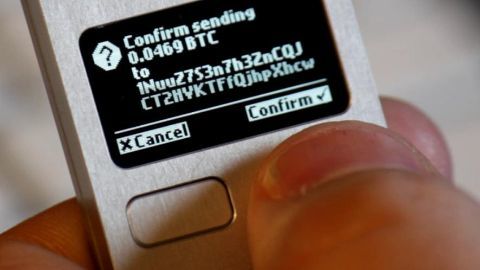 E-commerce company Paytm began its functions in 2010, initially focusing on DTH and mobile recharging.
Co-owned by One97 Communications, the company is headquartered in Noida.
Paytm gradually began providing recharges and bill payment of various portals including power bills, fuel bills, as well as telephone bills.
In 2014, Paytm entered the e-commerce market offering products and facilities competing with Amazon, Flipkart and the likes.
Paytm launches its Paytm Wallet
17 Sep 2014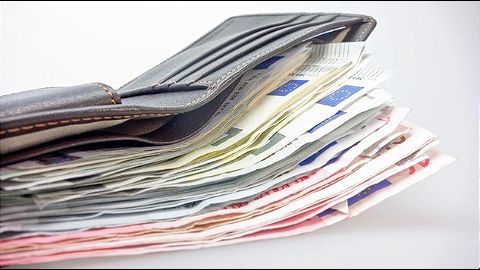 Paytm introduced the Paytm Wallet with online merchant sites such as MakeMyTrip, Homeshop18, BookMyShow and Naaptol etc.
The wallet facilitated online purchases for Paytm users.
Those using the Paytm wallet could transfer a maximum of ₹5,000 every day and ₹25,000 each month.
The smallest amount per transaction could be ₹1000 and the sender should have minimum ₹2,000 in credit in the wallet.
Ratan Tata puts his money on Paytm
13 Mar 2015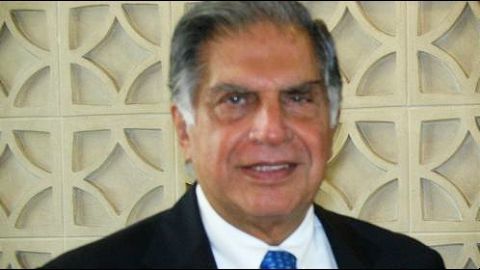 Ratan Tata put an undisclosed amount in Paytm, India's largest mobile e-commerce company marking this as Tata's 5th personal investment into the Indian e-commerce space.
He was to take on the role of Paytm's adviser.
Vijay Shekhar Sharma (founder Paytm) said: "I'm happy that someone like him (Tata) has put his faith and trust in our values and mission. There is no better adviser."
A favourite with internet companies
Fact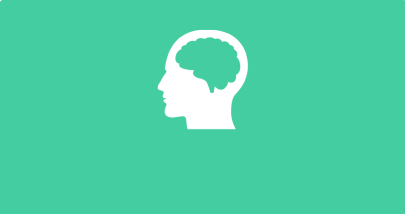 Paytm which is an acronym for "Pay through Mobile" is the preferred mode of payment across leading consumer internet companies like BookMyShow, Uber, MakeMyTrip and Tolexo.
Alibaba puts its weight behind Paytm
30 Sep 2015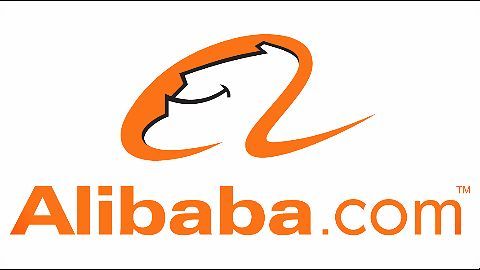 China's Alibaba Group and affiliate Ant Financial by investing almost $680 million (its second-round in Paytm) became the largest shareholders of One97 Communications.
With this, Alibaba's total investment in Paytm comes up to $900 million, making it reach the valuation of $3.4 billion.
Previously, on 5 February 2015, Alibaba had entered the Indian e-commerce market by acquiring 25% stake in One97 Communications.
Paytm-ICICI introduce virtual prepaid cards
2 Dec 2015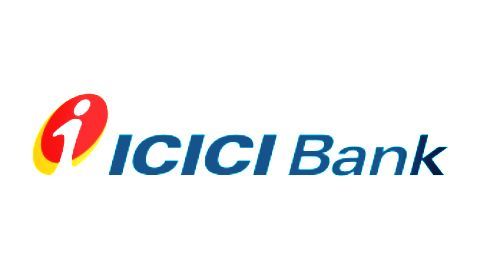 ICICI bank joined forces with Paytm to introduce virtual prepaid cards to its wallet customers that can be utilized to pay for both offline and online shopping.
This will also enable Paytm's patrons to top up their digital wallets at any ICICI Bank arm, using cheques or cash.
Any retail organization accepting Visa, MasterCard and Rupay will accept the Paytm-ICICI Bank card.
Paytm expands same day delivery to 20 cities
30 Jun 2016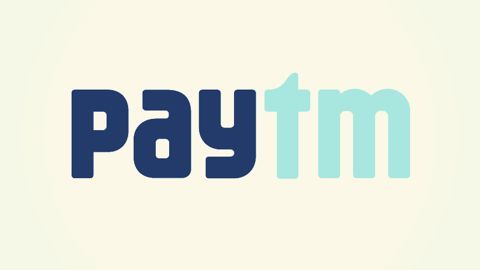 E-commerce giant Paytm has announced that it is expanding its O2O (online-to-offline) same day delivery to 20 cities in the country.
The online marketplace is currently offering same-day deliveries on mobiles and large appliances from local sellers.
Paytm said that it is keeping the focus on local e-commerce opportunities, and is looking to add more categories.
The company started O2O deliveries in October 2015.
Paytm offers small loans for small businesses
11 Jul 2016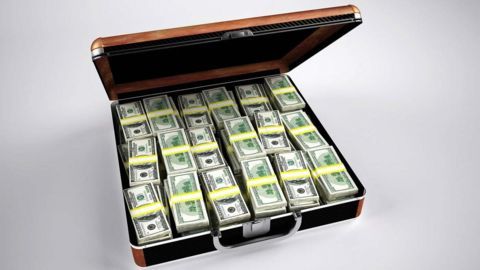 Paytm stated that it has tied up with financial institutions to provide collateral free working capital loans to small businesses and store owners.
It has tied up with institutions like Capital Float, Capital First and Aditya Birla Finance to facilitate the loans.
The loan amount would range from ₹10,000 to ₹100,000 and can be increased later based on eligibility criteria and needs.
Google search head now on Paytm board
22 Oct 2016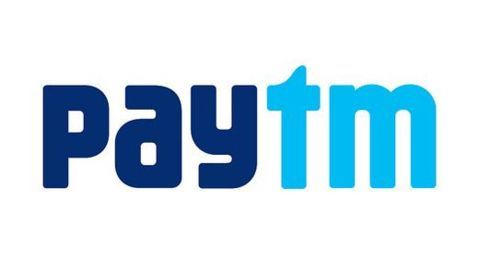 The former head of Google Search, Amit Singhal has now been brought on as an additional director on Paytm's board of directors.
Singhal has effectively been brought on the board on One97 Communications Limited, which runs Paytm.
Paytm officials welcomed the move saying that they were looking forward to leveraging Singhal's "expertise in artificial intelligence and experience in building large deeply technical teams."
Goldman Sachs APAC Chairman now a member of Paytm's board
25 Oct 2016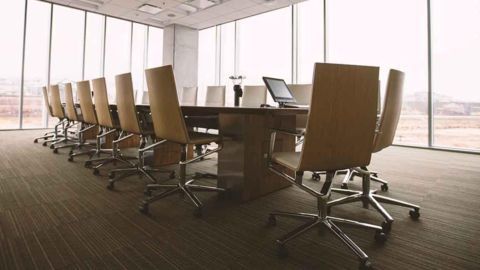 Mark Schwartz, Goldman Sachs Asia Pacific Chairman is set to join Paytm's Board of Directors.
Schwartz has an experience of more than 27 years in Goldman Sachs.
Founder-CEO of Paytm, Vijay Shekhar Sharma said, "We are honoured to welcome Mark to Paytm's board. I am confident his insights would offer excellent leadership for Paytm."
Alibaba Group MD joins Paytm as additional director
27 Oct 2016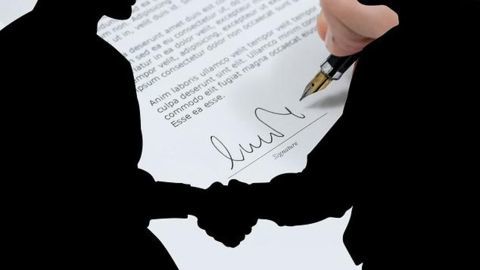 Alibaba Group MD K Guru Gowrappan has joined Paytm's board as an additional director, further cementing Paytm's ties with its largest investor.
In a statement, Paytm said "he will be regularly engaging with business, product and tech teams to ensure strong and scalable growth for the company."
The move is also seen as Paytm strengthening its position before Alibaba's much-awaited entry into Indian markets.
Paytm sees record transactions after demonetization
14 Nov 2016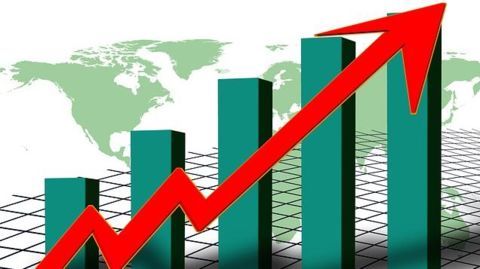 Paytm recorded one of its largest spikes in online transaction in the wake of the government's withdrawal of ₹1000 and ₹500 notes.
The company said, "Paytm has touched a record five million transactions a day and is on the way to process over ₹24,000 crore by March 2017."
Since 9 November, the company claims to have registered a 700% increase in overall traffic.
Merchants can now accept card payments through Paytm app
24 Nov 2016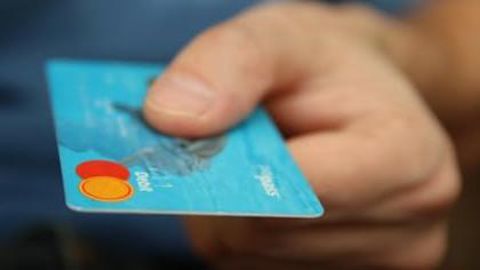 Empowering small shopkeepers during demonetization, Paytm has now enabled them to accept payments through credit/debit cards without point-of-sale machines.
Paytm's Android app allows shopkeepers to use their phones to let customers enter their credit/debit card details.
After receiving an OTP on their cellphones, customers can enter the same on the shopkeeper's app and complete the transaction.
Paytm withdraws PoS feature
25 Nov 2016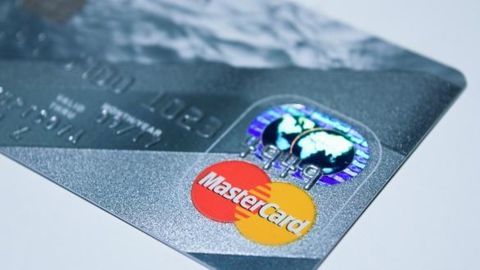 A day after introducing its Point of Sale feature on merchant wallets, Paytm has taken down the initiative.
Sources said that soon after the launch, the RBI was confronted by several banks which raised security concerns over the feature's implementation.
Paytm has been asked to address all the concerns that may arise as a result of the feature before re-launching it.
PayPal takes Paytm to court over trademark
16 Dec 2016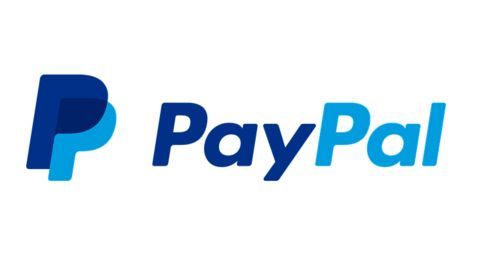 Paypal has filed a complaint opposing the registration of Paytm's trademark with the Ministry of Commerce; PayPal contends that Paytm's trademark is "deceptively and confusingly similar to PayPal."
In a notice to the trademark office, PayPal said the "similarities cause likelihood of confusion in the aggregate."
Neither Paytm nor PayPal agreed to comment on the matter in public.