Unitech falling prey to NCDRC's penalty
20 Aug 2015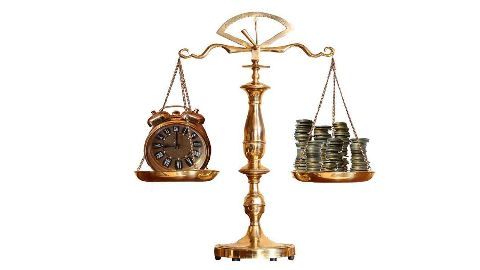 National Consumer Disputes Redressal Commission (NCDRC) imposed a penalty of 12% to be paid by Unitech to its flat-owners from Gurgaon for the delay in handover.
Unitech appealed for a stay order on the payment of compensation.
Unitech filed a contention but NCDRC didn't comply resulting in Unitech paying litigation costs of complainants and 18% interest for each day of delay.
Complaint against Unitech drives them to jail custody
Fact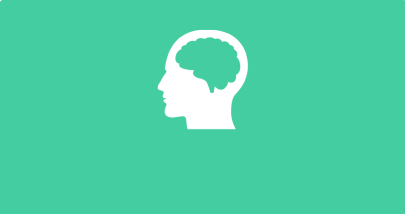 CA Sanjay Kalra and his business partner had filed a complaint against Unitech because of their delay in the delivery of a property in Habitat Apartments in upscale Greater Noida. The Court had ordered Unitech to refund payment, which was also not fulfilled by the company.
Unitech leaders bails out of the 14-day custody
11 Jan 2016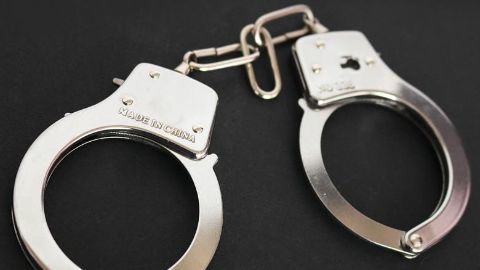 On the context of CA Sanjay Kalra and his partner Deepak Wadhwa's complaint against Unitech, the company heads were sent for a 14-day judicial custody.
The Additional Chief Metropolitan Magistrate denied bail as they were arrested under non-bailable warrant but the application was moved to the Additional Session Judge.
They were granted interim bail till 14th January with a fine of ₹1,00,000 each.
Unitech wadding through debt
Issues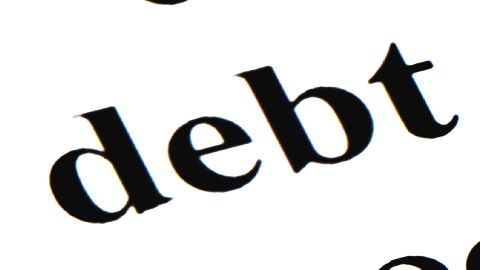 Not only consumers but also depositors, whose savings are invested, have faced delays in payment.
Several consumers of Unitech properties have been awaiting handover since 2007-08.
Noida and Greater Noida authorities have claimed over ₹3,500 crore from Unitech and its affiliates.
An estimated loss of ₹4247 crore, with other additional interest amount, had put the Unitech leaders in a fix.
Parsvnath Developers to pay penalty for delayed projects
25 Jan 2016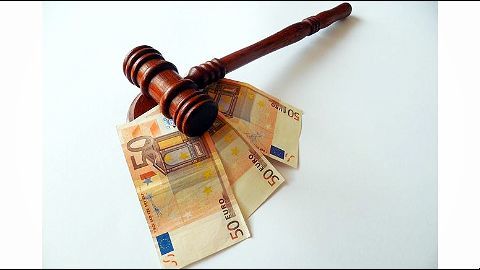 After Unitech which was ordered to pay 12% per annum for delayed projects, Parsvnath Developers has been ordered by the National Consumer Disputes Redressal Commission to pay a monthly fine.
This fine will go to the "buyers for delay in handing over flats in Parsvnath Planet".
175 sq-metres flat buyers will get ₹15,000/month while those with bigger flats will get ₹20,000/month from the builder.
SC asks Parsvnath to refund home buyers
15 Sep 2016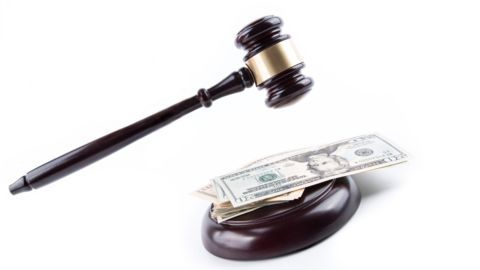 The Supreme Court asked Parsvnath Developers to deposit ₹12 crore with the court in four weeks, refusing to stay the NCDRC's order to refund money to the home buyers.
The ₹12 crore will include the refund of money to 70 individuals who bought homes in their project along with 12% interest.
The company's project was stalled after the Ghaziabad Development Authority refused construction permits.
Parsvnath asked to pay ₹22 crore
Fact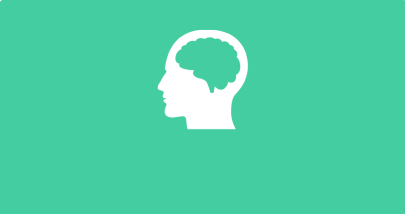 On 18 October, ruling that the consumers must not suffer due to developer delays, the SC directed Parsvnath Developers to pay ₹22 crore to 70 buyers who had invested in a delayed project in Ghaziabad.
SC asks Unitech to refund ₹16.5 crore to buyers
20 Oct 2016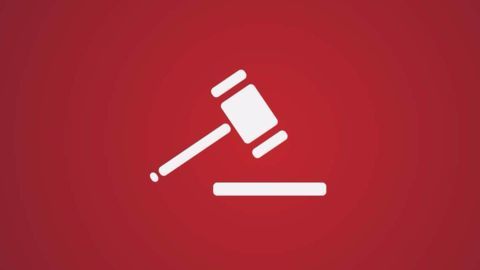 Cracking down on delayed real estate projects, the SC asked Unitech to refund ₹16.5 crore to 39 buyers of properties in Unitech's Vista project in Gurgaon.
The court observed that the buyers did not receive possession of the property despite 7 years having passed since the project started.
The court will handle the disbursement of funds to the aggrieved buyers.
Builders to pay 12% interest on delayed projects
31 Oct 2016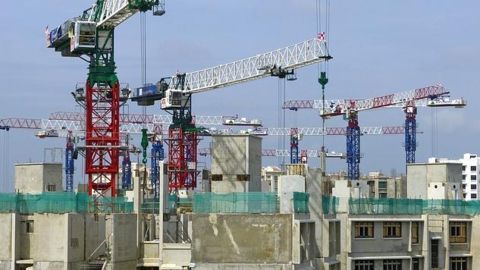 Sources said the government will notify rules for the implementation of the new Real Estate Act, making it mandatory for builders to pay 12% interest to buyers if projects are delayed.
The new rules will also see the setting up of a real-estate regulator.
It will first be implemented in Chandigarh, Andaman & Nicobar Islands, Daman and Diu, Dadra and Nagar Haveli and Lakshadweep.
Supertech to deposit ₹10 crore with SC
09 Nov 2016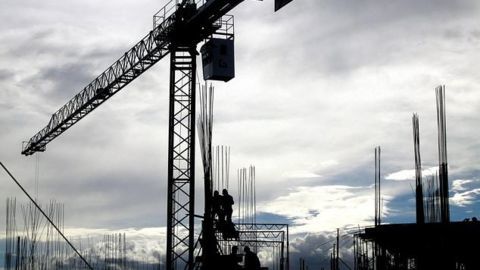 Real estate developer Supertech has been asked to deposit ₹10 crore with the Supreme Court, to safeguard buyers in their litigated Emerald project in Noida.
Two years ago, the Allahabad HC had ordered its demolition over allegations of having flouted fire safety norms; Supertech has challenged the order.
The SC said that "Purchasers should not be kept in illusion."
Supertech fails to deposit ₹10 crore due to demonetization
07 Jan 2017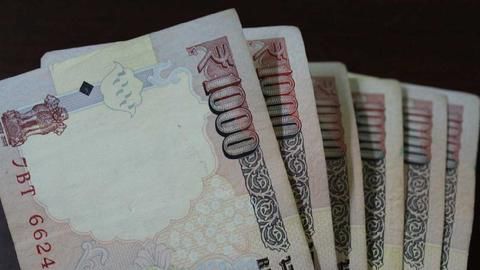 The Supreme Court had directed real estate giant Supertech Ltd to deposit ₹10 crore by 3rd January 2017 in a legal battle to protect their 'Emerald Court' project in Noida.
The company failed to comply because it was hit by demonetization and was unable to borrow money from banks for the same.
After hearing SuperTech's plea, the SC granted it time till 20th March.