Air India: an overview
29 Jul 1946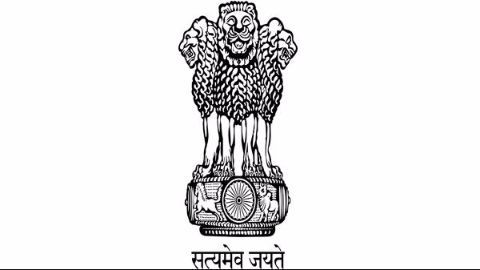 Air India, the arm of Air India Limited is a Government owned aviation enterprise.
Tata Airlines,which was initiated by J.R.D. Tata became a public limited company on 29 July 1946 under the name Air India
A proposed merger of Air India with Star Alliance in 2007 was stalled due to non-compliance in membership standards. However, in December 2013, this collaboration was completed.
International flights hit rock-bottom
17 Sep 2014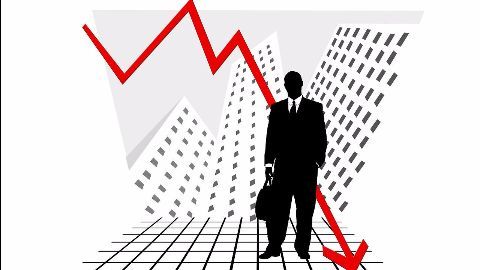 Air India lost about ₹ 4,273.35 crores on the operations of international carriers. About 57 of the 59 international carriers recorded a loss for the year 2013-14.
About 32 flights from the said 59 failed to even recover the operational cost, let alone make profits.
Air India also estimated that scrapping just three of the top loss-making flights could combat further losses.
India's first frequent flyer scheme launched
Fact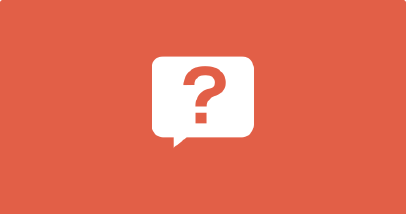 Air India came up with "Flying Returns" - India's first frequent flyer programme. This scheme was highly rewarding and it was available in all of Air India Limited carriers.
Minimizing staff to combat losses
Jan 2015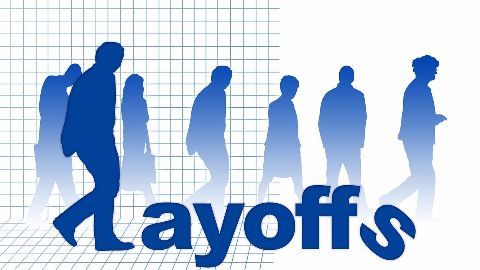 The Government commanded Air India to improve the financial performances. Air India immediately proposed a cost-cutting of ₹14 billion.
It also announced that excess in human resources would be identified and contractual hiring would be terminated. Hospitality staff recruitment was also minimized.
The high-operating costs of Air India and entrant of newer low-fare airlines caused the continual losses.
Air India registers recovery from losses
12 Jan 2015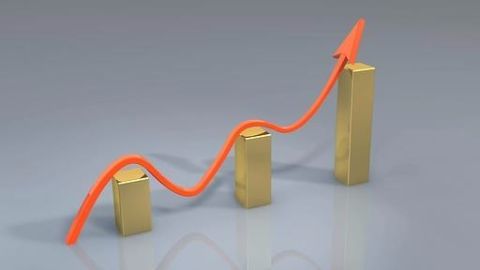 Air India, recovered from losses to make a net profit of ₹14.6 Crore in December 2014. Total revenue increased by 6.5% from ₹1,994 crore of the previous year to ₹2070 crore.
The operating profit increased from ₹2 crore in 2013 to ₹183 Crore in 2014.
Passenger revenue for the year 2014-15 was meanwhile estimated to be ₹16,500 crore.
PM proposes a make-over to age-old mascot
Fact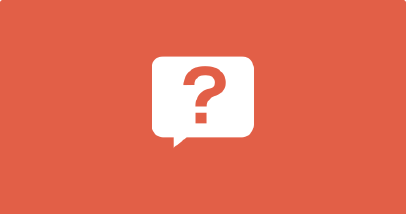 The iconic "Maharaja" of Air India underwent a change in the appearance to look like a "common man". This was recommended by Narendra Modi, during a presentation by the Civil Aviation Ministry.
Disinvestment not on cards, clarifies Government
24 Apr 2015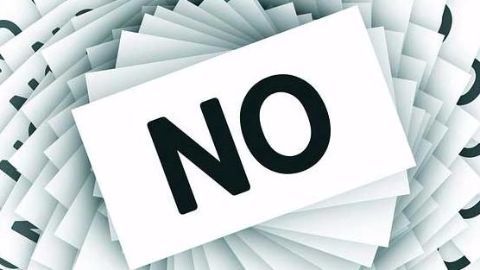 MoS-Finance, Jayanth Sinha clarified that disinvestment of two loss making Government enterprises, BSNL and Air India was not on cards.
Despite the continued losses and emphasis from employees to privatise these entities, the Government did not approve of the idea.
In addition, Sinha also pointed out that receipts from disinvestments in the economy for the past three years had fallen from the set targets.
Air India trims losses by a fourth
29 Jul 2015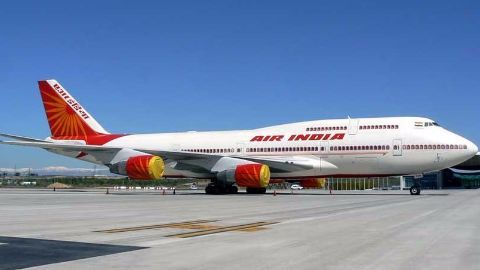 Air India trimmed its losses by a fourth as compared to the last fiscal year. It has cut-down on losses from ₹7559.74 crore to ₹5,547.74 crore.
Also, the aviation giant has shown marked improvements in both operational capacity and financial areas.
The turnaround plan which was initiated to revive the falling airlines, achieved this by performing restructuring in finance and other related areas.
Air India makes first profit in 10 years
4 May 2016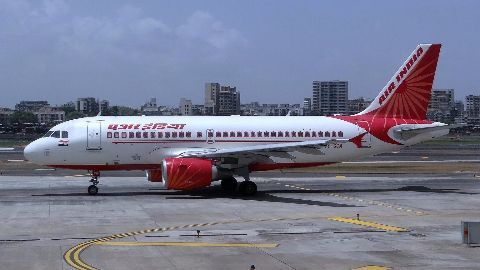 Civil Aviation Minister Ashok Gajpathi Raju said that the performance of Air India has improved and it is making profit for the first time in 10 years.
Speaking in Rajya Sabha he said "Air India's all-time performance has increased. This year it is making profit."
He also reassured the house about Air India's improved safety standards, saying "no risk to life would be tolerated."