Air India: an overview
29 Jul 1946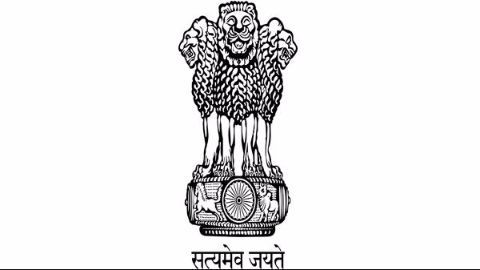 Air India, the arm of Air India Limited is a Government owned aviation enterprise.
Tata Airlines, which was initiated by J.R.D. Tata became a public limited company on 29 July 1946 under the name- Air India.
A proposed merger of Air India with Star Alliance in 2007 was stalled due to non-compliance in membership standards. However, in December 2013, this collaboration was completed.
India's first frequent flyer scheme launched
Fact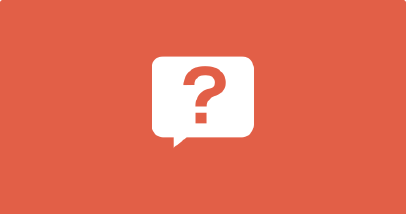 Air India came up with "Flying Returns" - India's first frequent flyer programme. This scheme was highly rewarding and it was available in all of Air India Limited carriers.
International flights hit rock-bottom
17 Sep 2014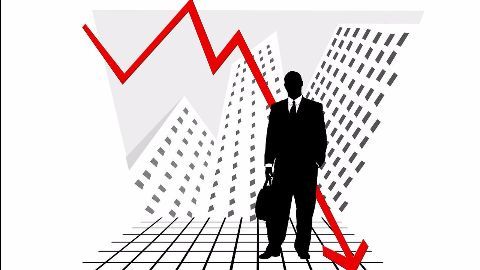 Air India lost about ₹ 4,273.35 crore on the operations of international carriers. About 57 of the 59 international carriers recorded a loss for the year 2013-14.
About 32 flights from the said 59 failed to even recover the operational cost, let alone make profits.
Air India also estimated that scrapping just three of the top loss-making flights could combat further losses.
Minimizing staff to combat losses
Jan 2015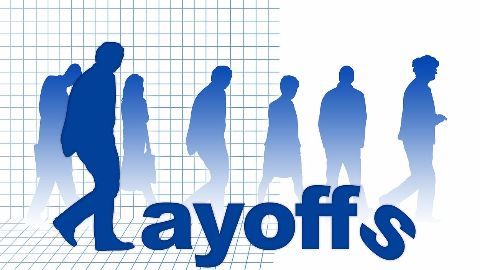 The Government commanded Air India to improve the financial performances. Air India immediately proposed a cost-cutting of ₹14 billion.
It also announced that excess in human resources would be identified and contractual hiring would be terminated. Hospitality staff recruitment was also minimized.
The high-operating costs of Air India and entrant of newer low-fare airlines caused the continual losses.
Air India registers recovery from losses
12 Jan 2015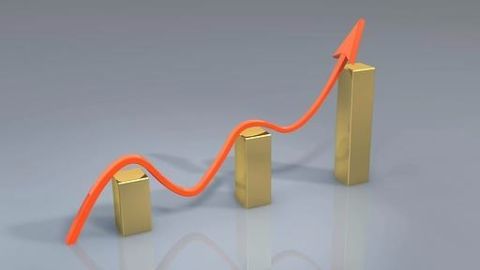 Air India, recovered from losses to make a net profit of ₹14.6 crore in December 2014. Total revenue increased by 6.5% from ₹1,994 crore of the previous year to ₹2070 crore.
The operating profit increased from ₹2 crore in 2013 to ₹183 Crore in 2014.
Passenger revenue for the year 2014-15 was meanwhile estimated to be ₹16,500 crore.
PM proposes a make-over to age-old mascot
Fact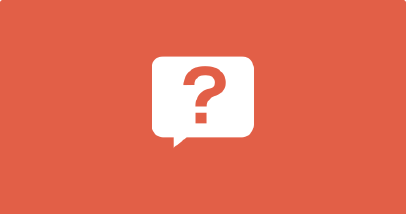 The iconic "Maharaja" of Air India underwent a change in the appearance to look like a "common man". This was recommended by Narendra Modi, during a presentation by the Civil Aviation Ministry.
Air India makes first profit in 10 years
4 May 2016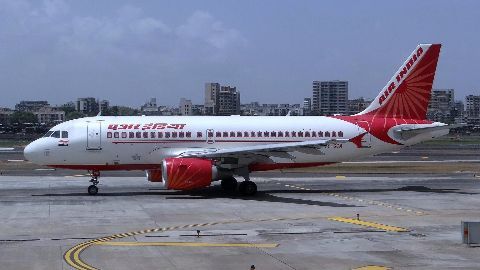 Civil Aviation Minister Ashok Gajpathi Raju said that the performance of Air India has improved and it is making profit for the first time in 10 years.
Speaking in Rajya Sabha he said "Air India's all-time performance has increased. This year it is making profit."
He also reassured the house about Air India's improved safety standards, saying "no risk to life would be tolerated."
Air India to expand fleet, operations in 2017
03 Jan 2017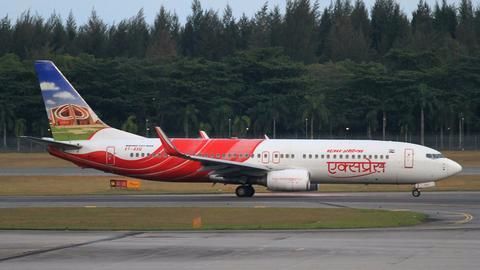 Air India chief Ashwani Lohani said the company plans to add 35 new planes to its fleet this year as part of the company's "consolidation and expansion" plan.
The company has a fleet of about 140 planes; AI has 106 planes, AI Express has 23 and Alliance Air has about 10.
Lohani said AI also plans to connect "new international and new domestic destinations."
Air India now upgrades luggage allowance on Delhi-Mumbai flights
07 Jan 2017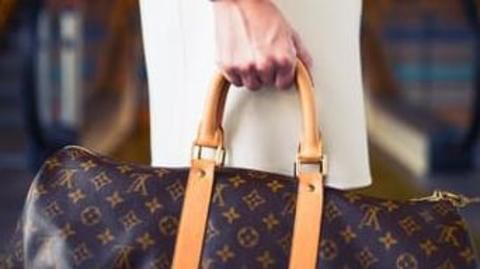 Air India on Saturday came up with another offer of upgrading their baggage allowance on Delhi-Mumbai Boeing 747 flights.
Presently, up to 25kg check-in bags are allowed in AI's economy class and 35kg in business class.
According to AI's statement, this has been upgraded to 40kg and 50kg respectively and will be effective Sunday onwards.
AI introduces handcuffs for unruly passengers
08 Jan 2017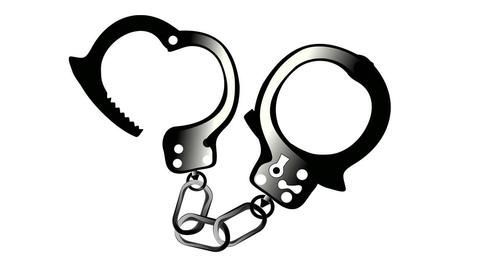 Air India has decided to introduce handcuffs for unruly passengers on its domestic flights; the decision comes amidst rising misbehaviour on flights.
AI had restrainers only on international routes; however, now 2 restrainers will be available aboard all domestic flights as well.
Air India chief Ashwani Lohani backed the decision saying, "the safety of passengers and aircraft is paramount."
Air India calls FlighStats report is fabricated
10 Jan 2017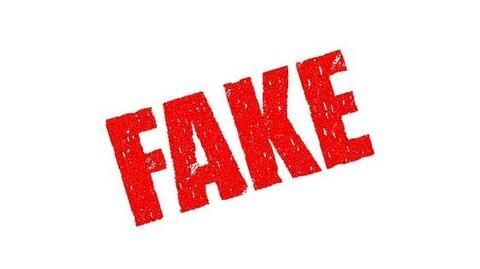 Air India stated that the recent FlightStats report that ranked Air India the third worst performing airline in the world is fabricated.
Air India's spokesperson Dhananjay Kumar said "it seems that the report is fabricated, so AI management will investigate the report till the end."
He also clarified that, "we totally disagree with the report published by FlightStats about AI."
Air India to reserve seats for women on domestic flights
12 Jan 2017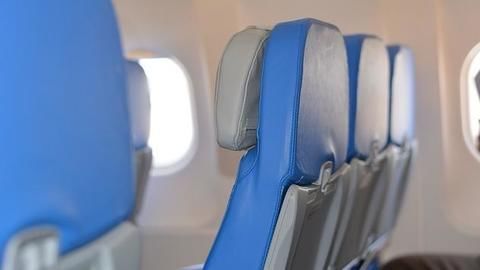 From January 18, Air India will reserve 6 seats for women in the third row of all its aircraft; the move is for safety of women passengers travelling alone.
Air India revenue management GM, Meenakshi Malik said "as national carriers, it is our responsibility to enhance comfort level to female passengers."
Air Passengers Association of India criticized the move saying it promoted gender inequality.
Delivery of new planes to Air India delayed
17 Jan 2017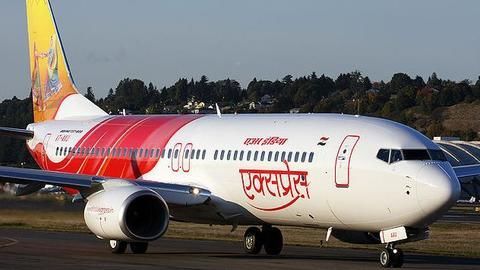 Delivery of 2 Airbus A320 Neo planes to Air India have been delayed by a month reportedly due to engine issues.
Fuel-efficient A320s are being inducted to expand Air India's capacity for the domestic market which has been consistently growing at 20% for several months now.
Air India also plans to double its fleet by leasing 100 aircraft over the next 4 years.