Indigo joins the Indian skies
4 Aug 2006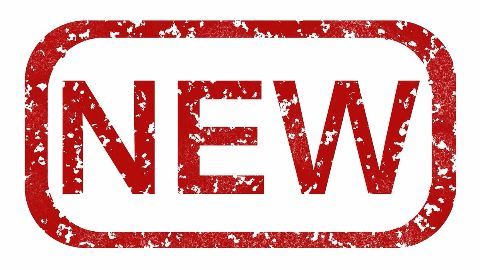 IndiGo is a budget airline company headquartered in Gurgaon set up in 2006.
IndiGo is jointly owned by Rahul Bhatia of InterGlobe Enterprises and Caelum Investments' Rakesh Gangwal, a United States-based NRI.
InterGlobe holds 51.12% stake in IndiGo and 48% is held by Caelum Investments
The airline started operations on 4 August 2006 with its first flight from New Delhi to Imphal.
Indigo orders biggest order with Airbus
13 Jan 2011
IndiGo ordered 180 Airbus-A320s from Airbus, the European aircraft manufacturer for a valuation of ₹70,000 crore.
The deliveries will be made in 2016 and continue till 2025.
Currently, IndiGo operates a fleet of 34 Airbus A320s.
IndiGo has planned to use 100 of the 180 aircraft for fleet replacement and the remaining 80 will function to add capacity.
Indigo: a market leader!
Fact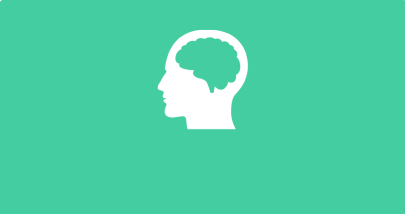 Indigo has taken over the aviation industry as a market leader with its fleet of 97 operational aircraft and already accounts for 40% of the domestic market in terms of passengers.
What makes Indigo a raging success?
22 Dec 2013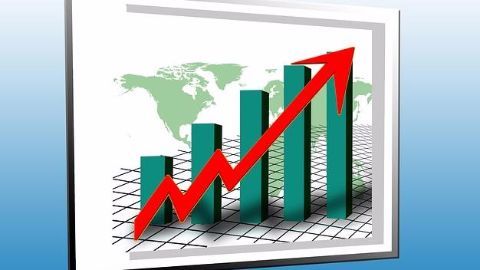 Fastest expansion of its fleet is the main reason for its success.
Indigo has focused on operational efficiency which has helped it reduce the prices on tickets thus getting hold of Indian market.
A combination of most fuel efficient aircraft to the efficient management of the flights has added to its success.
It encourages internet-based operations which have all contributed significantly to its profitability.
Indigo files papers for ₹2500 crore IPO
30 Jun 2015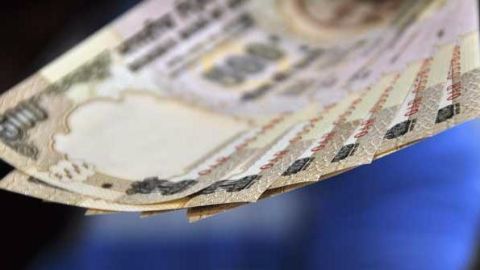 IndiGo has decided to raise an estimated ₹2,500 crore from its public investors.
InterGlobe Aviation Limited, IndiGo's mother company has decided to issue new shares worth ₹1,272 crore.
It hopes to raise an equivalent amount by selling of up to 3.01 crore shares by its existing shareholders.
The company has filed DRHP with capital market regulator SEBI for the proposed IPO.
Qatar interested in picking up stake in Indigo
29 Jul 2015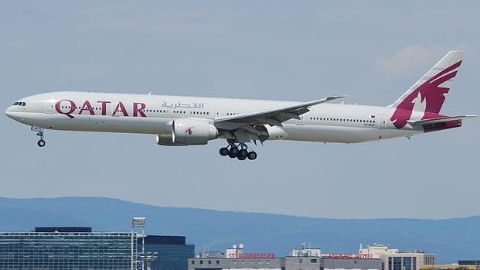 Qatar Airways confirmed that it was in talks with IndiGo about taking a stake in the airline.
This would increase Qatar's foothold in one of the world's rapidly growing aviation markets.
Qatar rejected reports that it was picking stake in SpiceJet.
Doha based Qatar Arways' chief executive officer said "Qatar would be interested in buying up to 49 percent of IndiGo".
Indigo to buy 250 aircrafts from Airbus
19 Aug 2015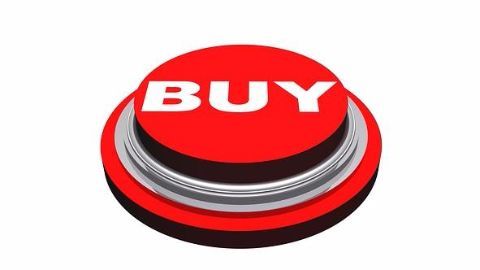 India's largest domestic airline, IndiGo placed an order with Airbus for 250 aircrafts to add to in the A320 family.
The deal is valued at $26.55 billion.
Airbus said the deal was made on India's 69th Independence Day.
Indigo President Aditya Ghosh said this order will help the airline " to bring fares low, creating more job opportunities and growth".
Largest order in aircraft history
Fact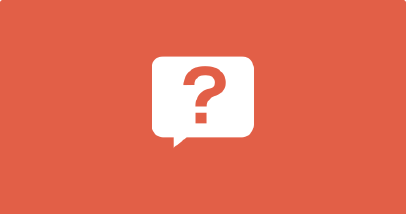 Indigo's deal for 250 A320 aircrafts from Airbus is the European airline manufacturer's single largest order by number to any airline company.
Indigo profits at a 300% record high
11 Sep 2015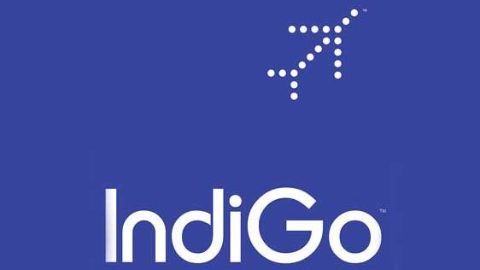 IndiGo airline disclosed its net profit which stood at a staggering ₹1,304 crore for the year.
The profit's of the country had made a 4 time monumental leap since last year, a record high for the airline.
Its revenue had climbed from ₹11,447 crores to ₹14,320 crores.
It's capacity in ASKs (Available Seat Kilometers) had grown to 35.3 million from 29.9 million.
Indigo IPO set, ₹700-765 per share
17 Oct 2015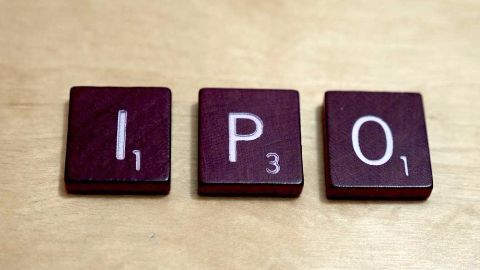 IndiGo's operator is about to raise almost $510 million in its initial public offering (IPO) which is higher than the expected $400 million.
Indigo's improved financial outlook has been spurred by "lower oil prices and surging passenger growth."
InterGlobe Aviation Ltd, which operates Indigo airline, has decided to set the "indicative price band for the IPO at between ₹700 and 765 per share".
IndiGo to get A320 Neo in March 2017
29 Feb 2016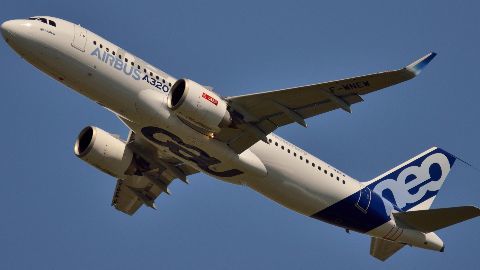 IndiGo, India's biggest carrier by market share, said it will get the first of its ordered Airbus A320 Neo aircraft by March 2017.
The airline has a total of 430 of the planes on order from the European plane manufacturer.
IndiGo has also entered into leases for 7 more used A320 aircraft which will be inducted between March and November of 2016.