BigBasket- the online grocery store is born
2011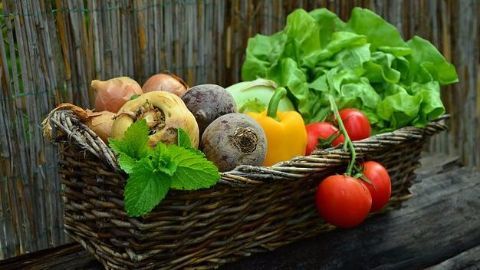 The Bengaluru-based online grocery store BigBasket started its operations in December 2011.
The company was founded by VS Sudhakar, Hari Menon, Vipul Parekh, VS Ramesh and Abhinay Choudhari.
BigBasket has an inventory of 12,000 products from over 1000 brands in categories like groceries, bread & bakery products, toiletries, branded food & non-food products, dairy products, fruits, vegetables, household provisions etc.
$10 million investment by Ascent Capital
6 Mar 2012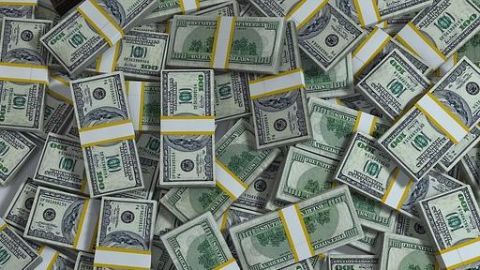 BigBasket raised an investment of $10 million from Ascent Capital in its first round of funding.
The company said it would be using the funds for service improvement, merchandise selection and to increase its capacity.
Before this, BigBasket had got an investment of ₹5 crore from Meena Ganesh and K Ganesh (which was the sum BigBasket had started with).
BigBasket crosses ₹100 crore valuation
12 Sep 2014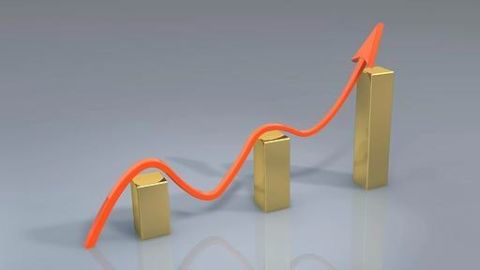 Helion Ventures and Zodius Capital invested ₹200 crore with participation from existing investors Ascent Capital and LionRock Capital in BigBasket.
BigBasket crossed the valuation of ₹1000 crore (approx $167 million) with this investment round.
The money raised would be utilized to improve customer experience and expand from its current 3 cities (Bangalore, Hyderabad, Mumbai) to 10 cities.
BigBasket acquires Delyver for delivery facilitation
13 Jun 2015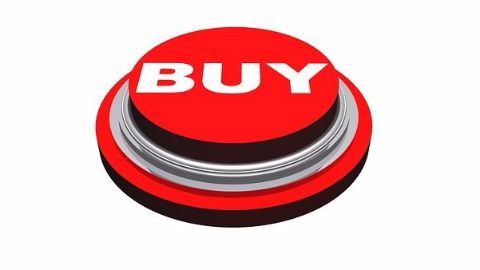 BigBasket acquired the delivery service provider Delyver in a cash and stocks deal, to strengthen its delivery network.
Delyver will continue operating as an individual entity.
BigBasket planned to use Delyver's expertise to carry out one-hour delivery services 6 cities- Bengaluru, Hyderabad, Chennai, Delhi, Pune and Mumbai, and a two-hour delivery in 50 new cities.
BigBasket gets big investment in Series B round
15 Aug 2015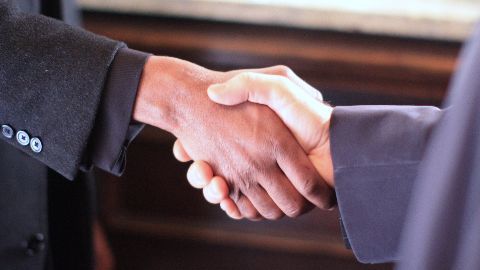 BigBasket revealed that it had raised $50 million (₹362 crore) in its Series-B round of funding.
The capital had been raised by Bessemer Ventures which led this round of funding.
Its existing investors Helion Venture Partners, Ascent Capital and Zodius Capital also participated in this round of funding.
The funds will be used to expand to 50 more cities
5000 orders every day!
Fact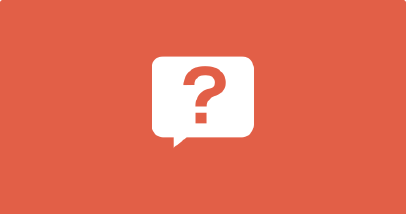 On an average, BigBasket carries through as many as 5000 orders with an average bill of ₹1600 in a day.
UAE's Abraaj Group pumps $150 million in BigBasket
22 Mar 2016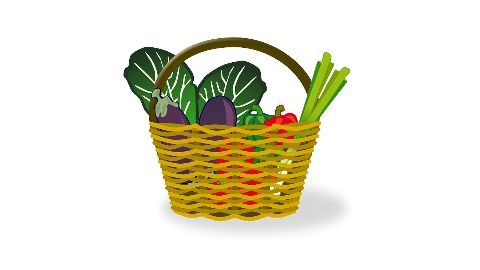 BigBasket- the grocery delivery service raised $150 million in fresh funding in a round led by UAE's Abraaj Group.
Abraaj announced that existing investors Bessemer Venture Partners, Helion Advisors, International Finance Corp and Sands Capital also participated in this round of funding.
The investors revealed that BigBasket was now looking to expand its footprint into smaller cities.
BigBasket eyes ₹100 crore FDI
24 Oct 2016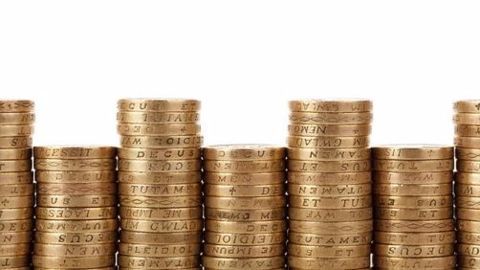 Last month, the online grocery marketplace sought the government's approval for gaining foreign direct investments worth ₹100 crore.
The online platform looks to garner these investments from a few of its existing investors, which includes a foreign venture capital fund.
The firm is looking to use these funds towards expanding its collection centres and units and support back-end infrastructure.
BigBasket explores fresh funds worth $150 million in 2017
08 Nov 2016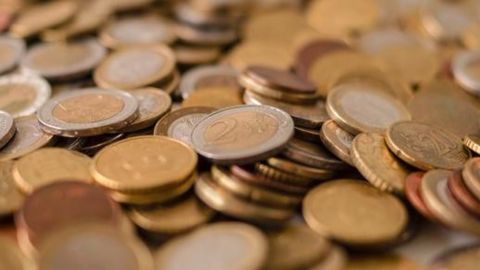 The online grocery store BigBasket is looking to raise a fresh round of funds amounting to $150 million, after raising the same amount in March this year.
The company is looking to clock the fresh investments early next year.
This is pitched to be the company's last round of fund raising before an IPO.
Reports stated that BigBasket had funding for another 18 months.
BigBasket and Grofers may be merging
16 Jan 2017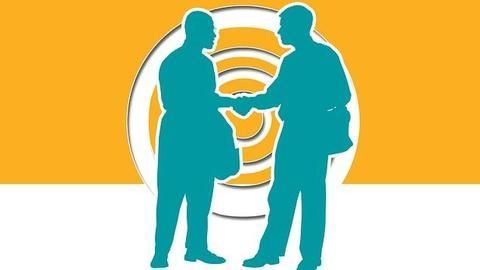 Online grocers BigBasket and Grofers are reportedly in discussions since last November to merge.
A merger would be significant given that the sector has heavily relied on investor funds for growth and questions have previously been raised on respective business models.
The outcome of next fund-raising round will determine whether merger goes through.
These reports have however been dismissed by Grofers' CEO as "speculation".