ONGC's international subsidiary OVL
Introduction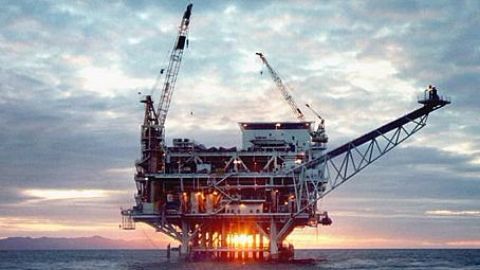 Oil and Natural Gas Corporation Limited (ONGC) is the gas and oil multinational company in Dehradun.
It comes under the administration of Ministry of Petroleum and Natural Gas.
ONGC's international wing is called ONGC Videsh Limited (OVL). It was named on 15 June 1989.
OVL currently runs 14 projects in 16 countries with a strong presence in Latin-America, Far East, Africa and the Middle-East.
OVL to give Kazakhstan exploration $400 million boost
17 Jun 2015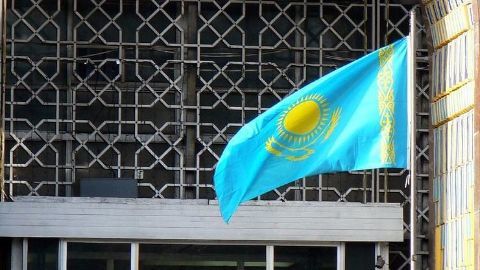 OVL has decided to invest up to $400 million for exploration activities in Kazakhstan.
OVL's managing director N.K. Verma said that the investment will be made in the Satpayev-block in the central Asian nation.
The company had 25% stake in the block and said that the amount will be used to fund exploration activities.
OVL had previously invested $150 million in this area.
OVL playing for the navratna status
17 Jun 2015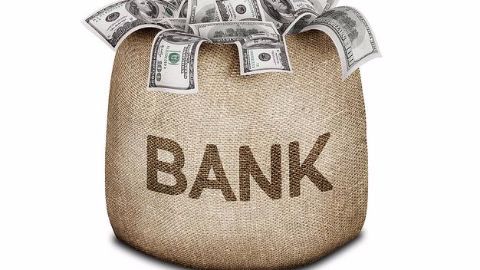 ONGC Videsh Ltd has asked the government to provide it with autonomy to determine on investments of up to USD 1 billion (about ₹6,400 crore).
Navratna status for public sector implies financial authority over projects of up to ₹3,000 crore.
More fiscal powers would serve the firm to make prompt decisions on obtaining oil and gas assets abroad.
OVL in 2nd round of Mexico bidding
23 Aug 2015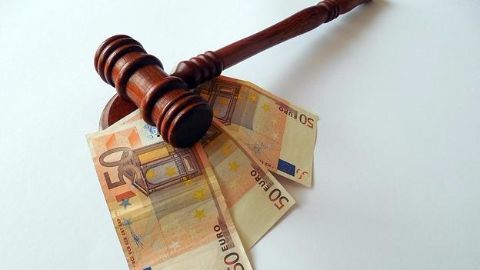 ONGC Videsh Ltd (OVL) was among the 12 international oil companies selected for the 2nd round of bidding for offshore oil exploration blocks in Mexico.
OVL will be pitched against global players such as Shell, Statoil of Norway, Chevron, China National Offshore Oil Corporation and Russia's Lukoil.
They will be contending for 5 shallow water production-sharing contracts covering nine Gulf of Mexico fields.
OVL applies for extension on Vietnam block
25 Aug 2015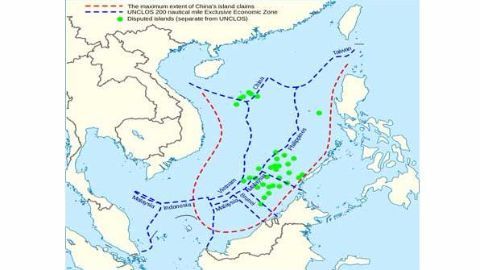 ONGC Videsh Ltd sought a year-long continuation of exploration licence for a Vietnam oil block in the South China Sea.
OVL had previously taken a two-year extension on this project.
It is notable that OVL's previous explorations highlighted a poor hydrocarbon prospective.
However, they sought for an extension because of India's strategic interests in the region.
ONGC invests $24 billion in Mozambique
31 Aug 2015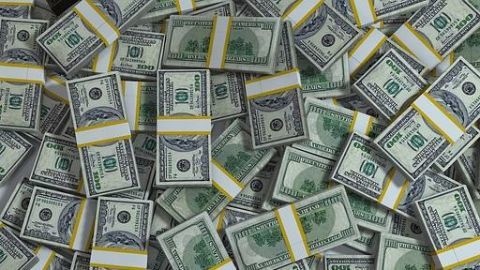 ONGC divulged its plans to invest about $24 billion (~₹1.59 lakh crore) to produce natural gas from a field from Mozambique.
This gas is then tranformed into LNG for exporting to Indian consumers.
OVL holds 16% stake in Rovuma Area 1 in Mozambique.
This area is of extreme importance as this is "where recoverable resources in excess of 75 trillion cubic-feet have been established."
OVL gets 15% stake in Vankor oilfield
7 Sep 2015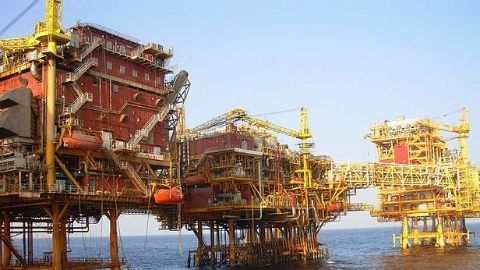 The overseas branch of ONGC, ONGC Videsh Ltd. announced a plan to pick up 15% stake in Vankorneft that runs the Vankor oilfield in East Siberia.
The deal is pegged at $1.25 billion.
The deal is significant as it will increase the asset base of OVL.
The country will also start receiving its division of crude oil to meet the rising demand at home.
Vankor oilfield produces 4,42,000 barrels of oil everyday
Fact In production since August 2009, the Vankor field produces 4,42,000 barrels of oil per day. This is double the output at Barmer, India's biggest onshore field.
ONGC Videsh loan conversion into equity approved
23 Dec 2015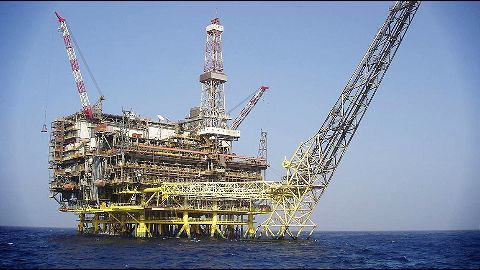 The Cabinet Committee on Economic Affairs which is chaired by PM, has given its consent for the investment of "₹5,000 crore by ONGC into the equity share capital of ONGC Videsh" by converting the existing loan into equity.
ONGC's shares rose almost 1.73%.
With this, the equity base of OVL will rise to ₹15,000 crore, strengthening its capital base and the nation's energy security.
ONGC Videsh to increase stake in Vankor oil-field
11 Mar 2016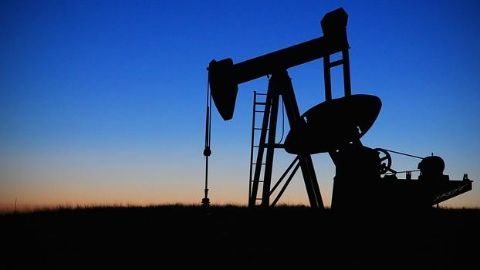 ONGC Videsh is in talks to purchase about 26% supplementary stake in Russia's Vankor oil field in Siberia for nearly $3 billion.
On 4 September 2015, Rosneft agreed to give 15% stake to OVL.
However, now Rosneft has agreed to give 49.9% in Vankor to Indian firms (the other 23.9% will be split equally between IOC, OIL and Bharat PetroResources Ltd).