United Bank declares Mallya as wilful defaulter
1 Sep 2014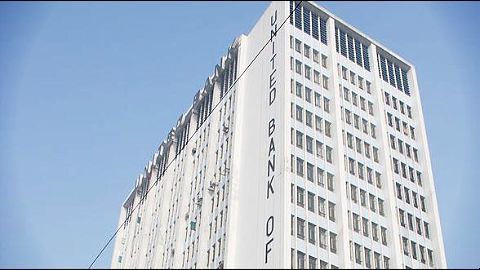 United Bank of India became the first bank to announce debt-ridden Kingfisher Airlines and its promoter Vijay Mallya as wilful defaulters along with 3 directors.
Kingfisher owes the bank ₹350 crore.
Subsequently, other lenders such as IDBI, Punjab National Bank and State Bank of India were also to start the process of announcing Kingfisher and its directors as wilful defaulters.
Kingfisher involved in money laundering to tax havens
11 Oct 2015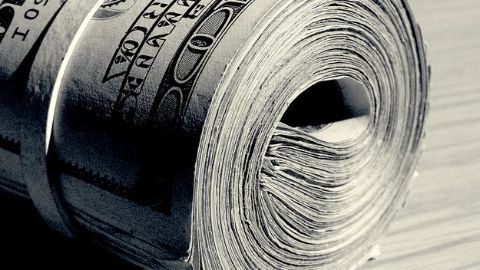 The CBI has initiated a probe on Kingfisher Airlines for allegedly illegally diverting a large chunk of ₹4,000 crore taken in loans from public sector banks.
Sources claimed that the funds were diverted to tax haven countries for different purposes that were not specified in loan applications.
Searches were carried out in offices and residence of Mallya in Goa, Mumbai, Bangalore and other places.
₹7,000 crore from 17 banks
Fact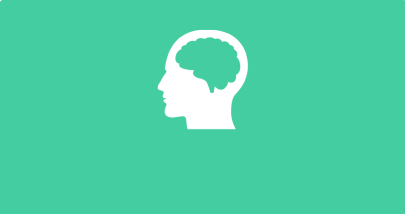 Mallya's company took loans from 17 banks with an outstanding of over ₹7,000 crore, with State Bank of India being the biggest lender with ₹1,600 crore.
Mallya declared 'wilful defaulter' by SBI
21 Nov 2015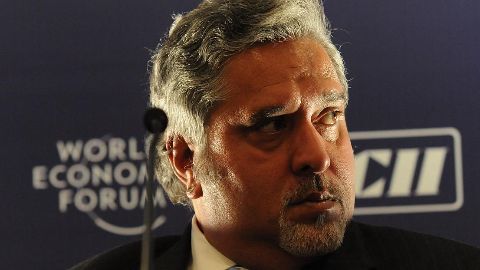 State Bank of India- Kingfisher airline's biggest lender has announced the carrier, its benefactor Vijay Mallya and United Breweries Holdings as "wilful defaulters."
This declaration came after SBI's grievance redressal committee quashed the arguments made by Mallya's legal representative.
The news comes at a time when the Enforcement Directorate (ED) is set to begin a money laundering inquiry against Mallya and Kingfisher Airlines.
SBI to auction KF House
14 Feb 2016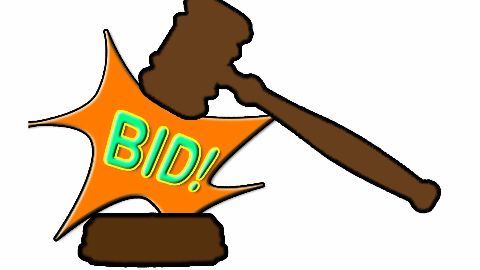 The SBI has decided to auction Kingfisher House in Mumbai on March 17 in a bid to recover a part of ₹6,963 crore debt due from Kingfisher Airlines.
The auction will be done under the Securitization and Reconstruction of Financial Assets and Enforcement of Security Interest (SARFAESI) Act, 2002.
The reserve price of the property is set at ₹150 crore with ₹5 lakh increments.
Banks to SC: Stop Mallya from leaving India
8 Mar 2016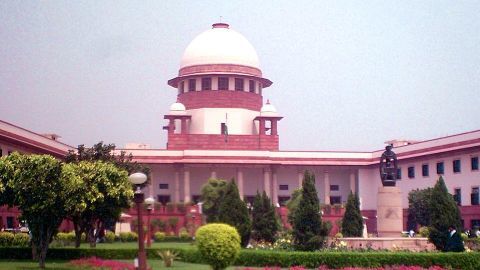 Supreme Court accepted to hear the plea filed by 17 government-run banks led by SBI seeking a command from it that Vijay Mallya "be stopped from leaving India."
The court will take up the request on Wednesday.
Mallya had shown an inclination to relocate to Britain reasoning that he wanted "to be closer to his children after his resignation as chairman of United Spirits".
CBI: Mallya has left the country
9 Mar 2016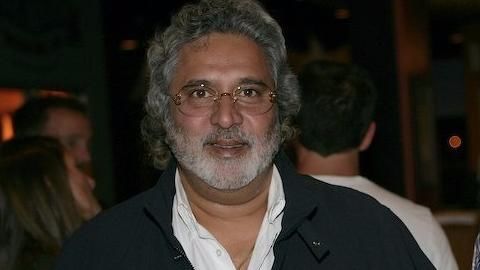 As the SC is set to examine a request by banks to bar Vijay Mallya from leaving India, CBI sources have stated that he is already out of the country.
Sources said Mr Mallya could be in London, though his office has not confirmed his whereabouts.
Union Law Minister Sadananda Gowda today said that the government is serious on cracking down on loan defaulters.
Four agencies issue summons to Mallya
14 Mar 2016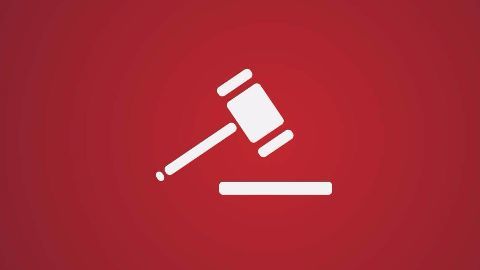 Vijay Mallya has been issued summons by four agencies, including a Hyderabad court, regarding his loan fiasco.
The Enforcement Directorate requested Mallya's presence on 18 March over a money laundering case.
The Supreme Court has summoned Mallya on 30 March over a petition filed by several banks.
The Debt Recovery Tribunal is scheduled to hear three more of Mallya's cases on 28 March.
SBI consortium begins auctioning the Kingfisher House
17 Mar 2016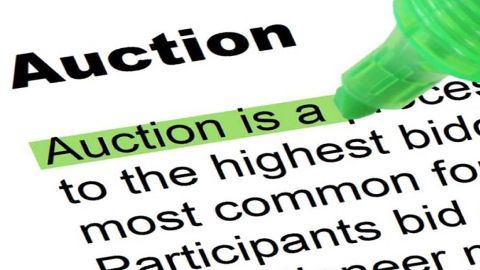 Lenders to Kingfisher Airlines began auctioning of Kingfisher House- the airline's headquarters.
Built on an area of over 17,000 sq ft, the property is being auctioned in an e-auction by a subsidiary of SBI Caps.
The base price has been fixed at ₹150 crore.
The auction is being administered under the Securitization and Reconstruction of Financial Assets and Enforcement of Security Interest Act (2002).
ED attaches Mallya's assets and shares worth ₹6630 crore
04 Sep 2016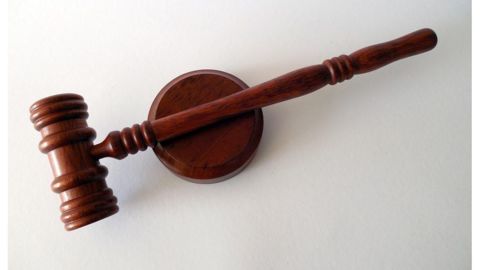 In its most stringent action yet, Enforcement Directorate has attached properties and shares of Vijay Mallya amounting to ₹6,630 crore.
Attachments included an under-construction mall, Mallya's Bengaluru apartment worth ₹800 crore and farmhouses worth ₹200 crore.
Shares worth ₹3,000 crore of United Breweries Limited and United Spirits Limited have also been attached.
The valuation of the properties has been done according to 2010 prices.
Mallya can avail Emergency Certificate to return to India
16 Sep 2016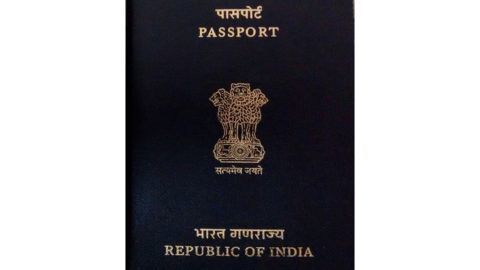 Dismissing Vijay Mallya's claims that he is unable to travel back owing to passport suspension, Government on Thursday said any citizen can approach the nearest Indian Embassy and apply for an Emergency Certificate to return to the country.
His diplomatic passport was suspended on April 15 by MEA.
According to ED, Mallya is trying to evade court hearing, which is scheduled on October 4.
No takers for Kingfisher Villa at auction
19 Oct 2016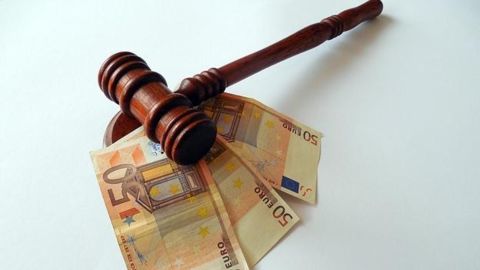 The auction of Vijay Mallya's sprawling sea facing mansion in Goa concluded after no one showed interest in buying the property.
The auction was supposed to only include the mansion's immovable property and not the movable assets and the base price was fixed at ₹85.29 crore.
Officials said 6-7 parties from the hospitality sector and one media organization had shown interest in the property.
SC asks Mallya to make fresh disclosure of overseas assets
25 Oct 2016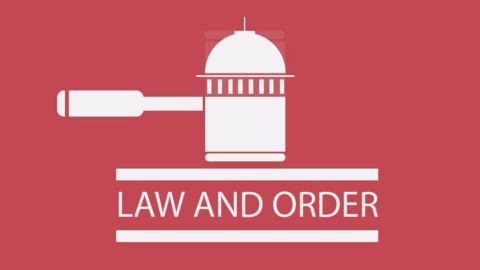 The Supreme Court has asked Vijay Mallya to make a fresh disclosure about the details of his overseas properties.
The court said it did not believe Mallya made a full disclosure of his assets and has given him 3 weeks to do so again.
The court also asked Mallya to disclose details of $40 million he received as part of his USL exit.
Non-bailable warrant issued against Mallya by Delhi court
05 Nov 2016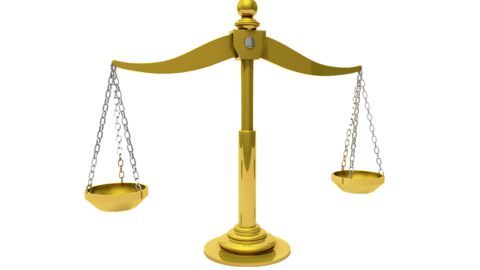 A Delhi court commented on Vijay Mallya saying, "He has scant regard for the law of the land and has no intention to return to India."
It also issued a non-bailable warrant against him for evading summons and violating Foreign Exchange Regulation Act (FERA).
Another non-bailable warrant was issued against him in a 2012 cheque bounce case filed by GMR-led Delhi International Airport.