Private markets dominate Indian healthcare
Fact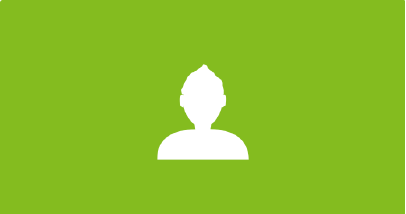 India spends a mere 1% of its GDP on public healthcare. Due to this, the private medical sector has become the main source of healthcare, with 70% of urban households and 63% rural households relying on private markets.
Affordable healthcare becomes a government priority
1970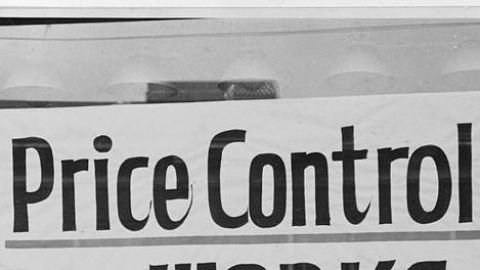 The government passed the Drug Prices Control Order (DPCO) under the Essential Commodities Act to control profitability of pharma companies.
The DPCO boosted indigenous production of quality drugs at low costs and kept out costly imported drugs.
In 1979, the Drug Prices Order was revised to control bulk prices of essential medicines and 342 drugs were put under price control.
WHO's Essential Medicine List leads the way
Fact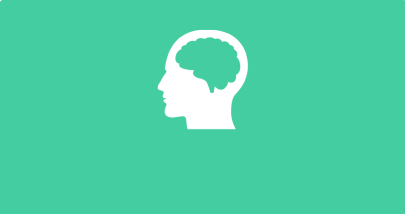 The WHO proposed the concept of essential medicines in 1977. It prepared the Essential Medicine List (EML), a list of priority medicines selected on the basis of their efficacy and cost-effectiveness. The EML acts a guide to nations in preparing their own essential medicine lists and not rely on expensive low-quality medicines.
Essential Medicines on the backburner
1995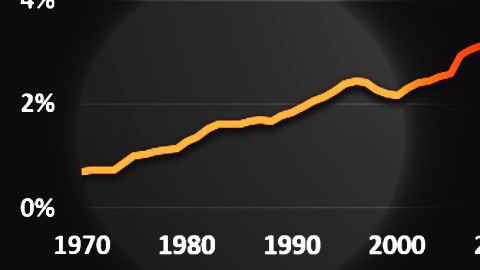 With the liberal policies of the 90s, affordable public healthcare took a backseat for the government.
Policymakers promoted the idea that market competition was a better price regulating mechanism than government control.
The number of drugs under control shrank to 74 as price caps were lifted.
Drug prices began to soar as the market was flooded with expensive medicines.
The National Pharmaceutical Authority is constituted
29 Aug 1997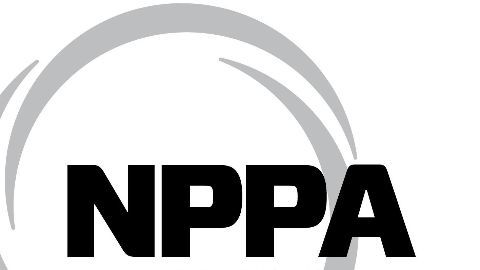 A separate body called the National Pharmaceutical Authority (NPPA) was set up to implement the Drug Prices Control Order.
The regulatory authority was entrusted to fix and revise prices of controlled drugs and monitor the uncontrolled ones.
In 2003, the NPPA prepared the National Essential Medicines list with inputs from WHO and medical experts to get more realistic price ceilings.
Govt. struggles to make essential medicines available
Fact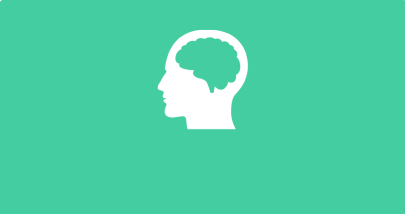 India's National Essential Medicine List started with a count of 74 drugs. It has been updated only three times since (2011, 2012 and 2015). There is widespread call to have it revised more frequently, like WHO's EML list which is updated every two years.
Private sector wages war with pharma policy
25 Jun 2014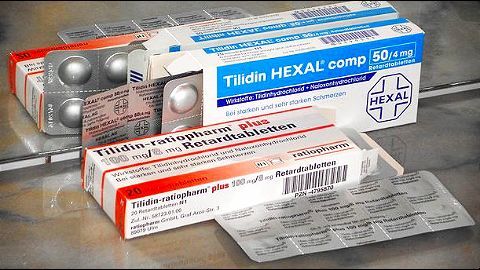 The NPPA reduced prices of anti-diabetic and cardiovascular drugs by 35% and brought 108 of these under the National Essential Medicines List.
Drugs companies in India filed a lawsuit against the NPPA, alleging that price controls were hampering their profitability. .
NPPA backed off and allowed drug manufacturers to hike prices for drugs that were not under the schedule.
HIV and Cancer Drugs to become affordable
25 Dec 2015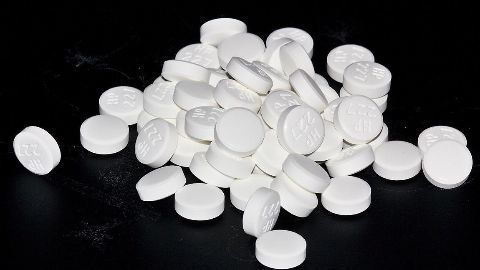 The health ministry has added 47 drugs for cancer and 22 for HIV to the latest National Essential Medicines List ( NELM), bringing the total count of essential medicines under price control to 530.
Essential drugs satisfy the priority needs of majority of the population and government ensures their quality control and access.
Ceiling prices have been levied on unscheduled cardiovascular drugs as well.
NPPA cap reduces prices of 103 drugs
1 Apr 2016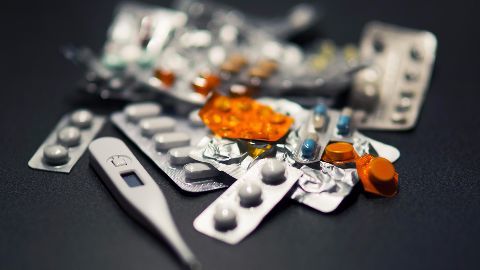 Over 103 drug formulation packs, including those used for treating HIV/AIDS, tuberculosis, high blood pressure and diabetes, will become cheaper after the National Pharmaceutical Pricing Authority fixed their ceiling prices.
In a notification on its website, NPPA said that the new prices will be effective from 2 April.
Prices were fixed "on the basis of wholesale price index for the preceding calendar year 2015."
NPPA fixes ceiling rates, 56 drugs to get cheaper
6 Jun 2016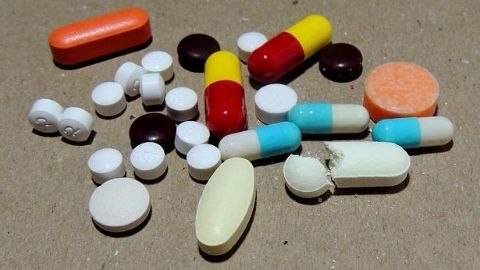 The government has capped the price of important medicines used in the treatment of cancer, diabetes, blood pressure etc.
The cost will be reduced by an average of 25%.
The products of almost all big pharmaceutical companies will be affected by the new price cap announced by the drug price regulator National Pharmaceutical Pricing Authority (NPPA).
Prices of essential drugs slashed
24 Dec 2016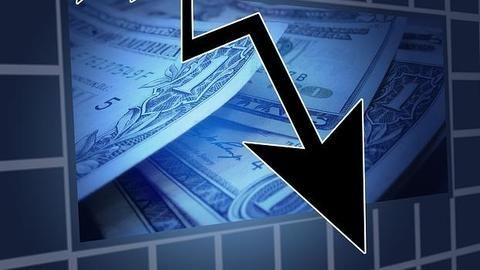 The prices of 50 essential drugs, used to treat HIV, diabetes, anxiety, bacterial infections, angina and acid reflux have been slashed by 5% to 44%.
The National Pharmaceutical Pricing Authority said they revised ceiling prices of 55 formulations of Schedule-I drugs and retail prices of 29 formulations.
The average reduction in prices for all the drugs is approximately 25%.
Stent profits range from 270% to 1000%
17 Jan 2017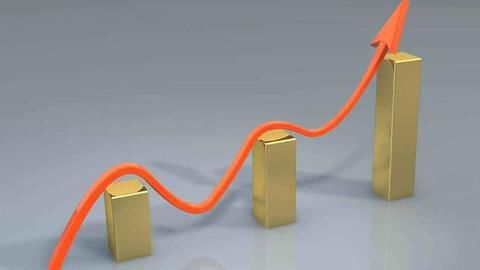 The National Pharmaceutical Pricing Authority (NPPA) on Monday released data with respect to margins made in the stent trade.
This data confirms that by the time a stent moves down from the manufacturer, it can cost the patient 10 times more than its manufacturing price.
Profits made by hospitals appear to be the highest, touching approximately 650%