PAHAL subsidy scheme introduced
Introduction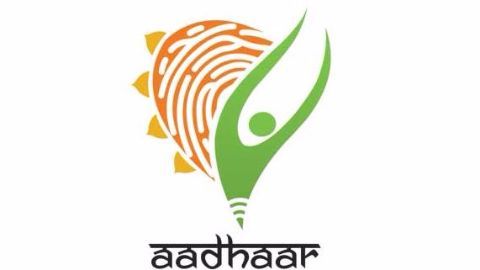 The PAHAL (DBTL) scheme was launched on 15 November 2014.
The PMO fixed the subsidy for domestic LPG at Rs 40 per kg (or Rs 568 per cylinder of 14.2 kg).
The subsidy can be received with or without the Aadhar card.
If the consumer has an Aadhar card then the subsidy is given in cash else transferred directly to the bank account.
Modi christens campaign as 'Give it up'
3 Apr 2015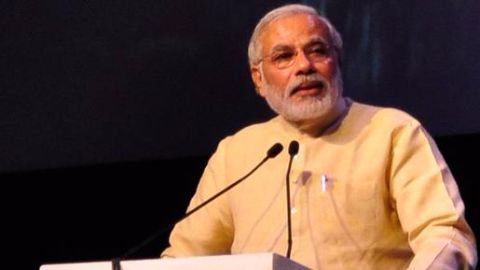 Addressing BJP's two-day National Executive meeting PM Narendra Modi gave the slogan "Give It Up" to get the affluent and better-off sections of society to give up their LPG subsidy.
He further said that the "gas cylinders surrendered by them would be transferred to the poor who use wood for cooking."
He pegged the campaign's importance with "Swachch Bharat", "Beti Bachao, Beti Padhao" initiatives.
Modi asks government employees to forgo LPG subsidy
Fact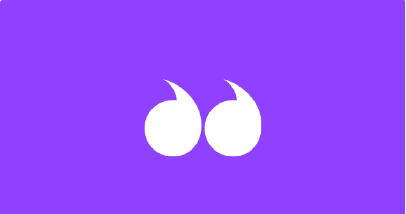 Modi asked the government officials to set an example and said: "I appeal to all MPs, MLAs, ministers, IAS and IPS officers, professors and professionals to forgo their LPG subsidy and derive happiness by doing so."
Modi thanks India's citizens
15 Aug 2015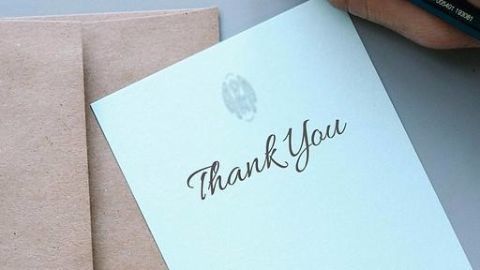 Modi thanked "Team India" for coming forward to help firing up kitchens in lakhs of disadvantaged households and shutting out 'black marketeers and middlemen' in his Independence Day speech.
The "Give It Up" campaign is part of the PaHAL scheme which was listed in the Guinness world records as the "world's largest cash transfer plan for households."
Millions help save ₹140 crores for the government
25 Jul 2015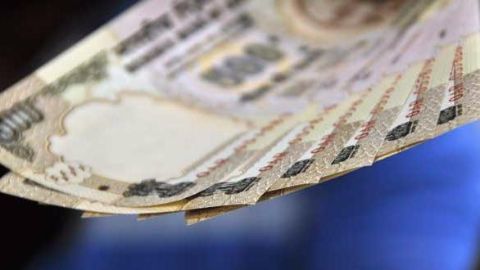 As on 22 July 2015, a million Indians have given up their LPG subsidy in 3 months due to Prime Minister's 'Give It Up' campaign
Government sources claim that this sacrifice has saved approximately ₹140 crores for the government coffers.
It was also declared that 90% of the consumers had given their consent in writing rather than using internet or mobile phone options.
Oil company thanks Owaisi for forgoing subsidy
Fact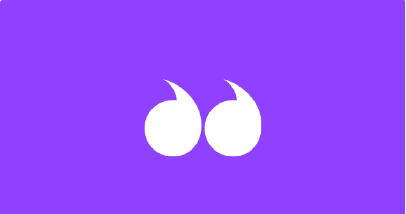 All India Majlis-e-Ittehadul Muslimeen (AIMIM) President Asaduddin Owaisi, who is Modi's harsh critic, tweeted saying: "Received lttr of appreciation my local IOC dealer for joining Give It Up movement by buying cylinders market rate"
Marketing efforts paying off
25 Aug 2015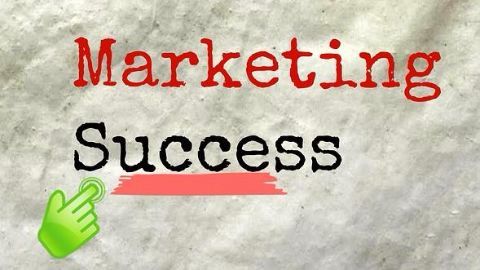 The efforts of oil marketing companies and government's "Give It Up" campaign to promote liquefied petroleum gas (LPG) users to give up subsidy paid off with immediate effect.
30,000 and 40,000 households are giving up their subsidy daily due to the door-to-door campaign.
The positive results have inspired the government to strengthen the 'Give It Up' campaign.
Ignoring Modi, Abdullah Sr. applies for LPG subsidy
4 Sep 2015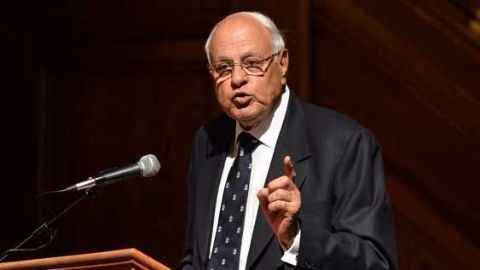 Former Union minister and Jammu & Kashmir CM Farooq Abdullah applied for LPG subsidy ignoring PM Narendra Modi's 'Give It Up' campaign.
Abdullah got mired in controversy because his net worth was nearly ₹13 crore in the affidavit he had filed during the 2014 Lok Sabha elections.
Waheedur Rehman Parra, the PDP spokesperson criticised Abdullah for applying for the subsidy despite his "huge assets".
LPG subsidy may soon be linked to income
15 Nov 2015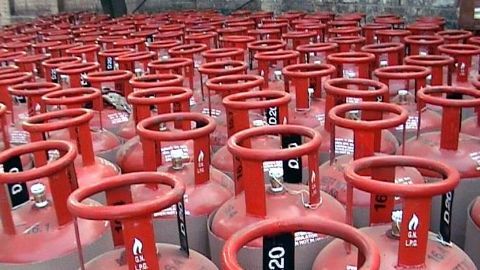 Union Minister Venkaiah Naidu has indicated that the government is discussing the idea of stopping LPG subsidy for people with income more than ₹10 lakhs.
Meanwhile, the Minister for Petroleum and Natural Gas said that ~46 million consumers have become a part of the "Give it Up" campaign.
In the last fiscal, ₹15000 crore was saved by removing multiple connections and voluntary subsidy submissions.
No LPG subsidy for those earning over ₹10 lakh/year
28 Dec 2015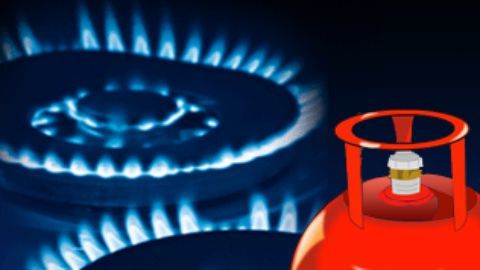 The government announced that taxpayers with annual income of more than ₹10 lakh will not get subsidised cooking gas (LPG) from next month.
This would, however, be done initially on self-declaration basis while booking cylinders from January 2016.
At present, all households are entitled to get 12 cylinders of 14.2 kg at subsidised rate of ₹419.26, while the market price is ₹608.
Those who surrendered subsidy can claim it back: Oil minister
23 Apr 2016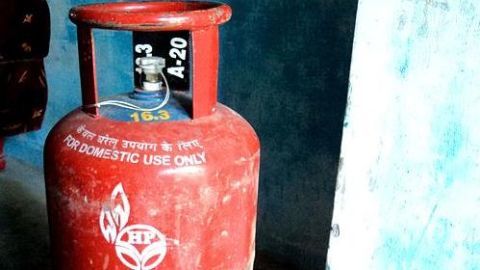 Oil minister Dharmendra Pradhan said that the over 1 crore Indian consumers who gave up their cooking LPG gas subsidy voluntarily, can avail the option of switching back to subsidized cylinders after a year.
Pradhan said as the voluntary surrender by the people was valid only for a year.
Thanking the 1.13 crore households, he added that the "credibility of the scheme is primary".
57 lakh consumers gave up subsidies
Fact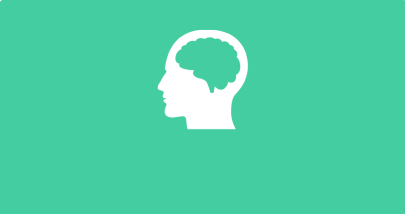 As part of the government's 'GiveitUp' campaign, some 57 lakh of over 16 crore LPG consumers in the country have voluntarily given up their subsidy according to official statistics.