Divorce, solely in the hands of the male
Introduction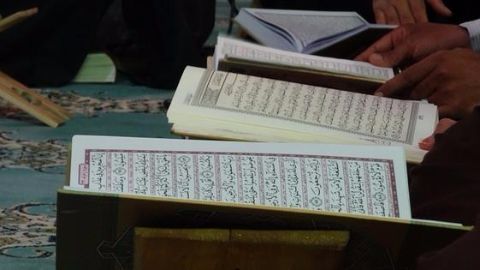 The Quran is on the side of the male, or so Islamic-law makes it seem.
A woman, once married, has no say in her situation.
If the husband wishes to divorce his wife, he is free to do so and the wife is turned out of the house.
However, the husband is required to provide some means of material sustenance to his divorced spouse.
Talaq, the whole nine yards
Next Steps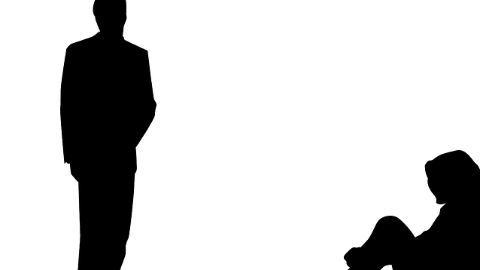 If after the month long pondering, the husband has not changed his mind, he says 'talaq' again.
There is once again a month long review period.
If at the end of this month the husband has not had a change of heart, then he says 'talaq' again.
The divorce now becomes final and cannot be revoked, even by the man.
Take decisions coolly, says the Quran
Why?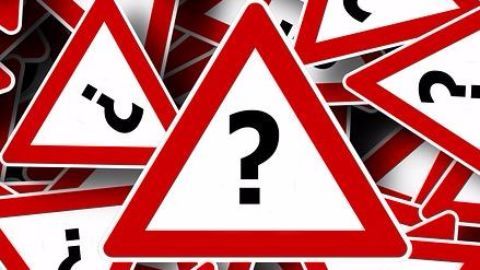 The three-month system of divorce proceedings exists to ensure that no decision to divorce is made while in a fit of rage or otherwise disturbed.
Traditionally, if a man said 'talaq' three times in a row to his wife, the figure of authority would decree it as only one, allowing the man to revoke it.
Triple talaq is seen as a sin.
Triple talaq is unjust towards women
22 Aug 2015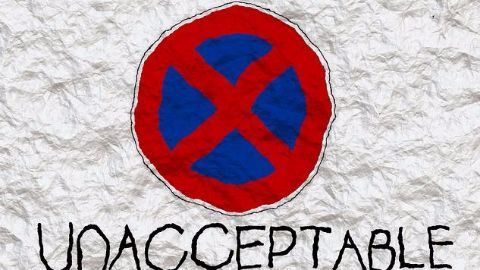 A recent survey conducted amongst Indian Muslim women found that 88% of the women wanted the "triple talaq" system be replaced with "talaq-e-ahsan".
The latter is a legal divorce method spread over a period of 90 days and involving negotiation.
Triple talaq and oral unilateral decisions are unjust to women because they give no warning to the women, and no time to negotiate either.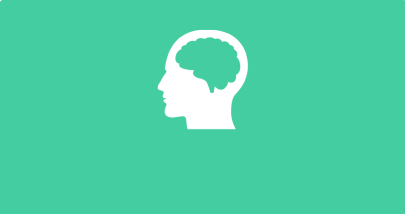 In Islamic historical record, transgressing Sharia law and saying 'talaq' three times in a row was seen as rebellion. Such a person would be punished for his rebellious conduct and flogged.
SC to re-look at Islamic laws marriage/divorce laws
29 Oct 2015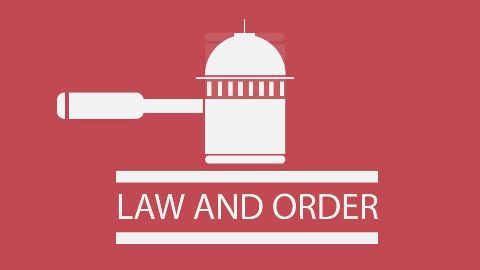 The Supreme Court has decided to re-look at the Muslim divorce law to safeguard Muslim women from arbitrary divorce and the adversity they face due to polygamy.
The SC will ascertain if the "discrimination" endured by women under Islamic laws infringes upon their fundamental rights "under Articles 14, 15 and 21 of the Indian Constitution and international conventions."
SC seeks government's views on 'triple talaq'
1 Mar 2016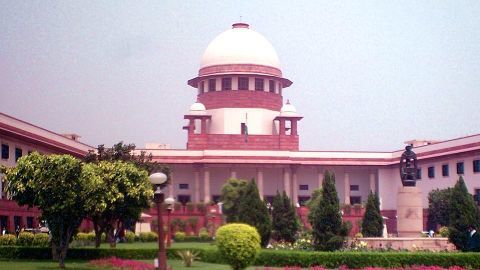 The SC sought the Centre's opinion on a petition filed by a Muslim woman confronting the custom of divorcing women by uttering 'talaq' three times and remarrying without annulling the previous marriage.
A bench of justices Anil R Dave and Adarsh Kumar Goel also issued notices to ministries of law, minority affairs, and women and child development, seeking their opinion on the matter.
Supreme Court to review triple talaq
29 Mar 2016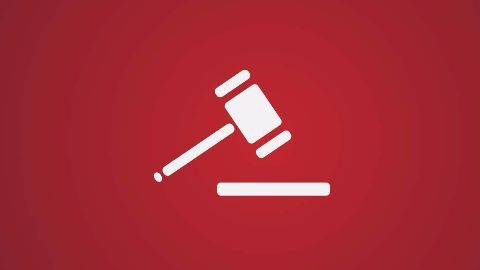 The SC decided to examine the legality of triple talaq by entertaining a Muslim woman's petition that this mode of divorce be declared unconstitutional as it allowed Muslim men to treat women like "chattel".
Shayara Bano's petition said "There needs to be protection against arbitrary divorce."
The SC initiated suo moto proceedings to examine the need to protect Muslim women.
Ban triple talaq and polygamy: Central government panel
31 Mar 2016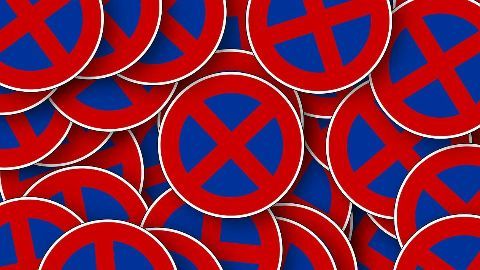 A centre-appointed committee recommended that "oral, unilateral and triple talaq or divorce, as well as polygamy" should be banned.
The committee that had been set-up to review the status of women in India stated that talaq made wives 'vulnerable' and very insecure regarding their marital status.
Further, the committee suggested that amendments were needed in the Dissolution of Muslim Marriages Act 1939.
Muslim Law Board to oppose banning triple talaq
18 Apr 2016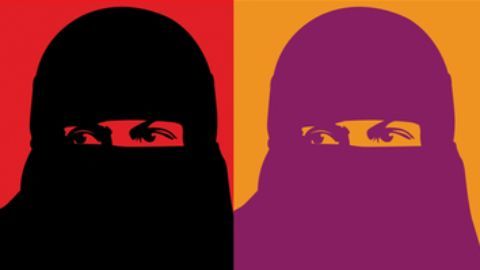 The All India Muslim Personal Law Board will oppose any action taken to abolish triple talaq in the SC.
The AIMPLB will also become a party and oppose the petition of Shayara Bano who had asked the SC to rule triple talaq as 'unconstitutional'.
However, the All India Muslim Women Personal Law Board (AIMWPLB) president Shaista Ambar has called for repealing triple talaq.
Fatwa to allow women to use triple-talaq
29 Aug 2016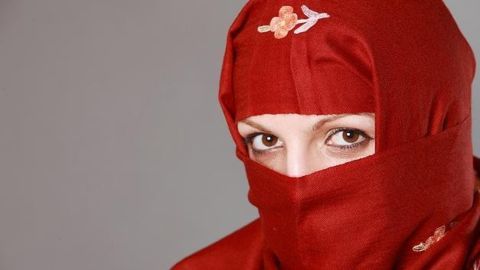 A fatwa has been issued in Uttar Pradesh, allowing women to use the 'triple-talaq' rule to divorce men.
The path-breaking move was made by the Dargah Ala Hazrat in Bareilly in western Uttar Pradesh.
The other influential Islamic sect, the Deobandis, have also supported this view.
The fatwa has been ratified by the Darul Ifta Manzar-e-Islam, which helps interpreting Islamic law.
Madras HC: Triple talaq certificate is not legal
12 Jan 2017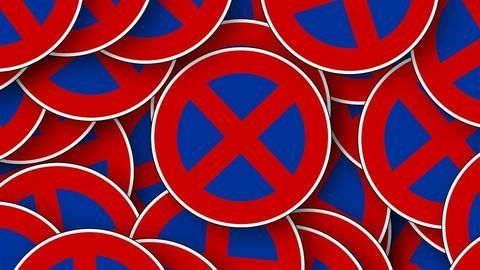 The Madras HC ruled that the triple talaq certificates issued by chief Qazis were not legal and that they are mere opinions under the 1880 Kazis Act.
The bench announced that no more certificates would be handed out; however, the Muslim Personal Law Board has to approve this.
The bench has posted the matter for hearing again on 21 Feb.