Gujarat to get India's first bullet train
8 Jul 2014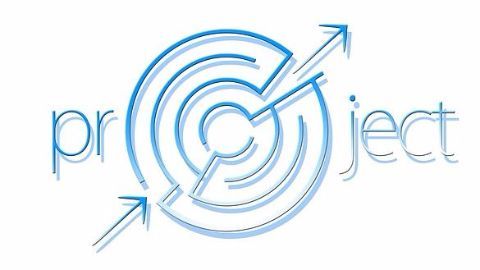 While presenting the railway budget, Railway Minister Sadanand Gowda announced that India's first bullet train would run in Gujarat.
Gowda proposed a bullet train which would run from Ahmedabad to Mumbai.
Modi had promised a high speed network in his Prime Ministerial campaign.
Modi had announced a diamond quadrilateral of bullet trains to connect the four major cities of Mumbai, Delhi, Kolkata and Chennai.
Prabhu asks public to name first bullet train
1 Jul 2015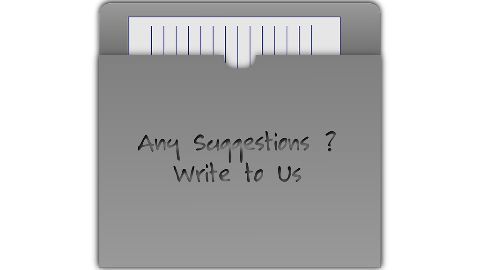 Railway Minister Suresh Prabhu had asked the public to suggest names for India's first high-speed bullet train.
Indian names like Pushpak and Garud suggested by railway employees did not impress the minister.
Prabhu extended this exercise to the country to make the public a part of it.
Bullet trains in other countries had native names and Prabhu wanted India to follow suit.
Regional names for bullet trains in other countries
Fact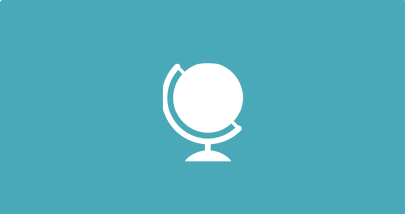 The Japanese call their high-speed train network Shinkansen; China's fastest train is known as Shanghai Maglev and the French call theirs TGV (Train Grande Vitesse).
Mumbai-Ahmedabad corridor to cost ₹ 1 lakh crore
20 Jul 2015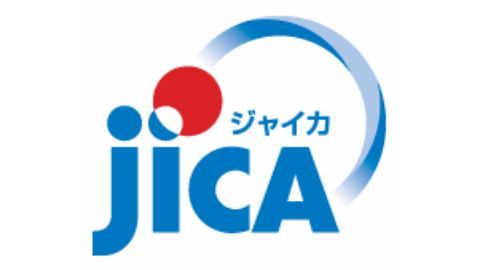 Japan International Cooperation Agency (JICA) submitted its final report on India's first bullet train corridor.
JICA said that it would cost nearly ₹1 lakh crore to build it.
According to the report, the train would start running in 2024 if the work began in 2017.
The report estimated that the bullet train would run at a speed of over 300 km per hour.
Foreign firms to study High Speed Rail Corridors
25 Sep 2015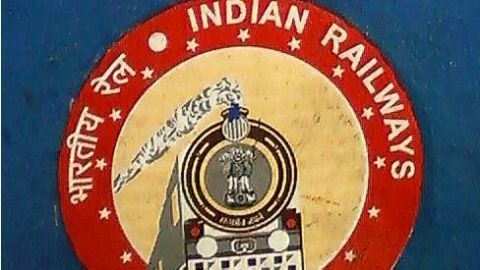 Indian Railways had chosen three foreign firms to study the technical feasibility of three other bullet train corridors.
The Chinese firm was to study the Mumbai-Delhi corridor, a French company was given the Mumbai Chennai corridor and a Spanish company was to study the route for Delhi-Kolkata corridor.
The feasibility study for the three routes was estimated to cost about ₹ 30 crores.
Nashik detour not viable Mumbai-Ahmedabad corridor
29 Sep 2015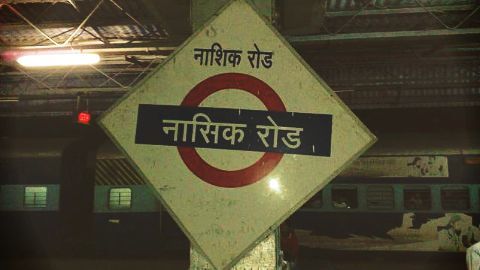 Officials handling the Mumbai-Ahmedabad corridor had said that a Nashik detour for the bullet train was not possible.
Maharashtra CM Devendra Fadnavis had requested the rail minister make it a part of the corridor.
Railway officials had said that cost of constructing and running a high-speed rail in the ghat section wasn't easy.
They said that Mumbai-Pune section was rejected for the same reason.
Japan offers India finance for first bullet train
22 Oct 2015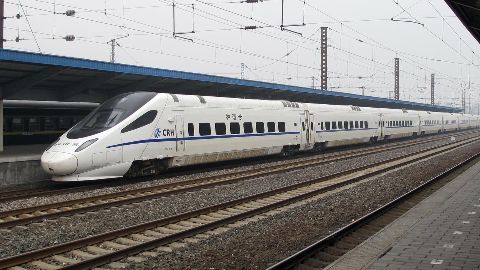 Japan has offered to finance India's first bullet train at an interest of less than 1% which is estimated to cost almost $15 billion.
They have proposed to meet 80% of the Mumbai- Ahmedabad bullet train project cost.
The Japanese government has put forward one condition that India would buy 30% of equipment including the coaches and locomotives from Japanese firms.
The fastest bullet train in the world
Fact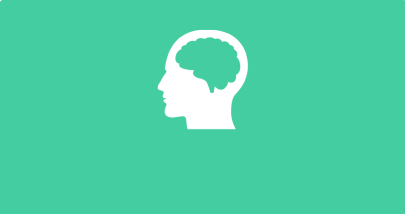 Japan's 'Maglev' bullet train is the fastest in the world with a speed of 603 km per hour. The train carries 900 passengers at once and can cover 1 mile in 10 seconds.
Japan to most likely build India's first bullet-train
8 Dec 2015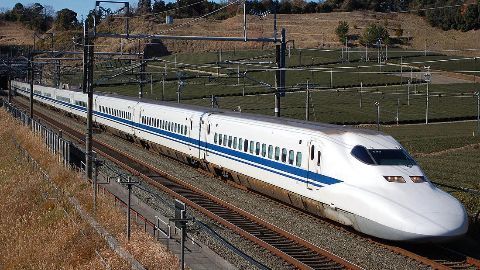 Japan is expected to win the bid to create India's very first bullet train; only recently it had lost the Indonesian high-speed rail contract to Beijing.
Japan will extend more than $8.11 billion in loans to build India's ₹980 billion bullet train.
The construction of the high-speed railway link (connecting Ahmedabad with Mumbai) will begin from 2017 and will be finished in 2023.
Japan finally wins the bid for India's first bullet-train
10 Dec 2015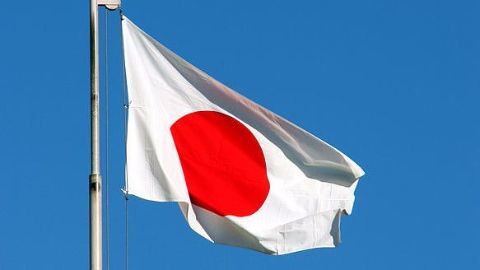 After much speculation whether it would be China or Japan, Japan has successfully won the ₹98,000 crore (₹17,000-18,000 crore would be the cost of land) project of building India's first bullet train.
The cabinet while clearing the deal said up to 70-80% of the components could be manufactured in India.
The venture is presumed to be proclaimed during Japanese premier Shinzo Abe's visit.
Mumbai-Ahmedabad bullet train to travel under sea
20 Apr 2016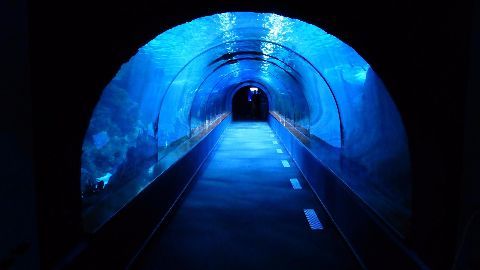 A senior railway official said that the 508 km long Mumbai-Ahmedabad high speed rail corridor will have a 21 km long tunnel under the sea.
There will be a stretch after Thane creek towards Virar which will go under the sea as per the detailed project report by Japan International Cooperation Agency.
It would make the project India's first underwater public transportation system.
Team in Tokyo to discuss bullet train project
15 May 2016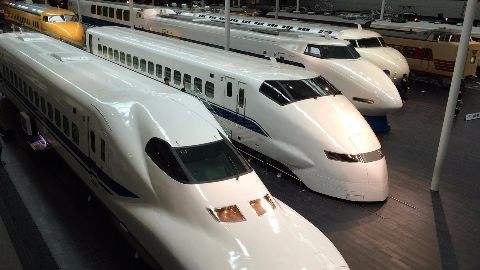 NITI Aayog vice-chairman Arvind Panagariya along with Railway Board Chairman A K Mittal and several top bureaucrats visited Japan to work out details of the bullet train project.
The team will explore the possibilities of participation of Japanese companies in the bullet train project under the Make in India initiative.
The team will also discuss the finalisation of the general consultant for the project.