Ex-Star TV CEO's Wife behind bars for sister's murder
26 Aug 2015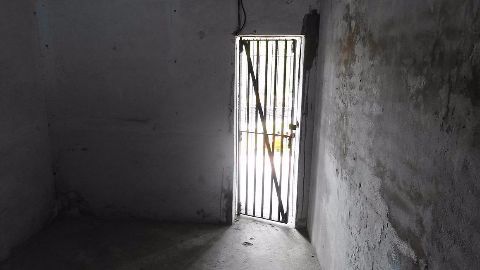 Indrani Mukerjea was arrested by the Mumbai Police for killing her sister Sheena Bora.
Specific leads were found that linked Mukerjea "to the kidnapping of Sheena and the disposing of her body after setting her ablaze", said the police.
It was Indrani Mukerjea's driver Shyam Rai's statement that implicated her; he confirmed helping her in the murder and to dispose of the body.
New twist in the murderous tale
26 Aug 2015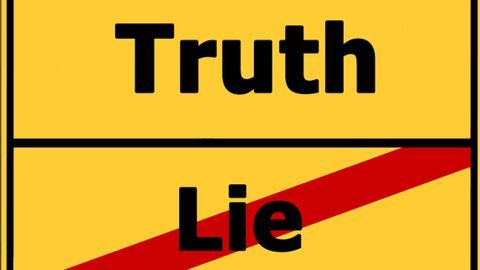 Hours after Indrani Mukerjea's arrest it was found out that the deceased "Sheena Bora was Indrani Mukerjea's daughter, not sister."
The relationship was confirmed by Mikhail Bora (who is Indrani's son and Sheena's brother).
Bora said that he wanted 'justice' for his sister.
The Mumbai police Commissioner Rakesh Maria confirmed that Indrani had also accepted that Sheena was her daughter after all.
Indrani's ex acknowledges murdering Sheena
29 Aug 2015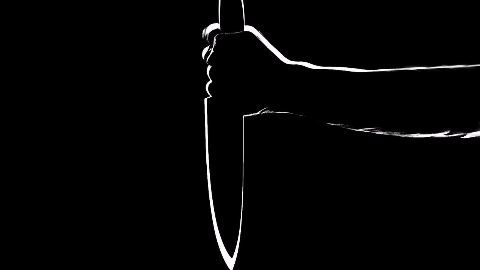 Mumbai police interrogated Indrani Mukerjea's second husband Sanjay Khanna, who confessed to his complicity in the crime during the joint interrogation.
Earlier, he had said that he had been sleeping when Sheena had been found dead in the car.
The police also discovered Sheena Bora's skeletal remains and her passport from Dehradun, therefore refuting the story that Bora was in America.
Indrani confesses to her role in the murder
4 Sep 2015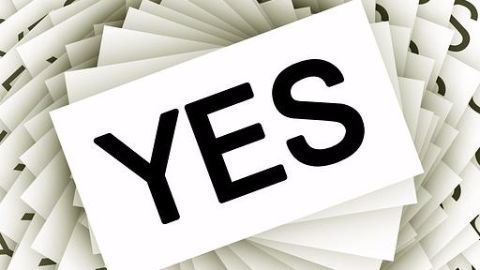 Indrani Mukerjea, the main accused in the murder of Sheena Bora "confessed" to her role in the crime; however, she did so without divulging the details of the murder.
This was a clear departure from her previous claim that Sheena was alive and living in the US.
The police also brought Sheena's biological father Siddhartha Das face to face with Indrani.
AIIMS confirms that the corpse was of Bora
18 Nov 2015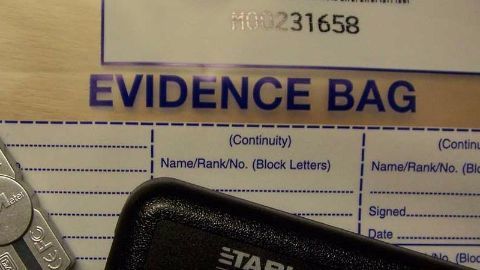 A forensic report by AIIMS verified the relics of the corpse found in Rajgad Forest outside Mumbai as that of Sheena Bora, who was slain in 2012.
Based on this, the inspecting agency would register its charge sheet against the three accused of the crime: "Bora's mother Indrani Mukerjea, Indrani's former husband Sanjeev Khanna and their former driver Shyam Rai" in the upcoming days.
Phone tapes discovered in Sheena Bora murder case
26 Aug 2016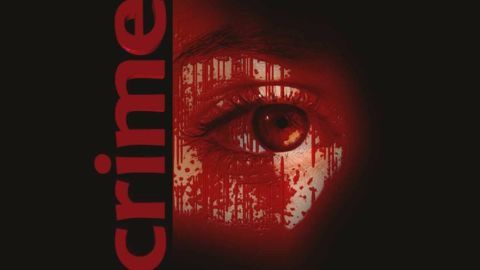 20 clips of recorded phone conversations, that might give out information about the immediate aftermath of Sheena Bora's murder, have been discovered.
Rahul Mukerjea, son of Peter Mukerjea recorded conversations involving himself and his father Peter Mukerjea.
These phone tapes suggest Peter Mukerjea's attempts to conceal Sheena Bora's murder and have been presented into the ongoing investigation by the CBI.
Who is Peter Mukerjea?
Fact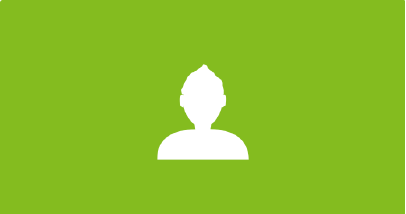 Peter Mukerjea is the ex CEO of Star India. He got married to Indrani in 2002, when she was a HR consultant.
Peter Mukerjea arrested in Sheena Bora case
20 Nov 2015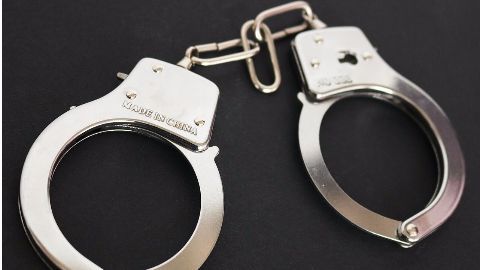 The CBI arrested Peter Mukerjea in connection with the Sheena Bora case.
He was booked under IPC Section 201 (causing the disappearance of proof of crime, or giving wrong information to veil the offender).
Peter's arrest is the fourth in the case, and came after a charge sheet was filed in Esplanade court against the others who have been primarily accused in the case.
Peter Mukerjea charged with murder in Bora case
20 Nov 2015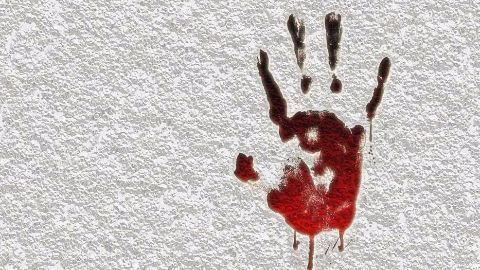 Media tycoon Peter Mukerjea was charged with murder in the Sheena Bora case.
Mukerjea has now also been accused of "attempted murder, kidnapping and criminal conspiracy by the CBI", the same charges as his wife, Indrani.
Indrani's contradictory statements led CBI to believe that Peter knew about Sheena's murder conspiracy.
CBI is also following a ₹87 crore money-trail of a loan that Mukerjea took.
Special Court rejects Peter Mukerjea's bail plea
12 Feb 2016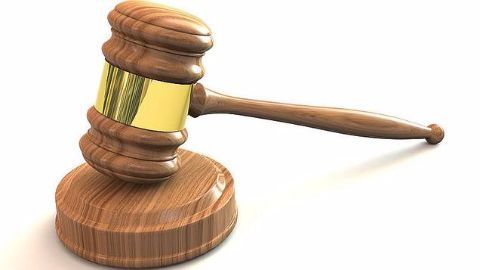 A special CBI court rejected 59 year-old media mogul Peter Mukerjea's plea for bail.
Judge H.S. Mahajan said that the bail plea would be taken into consideration after the CBI completed filing a charge sheet because the investigation into the case was still ongoing.
Peter Mukerjea, since his arrest in November 2015, has remained under judicial custody in Arthur Road Jail, Mumbai.
Sheena Bora murder case: Peter Mukerjea chargesheeted by CBI
16 Feb 2016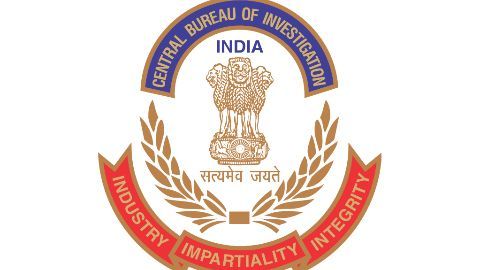 The CBI, after a detailed examination of 52 witnesses and their statements, filed a supplementary chargesheet against media tycoon Peter Mukerjea, who was arrested in November 2015 for his connection to the Sheena Bora murder case.
Peter Mukerjea was charged under Section 302 (murder), Section 201 (destruction of evidence) and Section 120B (conspiracy).
The CBI is also likely to file another chargesheet soon.
CBI Court denies bail to Indrani, allows medical facilities
2 Apr 2016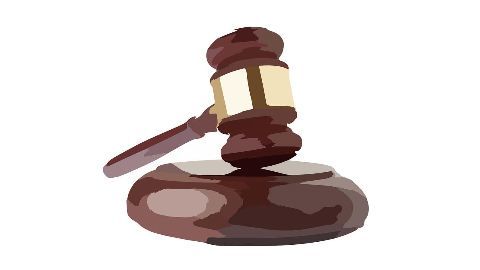 Indrani Mukerjea's request for bail was rejected by a special CBI court.
The prime accused in the Sheena Bora murder case had told the court that she was suffering from 'chronic small vessels inchemic changes' which could lead to a brain stroke.
However, the court allowed Indrani to "take private treatment in private hospitals with private doctor".
Ex-Driver Shyam Rai made approver by Special Court⁠
21 Jun 2016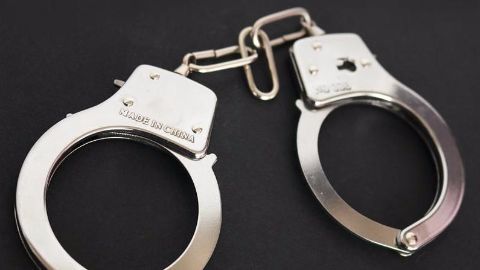 Indrani Mukerjea's ex driver Shyam Rai has been made an approver by a Special CBI Court in the Sheena Bora murder case.
He will now depose as a state witness which may lead to court granting him pardon.
According to CBI sources, he will now be considered a witness in the case and not an accused.
Peter Mukherjea knew where Sheena would be buried: Driver
22 Oct 2016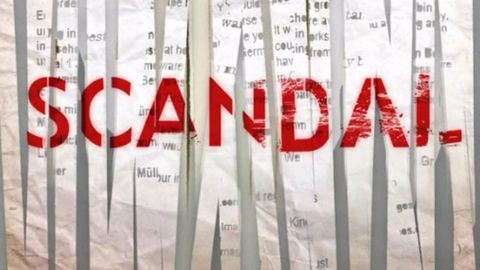 Sheena Bora's driver, the key accused-turned-prosecution witness in the Sheena Bora murder case said that Peter Mukherjea had known where Sheena's body would be disposed of.
Indrani had called and told him that.
This latest account by the driver Shyamvar Rai puts Peter Mukerjea in the middle of the plot and has been included in the 3rd charge sheet.
CBI to question Rakesh Maria over Sheena Bora murder
28 Oct 2016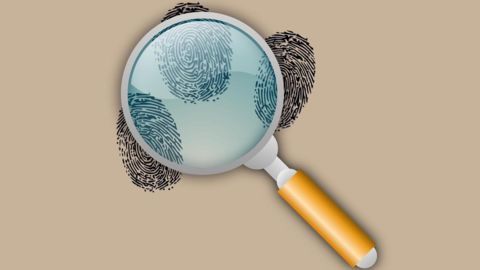 The CBI has questioned senior officials from the Mumbai Police involved in the Sheena Bora investigation, including former Police Commissioner Rakesh Maria.
Along with Maria, Joint Commissioner of Police Deven Bharti, and DCP Satyanarayan Chowdhury were also interrogated by CBI officials.
Maria had allegedly shown personal interest in the case, leading the CBI to speculate that there may have been a conflict of interest.
Mumbai Police allegedly misled CM Fadnavis in Sheena Bora murder
31 Oct 2016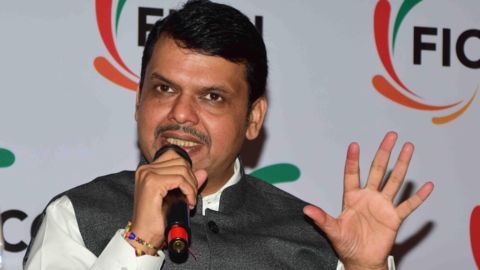 Chief minister of Maharashtra, Devendra Fadnavis stated that Mumbai police failed to inform him of Peter Mukerjea's involvement in the Sheena Bora murder case.
This statement follows the decision of the CBI to file a chargesheet against Mukerjea last week.
"Generally Mumbai Police are very efficient, but I was wrongly briefed that Peter had no role to play in the case," said the minister.
I was misled about the murder: Peter Mukerjea
16 Nov 2016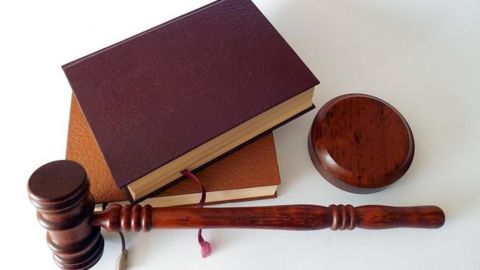 Peter Mukerjea's counsel, in an attempt to secure bail for him stated that the CBI had admitted that Indrani Mukerjea misled him and 10 others about Sheena Bora's murder.
His legal team argued that "If she could fool Peter, how could he be in on the alleged murder?"
Advocate Aabad Ponda said Peter was "paying the price for being a hen-pecked husband."
HC rubbishes claims that Peter Mukerjea was mislead
25 Nov 2016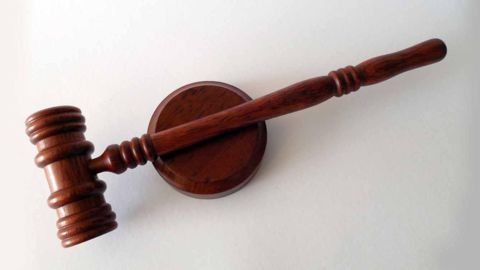 A bench of the Bombay High Court stated that it was "completely unbelievable'' that Peter Mukerjea was misled by Indrani Mukerjea over the murder of Sheena Bora.
After rejecting his bail plea, the court re-iterated that the statements provided by Peter's counsel were far from the truth.
The court clarified that the statements of several witnesses held Peter accountable for Sheena Bora's murder.
CBI witness reveals Indrani-Peter's media dealings
01 Dec 2016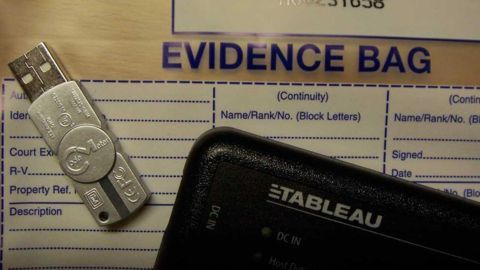 The CBI's 'secret witness', Ravina Raj Kohli, who worked in Star Entertainment and Sony Entertainment revealed details of Indrani and Peter Mukerjea's shady dealings in the industry.
She stated that the duo received kickbacks from investments into their own company and deposited it abroad.
She clarified that "Peter Mukherjea allowed Indrani to interfere in the company's affairs."