Prohibition in India
Prohibition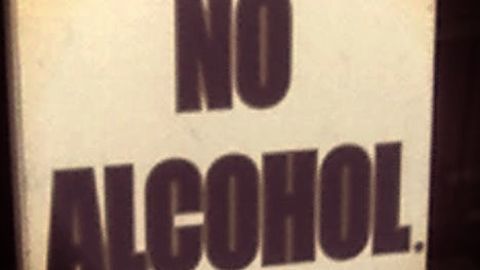 The states of Gujarat, Manipur, Nagaland, and the Union Territory of Lakshadweep have implemented complete prohibition.
Meanwhile, Kerala plans to shut down 10% of its 400-odd retail alcohol shops every year paving the way to complete prohibition.
Andhra Pradesh imposed a ban on alcohol in 1994, but withdrew it in 1997; Haryana also imposed an alcohol ban in 1996 but withdrew it in 1998.
Nitish Kumar vows to ban alcohol
9 Jul 2015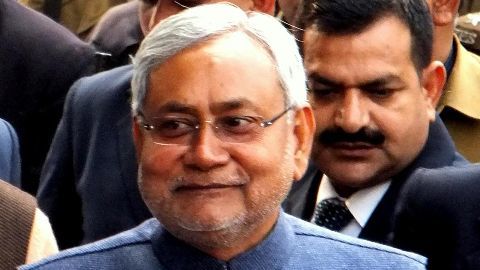 In response to protests by women at a public function in Patna, Nitish Kumar vowed to ban alcohol if he retained power in the Bihar assembly elections.
Several women had been demanding full prohibition in Bihar.
They complained that the state government's liberal excise policy had led to liquor dens cropping up everywhere and had worsened country liquor addiction situation in villages.
History of prohibition in Bihar
Fact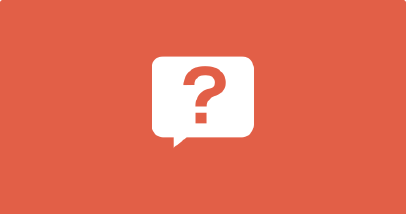 Prohibition had had its run in Bihar before, when, in 1977, Bihar Chief Minister Karpoori Thakur had banned alcohol. However, one-and-a-half years later, when Ram Sundar Das became the Chief Minister of Bihar, the alcohol ban was lifted.
Alcohol ban could derail finances
Revenue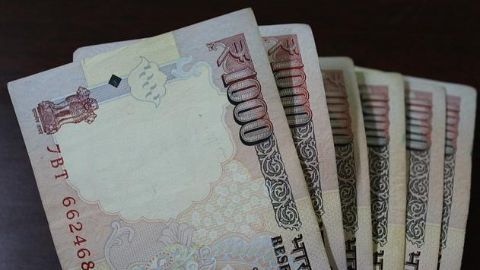 The proposed alcohol ban in Bihar from 1 April 2016 could have dire consequences for the state's finances as alcohol is a major revenue source.
In 2007, the Bihar excise department, under a new policy, started issuing licenses for marketing liquor across the state.
Consequently, the excise department's revenue collection registered a 10-fold increase, from ₹319 crore in 2005-2006, to ₹3,650 crore in 2014-2015.
Shares of breweries and liquor firms slump
Stocks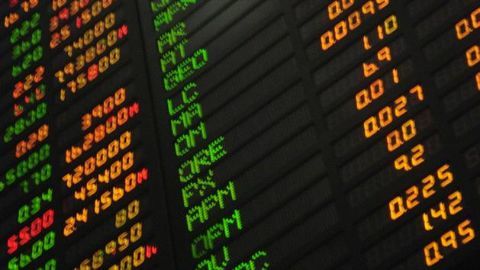 Bihar, with a 100 million population, contributes about 5% to the Indian alcohol market, according to Nitin Mathur of Societe Generale.
The proposed alcohol ban, thus, saw the shares of liquor firms and breweries slip by almost 10%.
Shares of United spirits fell by 4.63%, meanwhile shares of Radico Khaitan fell by 6.90%.
United Breweries shares also fell almost 3% before recovering.
Complete ban on alcohol in Bihar
5 Apr 2016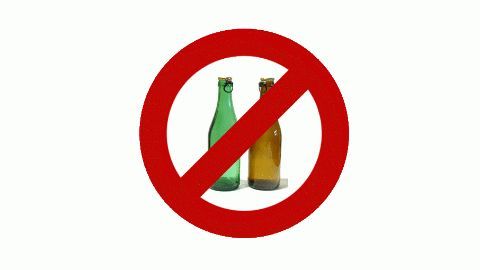 A total ban on all forms of alcohol has come into effect in Bihar from 5 April onwards.
The development makes Bihar the fourth state in India to impose a ban on alcohol.
The government had banned sale and consumption of country and spiced liquor in rural areas from 1 April.
Based on the response, the ban now includes Indian Made Foreign Liquor too.
Crime rates drop across Bihar after liquor ban
26 Apr 2016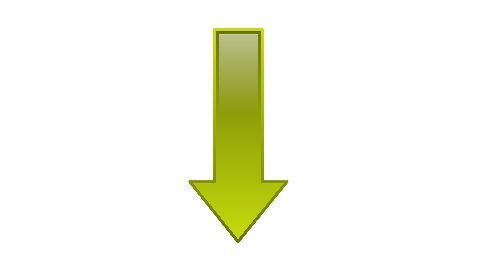 Official sources stated that since the imposition of total prohibition in Bihar, the rate of heinous crimes has decreased by 27 per cent in the month of April.
The announcement was made after a meeting held by Chief Minister Nitish Kumar with officials of Patna division comprising six districts of Patna, Nalanda, Bhojpur, Rohtas, Buxar and Bhabua.
Rates of communal crime have also decreased.
Prohibition invites new trouble in Bihar
28 Aug 2016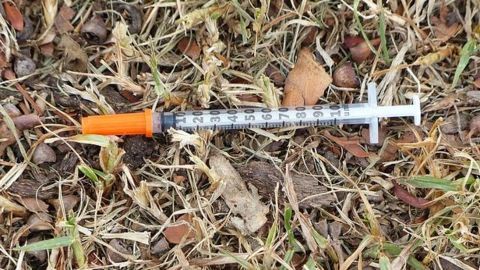 The prohibition on alcohol imposed in Bihar has resulted in a massive influx of patients in the state's de-addiction centres.
While a majority of cases were reported to be of people with alcohol withdrawal symptoms, a significant increase in drug addiction cases was also witnessed.
Om Prakash Mandal, Assistant Commissioner in the Excise Department said authorities were cracking down on narcotics abuse in Bihar.
Patna HC cancels Bihar prohibition, calls it illegal
30 Sep 2016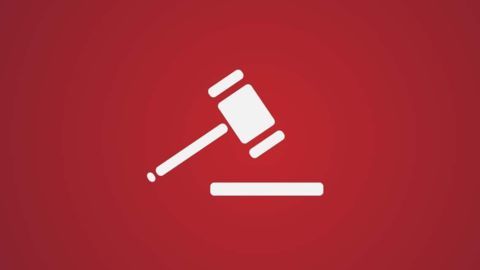 The Patna High Court has cancelled the liquor ban imposed in Bihar by the Nitish Kumar government calling it illegal.
The court stated that the April 5 order imposing the ban was in contravention to the Constitution and hence was illegal and not enforceable in the state.
Several liquor shop owners had petitioned the High Court due the prohibition's draconian nature.
Liquor stocks soar after Patna HC calls prohibition illegal
02 Oct 2016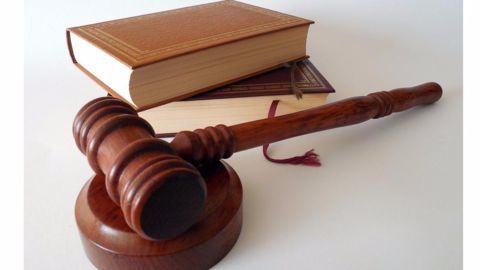 Stocks of liquor companies including United Spirits Limited, United Breweries and Pioneer Distilleries soared after the Patna High Court called the prohibition of alcohol in the state "illegal."
The Patna High Court's decision now has to be acted upon by the state government, which is expected to reverse the law.
Meanwhile, the Kerala government also said it was considering tweaking the law.
SC stays Patna HC order quashing Liquor ban
07 Oct 2016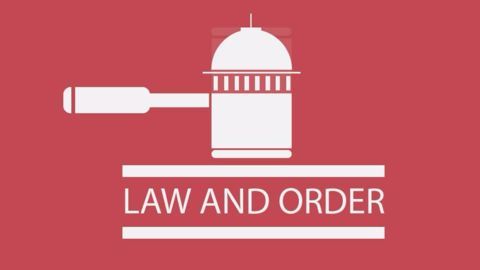 The Supreme Court stayed the Patna HC's order which quashed the liquor ban that was imposed in Bihar by the Nitish Kumar government.
The Patna HC quashed the ban saying it was ultra vires to the Constitution; however, the SC said the "ban on liquor and fundamental rights do not go together."
The Bihar government imposed a stricter ban on liquor on Gandhi Jayanti.
Nitish govt seeks legal opinion on the liquor ban
05 Nov 2016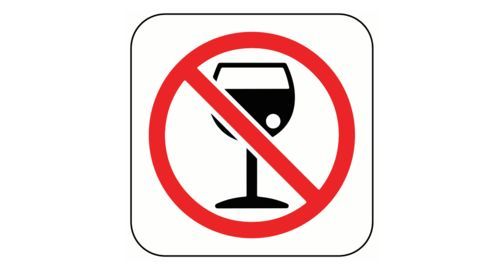 The Nitish Kumar government has asked for legal experts' opinion regarding the ban on alcohol in Bihar.
Though the Supreme Court has stayed Patna high court's order defeating the anti-liquor law, the Nitish Kumar government wants to ensure the "validity of some penal provisions in its October 2 notification".
Bihar government wants to implement the ban "without causing collateral action".