What is 'Swachh Bharat Abhiyan'?
Introduction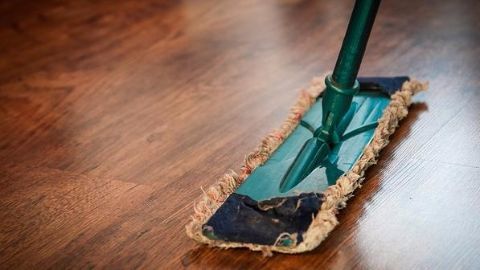 'Swachh-Bharat Abhiyan' translated as 'Clean India Mission' is a national campaign started by the Narendra Modi led government, to clean the infrastructure and create sanitation facilities to make India 'cleaner'.
It covers 4041 statutory towns and cities with the motive of creating a hygienic environment in India.
It is considered as the biggest 'cleanliness drive' in India with millions of people participating in it.
Rashtrapati Bhavan sets an example for the nation
27 Sep 2014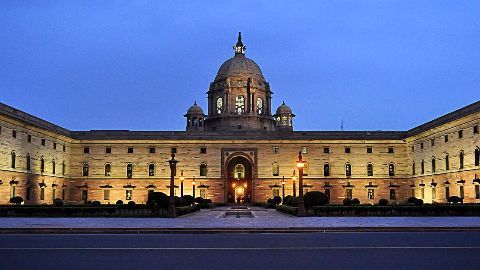 'Swachh Bharat Abhiyan' was launched on 27 September at Rashtrapati Bhavan.
Over 2000 officers and staff of the Presidential estate undertook the initiative to clean three different sections of the Rashtrapati Bhavan.
The President's secretary, Omita Paul led the initiative.
27-28 September were declared working days at the Rashtrapati Bhavan and the initiative continued till 2 October to mark the birthday of Mahatma Gandhi.
The official launch for a cleaner India
2 Oct 2014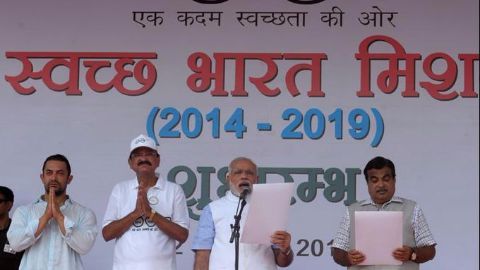 The guiding motive of the launch was a 'cleaner' India by 2019 when the 150th birth anniversary of Gandhiji would be celebrated.
PM Narendra Modi personally wielded a broom to trigger the initiative from Rajpath, New Delhi and kick-started a walkathon.
Thousands of school-goers, college students and government officials joined him in the endeavour.
Government officials in Delhi spent the national-holiday cleaning their offices.
'Cleaner India'- an expensive enterprise
Fact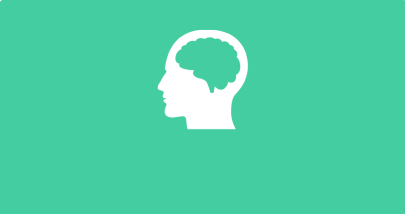 The total expected cost for 'Swachh Bharat Abhiyan' was ₹62,009 crore. The funds will be shared by the Central government, State governments and urban local Bodies.
Big names vouch for a 'Tidier India'
2 Oct 2014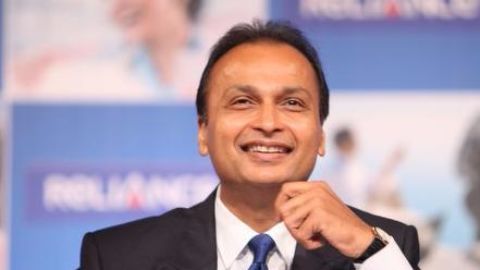 PM Narendra Modi nominated nine eminent personalities from various spheres to take up the challenge of 'Clean India Movement'.
The personalities were Anil Ambani, Sachin Tendulkar, Priyanka Chopra, Baba Ramdev, Salman Khan, Kamal Hassan, Shashi Tharoor, Mridul Sinha and the team of 'Tarak Mehta ka Oolta Chashma'.
They took up the challenge and further nominated others to involve personalities from all fields.
The extensive plans for the enormous movement
2 Oct 2014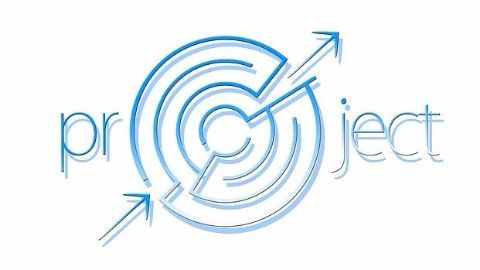 Modi described the initiative as a non-political endeavor, stemming out of strong patriotism.
Some of the major objectives were elimination of open defecation, solid waste management, construction of toilets, supporting cities to build waste disposal systems, eradication of manual scavenging etc.
Apart from providing facilities, the project emphasized on spreading mass-scale awareness to bring about behavioural changes in the attitude of citizens regarding cleanliness.
The progress report of the initiative
2015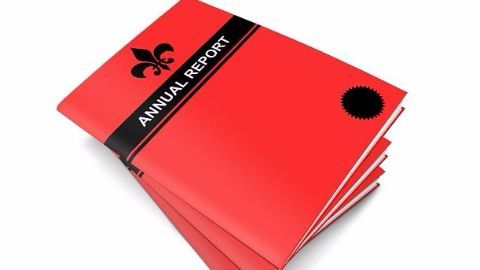 Reports show that schools and colleges across the country have taken up the initiative to conduct cleanliness programs and generate awareness.
A myriad of advertisements, online-videos and mobile-apps for the 'Clean India Movement' have been generated.
According to a report, a total of 31.83 lakh toilets have been built between April 2014 and January 2015, which is 25.4% of the target for 2014-2015.
Cleanliness to come at a price: 0.5% cess levied
7 Nov 2015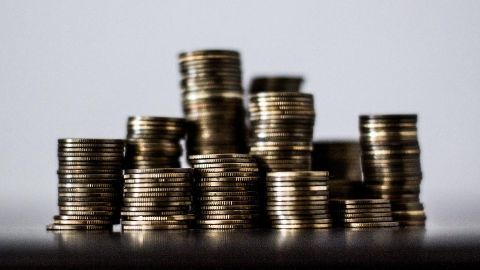 The Finance Ministry has announced that a 0.5% Swachh Bharat cess would be levied from November 15 on all services which attract a service-tax.
This would increase the effective service tax rate to 14.5%; this is widely expected to increase once GST comes into effect.
This cess would be used for meeting the targets of the cleanliness campaign, like building toilets across the country
World Bank approves $1.5 billion for Swachh Bharat
16 Dec 2015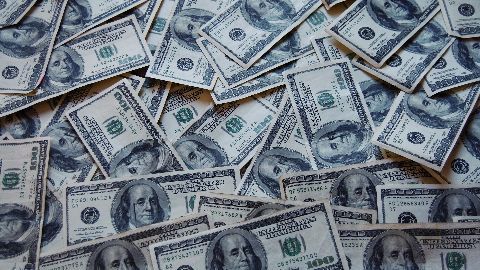 The World Bank approved $1.5 billion in funding for the Clean India campaign.
World Bank statistics estimate that of the 2.4 billion people who lack access to improved sanitation globally, more than 750 million live in India.
The funding will be channeled through the Swachh Bharat Mission's Support Operations Project.
The Ministry of Drinking Water and Sanitation (MDWS) will oversee the project's implementation.
105-year-old made Swachh Bharat Abhiyan mascot
14 Sep 2016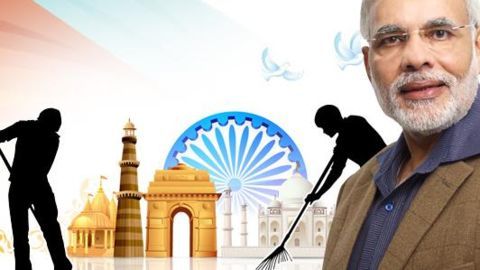 A 105-year-old lady who was felicitated by PM Modi for selling her goats to build toilets has been made the new Swachh Bharat Abhiyan mascot.
105-year-old Kunwar Bai will be officially given the post during a ceremony in New Delhi on 17 September to celebrate Swachhta Diwas.
She will be formally felicitated by PM Modi for her work.