India's deterrence capability
Overview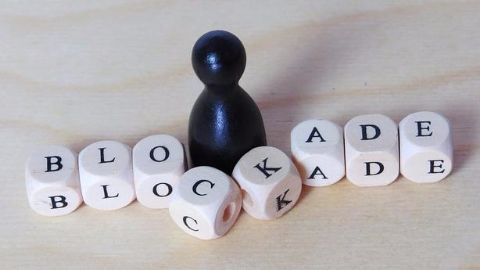 The Agni-IV and Agni-V are meant for deterrence against China, which can target any Indian city by virtue of its inventory of long-range ballistic missiles.
For true deterrence against China, India need a 7000 km plus missile, roughly the distance from India's southernmost point to China's northernmost point.
India will also have submarine-launched ballistic missile (SLBM) capability once the nuclear-powered INS Arihant becomes operational.
Agni-IV's heat-shield
Fact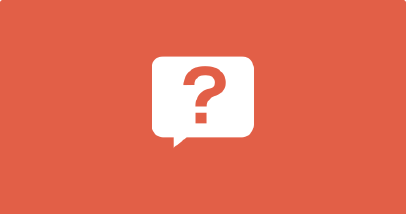 The Agni-IV's heat-shield can withstand temperatures of 4000 degrees centigrade and ensure normal functioning of onboard avionics. The missile, which has a flight altitude of 900 km, has to withstand temperatures above 3000 degrees on re-entering the atmosphere.
Nuclear-capable Agni-IV test-fired as part of user trial
9 Nov 2015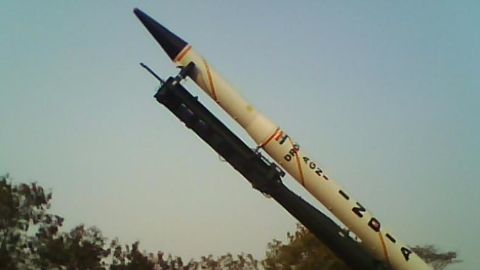 India successfully test-fired the nuclear-capable Agni-IV ballistic missile from launch complex-4 of the Integrated Test Range (ITR) located in Abdul Kalam Island off the Odisha coast.
This user trial was conducted by the Army's Strategic Forces Command (SFC), which saw the two-stage missile being fired from a mobile launcher.
The Agni-IV, 20 metres tall and weighing 17 tonnes, has an effective range of 4000km.
Agni-IV's 5th successful test flight
Fact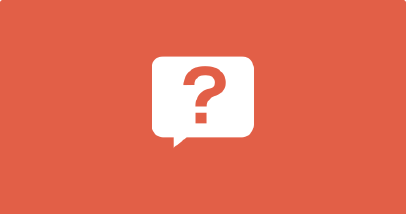 The Agni-IV long-range ballistic missile had undergone five tests as of December 2014, of which four succeeded, and one failed. The user trial by the Strategic Forces Command on 9 November 2015, became Agni-IV's 5th successful test.
Agni-V to be India's first ICBM
Agni-V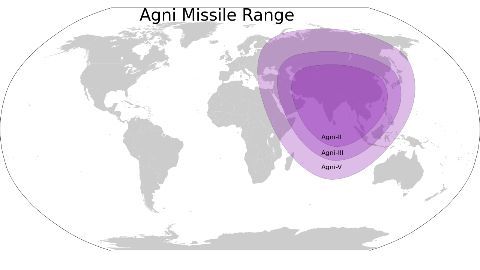 The Agni-V, in development since 2007, and last tested in January 2015, will be the next installment in the Agni missile series.
The missile was described by the DRDO chief as a 5,000km plus missile with a maximum range of 5,500-5,800 km, making it India's first Intercontinental Ballistic Missile (ICBM).
Once Agni-V is operational, it will bring northernmost part of China into strike range.
Chinese believe Agni-V to have 8000km range
Fact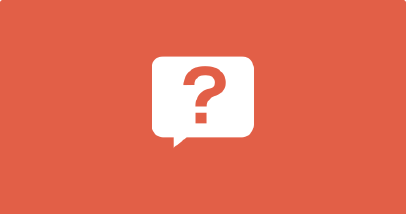 Soon after the first test of Agni-V from Abdul Kalam Island in Odisha, the Chinese officially stated that they thought Agni-V had a range of 8000 km. India, however, has maintained ambiguity regarding Agni-V's range stating figures in 5000s.
India's ballistic missile arsenal by range
Categories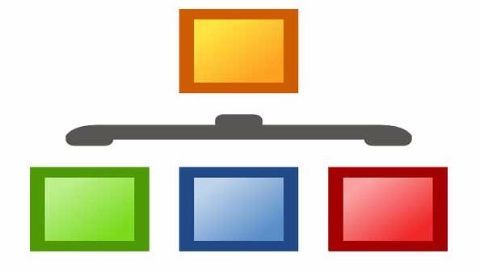 For short range ballistic missiles with ranges betwee 300-1000km, India has Prithvi, which has a range of 350-600km.
In the medium range ballistic missile category (1000-3500km), India has Agni-I (700-1250km), Agni-II (2000km) and Agni-III (3000km).
The 4000km Agni-IV falls in the intermediate ballistic missile category (3500-5000km).
And finally, in the intercontinental ballistic missile category (greater than 5500km) comes Agni-V with a range of 5500-5800km.