Nepal faces acute power crisis
Fact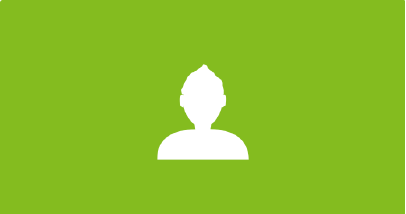 Nepal is a power deficit nation which faces acute power shortages; frequent power cuts for up to 12 hours a day are not uncommon.
Power potential not harnassed
2 Aug 2014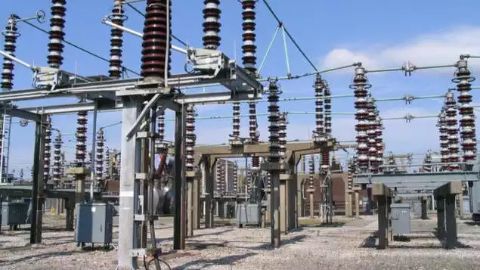 Nepal has a hydropower potential of 40,000MW which is technically and economically feasible.
Despite this, it has been able to develop only 600MW of hydel projects and imports 150MW from India.
Various electricity grid projects- 400 kV Dhalkebar-Muzaffarpur double circuit cross-border transmission, 132 kV Kataiya-Kusaha and 132 kV Raxaul-Parwanipur transmission line are in varying stages of implementation to help Nepal import power from India.
Why was the Power Trade Agreement required?
Fact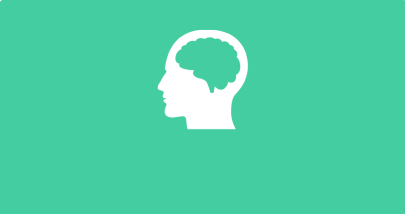 Indian power companies were unwilling to develop power projects in Nepal as Nepal did not have the capacity to utilize all the power, and in the absence of a Power Trade Agreement, they couldn't even sell it to India.
India, Nepal sign power trade agreement
14 Oct 2014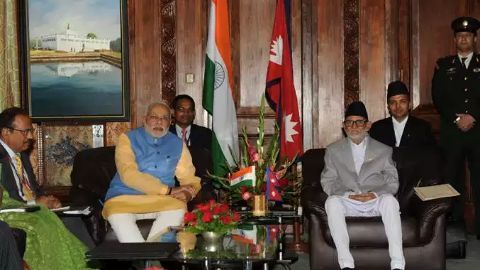 India and Nepal signed the historic Power Trade Agreement (PTA) in Oct'14 to enable exchange of electricity between the two countries.
The agreement would open new avenues of cooperation as it would enable hydropower producers in Nepal to sell surplus power to India.
The agreement would be a part of the larger commitment to provide 24x7 power to the people of both the nations.
China also eager to have PTA with Nepal
30 Oct 2015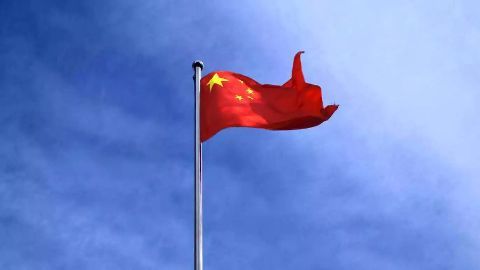 China had expressed its willingness to sign a Power Trade Agreement (PTA) with Nepal.
It had written a letter to Nepal's Electricity Authority to sign an MoU on hydropower development, transmission line construction and technology transfer.
This is a significant development as it would give China greater access to Nepal even as Nepal gets to diversify its electricity imports, currently heavily dependent on India.
India, Nepal reviews implementation of power agreement
29 Jan 2016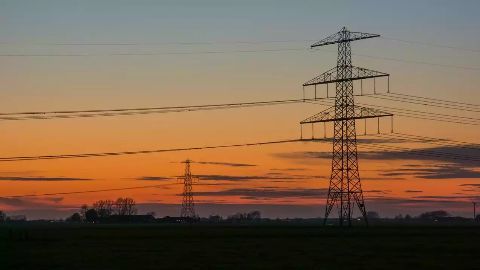 Senior government officials from Nepal and India met in Kathmandu to discuss the implementation of the Nepal-India Agreement on Electric Power Trade, Cross-Border Transmission, Interconnection and Grid-Connectivity.
This is their second meeting since the agreement was signed by the two sides in Oct'14.
They also discussed plans to accelerate the work on the Indo-Nepal electricity grid to enable power trade between the two countries.