Articles about Honda Connect
Honda Connect is an advanced technology platform with as many as 36 connected features. It is touted to enhance comfort and convenience, safety, security, and peace of mind for the customers. The platform offers Honda Action on Google as well as Alexa support that lets you control functions of the car using voice commands. It also provides Valet Alert, Cost of Maintenance Analysis, Fuel Log Analysis, and Enhanced options for Service Products, among other features.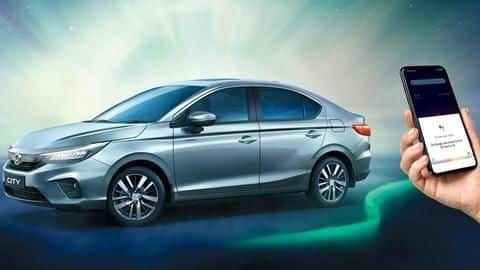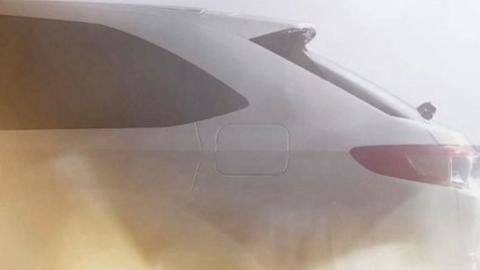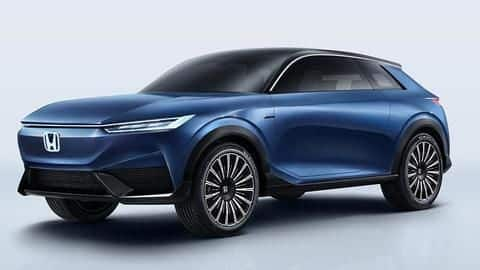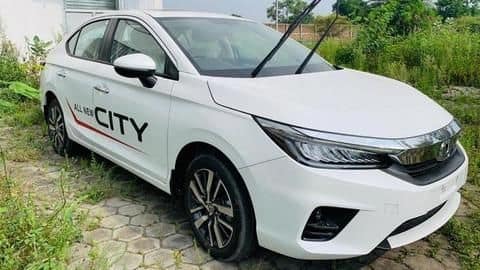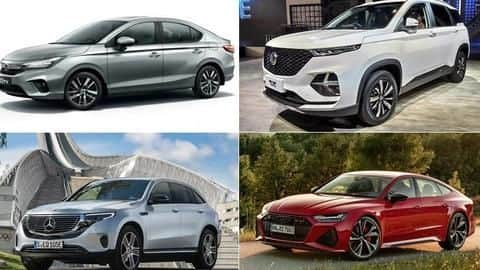 #AutoBytes: These new cars will be launched in July
The nationwide lockdown forced several automakers to postpone the launch of their new cars in India. However, with the increasing ease in restrictions, many companies are gearing up to announce their latest offerings.