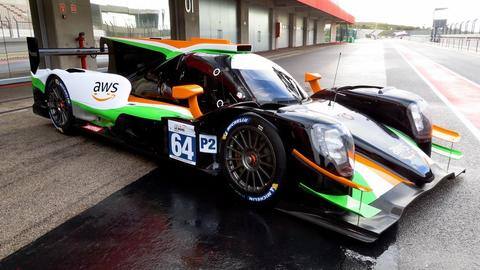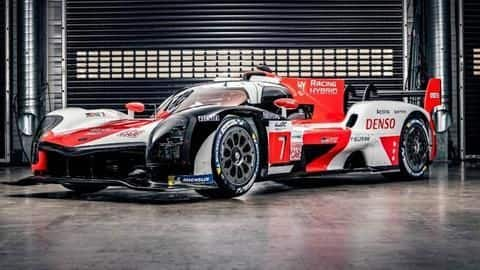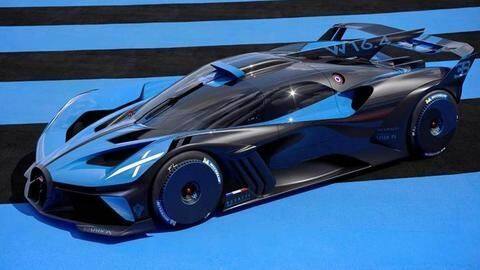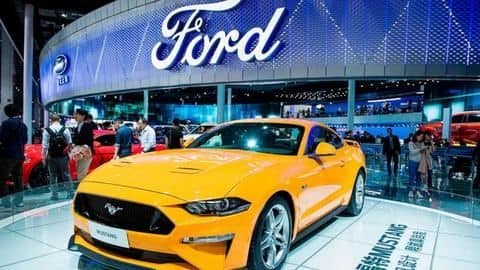 Top 5 interesting facts and figures about Ford Motor Company
Ford Motor Company needs no introduction. The American automaker has been around for over 116 years, creating some of the most iconic cars, beating the indispensable Ferrari at Le Mans, and even building airplanes and armored vehicles during the World War 1 and 2.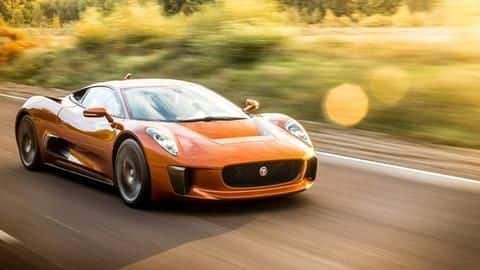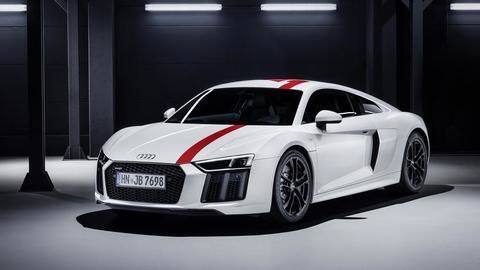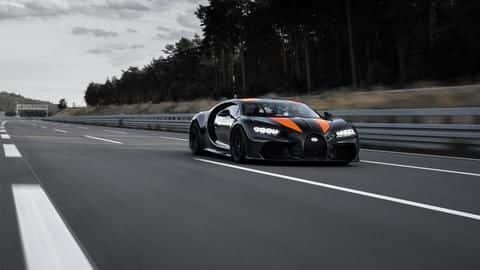 How Bugatti managed to surpass the magic limit of 300mph
Just recently, at the 96km-long Ehra-Lessien test track in Germany's Lower Saxony, a specially-made Bugatti Chiron breached limits with a peak speed of 304.773 mph (490.484 km/hr), becoming the world's first hyper sports car to achieve this record.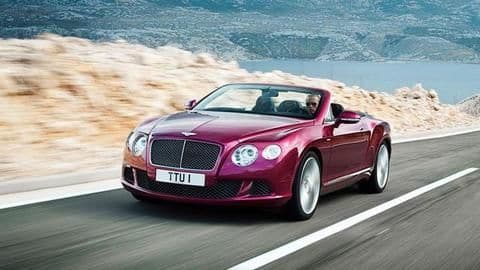 Bentley: Five facts you must know about the British automaker
Bentley, founded in 1919 by Walter Owen Bentley, is celebrating its 100th anniversary. Touted as the pinnacle of British motoring, the company is known for making gorgeous-looking, ultra-premium cars for those who want to experience an uninhibited adrenaline rush while relishing the best of luxuries.