Reliance Jio, Amazon, Facebook vying for IPL digital rights
Last updated on
Oct 18, 2016, 04:26 pm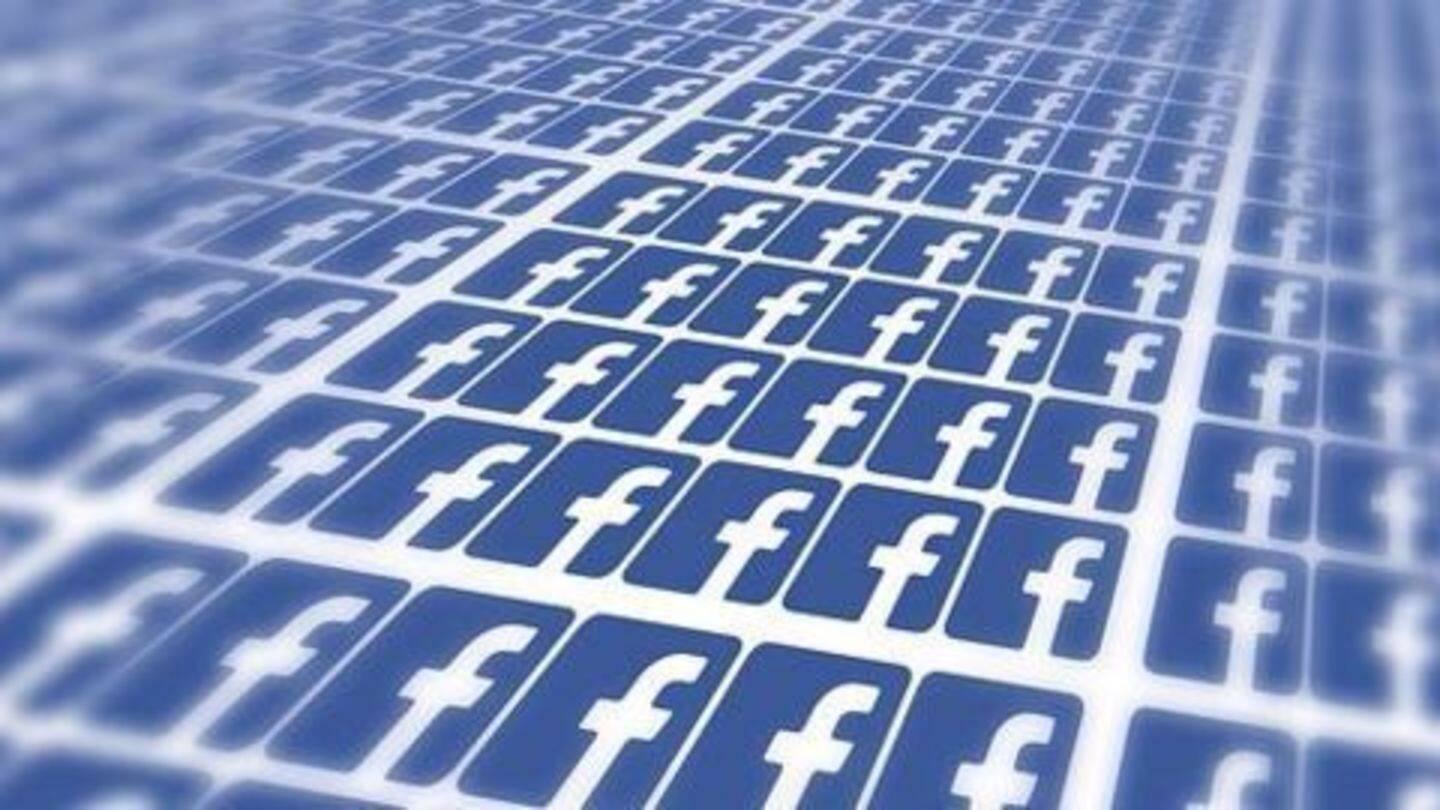 On the heels of Reliance Jio which purchased documents for digital broadcast rights for the IPL on 8 October, it has emerged that Facebook has also purchased the documents. Twitter, Group M, Times Internet Ltd and Amazon are among others who have purchased the documents from the BCCI, priced at $10,000. However, Facebook is yet to officially make a comment on the matter.
Netflix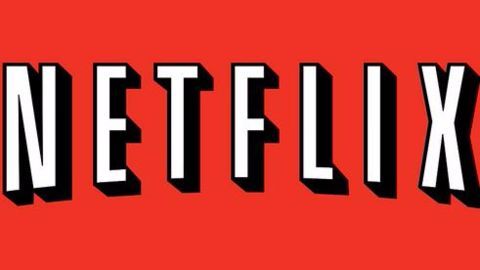 Netflix is an American entertainment company which provides streaming of movies, TV shows and videos online. The company also produces its own television shows. The company has tie-ups with Sony Pictures, Walt Disney and Universal Pictures for streaming of movies. 'House of Cards' and 'Orange is the New Black' are few of the popular shows that Netflix produces and distributes.
Amazon enters 4K streaming business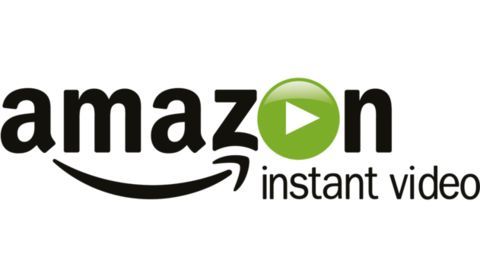 Amazon launched its video streaming services on 4K/Ultra HD television. The viewers are able to watch movies and TV shows using Amazon services. Prime members get access to a number of 4K shows whereas non-prime members have a limited numbers of choices for viewing TV shows and movies. Amazon and Netflix now have become two biggies in movies and TV shows streaming.
Netflix versus Amazon Prime
While Netflix has more content for the viewers, Amazon Prime is a winner when it comes down to low subscription fees. But, Netflix can be viewed on more number of devices than Amazon Prime. Amazon made things better when it started offline viewing too.
Amazon.com looks to get into live sports streaming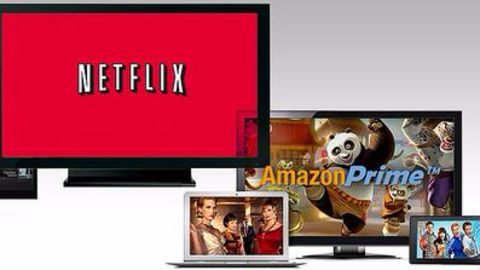 After getting into on-demand streaming of movies and TV shows, Amazon.com is now trying to pursue video rights to stream live sports. The company has reportedly shown interest in broadcasting of sports such as tennis, golf, rugby, football and auto racing. If Amazon grabs the rights, live-streaming of sports will be available for Amazon Prime viewers.
What is the IPL?
The Indian Premier League (IPL) is a professional cricket league (which plays 20 over cricket) in India contested every year by franchise teams representing Indian cities. The league was founded by the Board of Control for Cricket in India (BCCI) in 2007.
Facebook and Twitter's sports streams
Facebook broadcast the Hero Caribbean Premier League in June 2016 using Facebook Live across 40 countries, including India. Twitter has a tie up with US's National Football League, where users can watch Thursday night football live online for free.