AirAsia announces discounted travel
AirAsia announces discounted travel
Mar 15, 2017, 06:25 am
3 min read
AirAsia has announced discounted travel schemes starting at Rs. 899 for domestic flights and Rs. 4999 for international ones. They are applicable for all AirAsia flights including AirAsia India, AirAsia Berhad, Thai AirAsia and AirAsia X. The offer is for bookings from March 13-19, for travel between September'17 and June'18. The offer is valid for all 120 AirAsia destinations across Asia and Australia.
AirAsia ties up with Tata Sons in India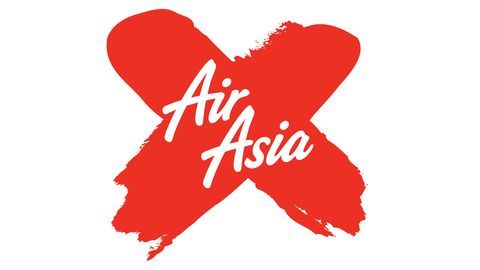 Kuala Lumpur-based AirAsia launched a joint venture with Tata Sons and Telestra Tradeplace for a new airline in India. AirAsia Berhad (AirAsia's parent company) would have 49% stake, Tatas would have 30% and Telestra's Amit Bhatia (son-in-law of Lakshmi Mittal) would hold 21% in the company. Ratan Tata would be the company's chief advisor.
Tata makes its comeback in the aviation industry
The joint venture with the world's best low cost airline also marked Tata Sons' return to aviation industry after 60 years.
AirAsia's maiden flight takes off in India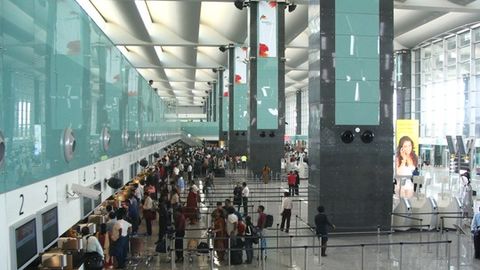 AirAsia, the country's 4th budget carrier made its maiden flight from Bangalore's Kempegowda International Airport for Goa. The carrier had offered fares for this flight starting from as low as Rs. 990, upholding their commitment to providing the cheapest airfares. To begin with, AirAsia was to only operate from Bengaluru to 5 other cities.
AirAsia spreads its wings to Delhi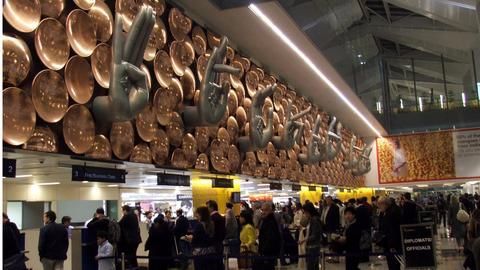 AirAsia India began expanding and moved to the national capital from 21 May 2015. New Delhi would be the budget carrier's hub for the North India market. At this point in time, AirAsia India flew to Chennai, Kochi, Goa, Chandigarh, Jaipur and Pune from its Bengaluru base. This decision came almost a year after its maiden flight from Bengaluru.
Tata Sons keen on increasing stake in AirAsia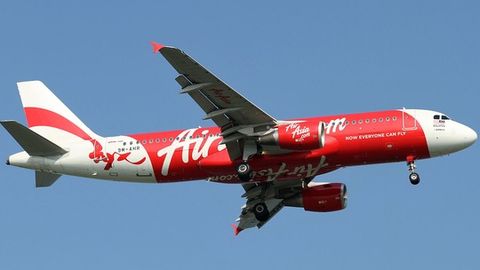 Reports suggest that Tata Sons are looking to increase their holding in AirAsia by buying shares from Telestra Tradeplace which will make them a prominent shareholder. They are supposedly happy with AirAsia's performance. Tata Sons also has a joint venture with Singapore Airlines called Vistara, in which it has 51% stake. Industry watchers are speculating about their intentions with the two airlines.
AirAsia may soon lose its MD, CEO Chandilya
According to media sources, Mittu Chandilya, AirAsia India's Managing Director and Chief Executive is expected to quit the airline. Chandilya's commitment with AirAsia ends later in February and sources privy to the subject believe that it's unlikely that he extends it. It has been speculated that he's upset with AirAsia's "micromanagement by its Malaysian parent". In 2015, the airline saw several seniors exit.
Mittu Chandilya: Young and dynamic!
Mittu Chandilya became AirAsia India's CEO at the age of 32 in 2013. At 19 years of age he had obtained a grant for a start-up and his prototype was bought by an FMCG company; he was one of the youngest general managers at Ingersoll Rand at 25.
AirAsia appoints new CEO, commercial head and CFO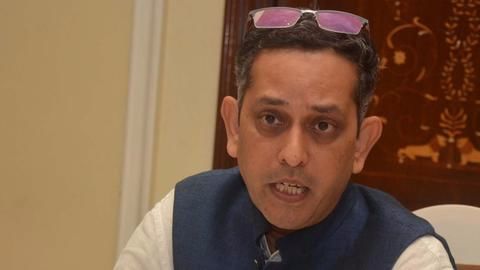 AirAsia India have replaced Mittu Chandilya with Amar Abrol as its CEO, effective next month. Abrol is the former CEO of Tune Money. AirAsia also appointed Ankur Khanna, Air France's finance head in Singapore as the airline's new CFO and Kiran Jain, Delhi airport's aero-marketing head as the new chief commercial officer in AirAsia India.
Cyus Mistry's charges against AirAsia
Former Tata Group chairman Cyrus Mistry had alleged fraudulent transactions of Rs. 22cr involving AirAsia. Tata Sons reportedly infused capital at multiple levels of their joint venture's initial deal. Executive trustee R. Venkataraman also didn't "encourage further study" of the flagged transactions, Mistry said.