Alibaba to open office in Mumbai's BKC
Alibaba to open office in Mumbai's BKC
Written by
Vaneet Randhawa
Dec 29, 2016, 08:31 pm
3 min read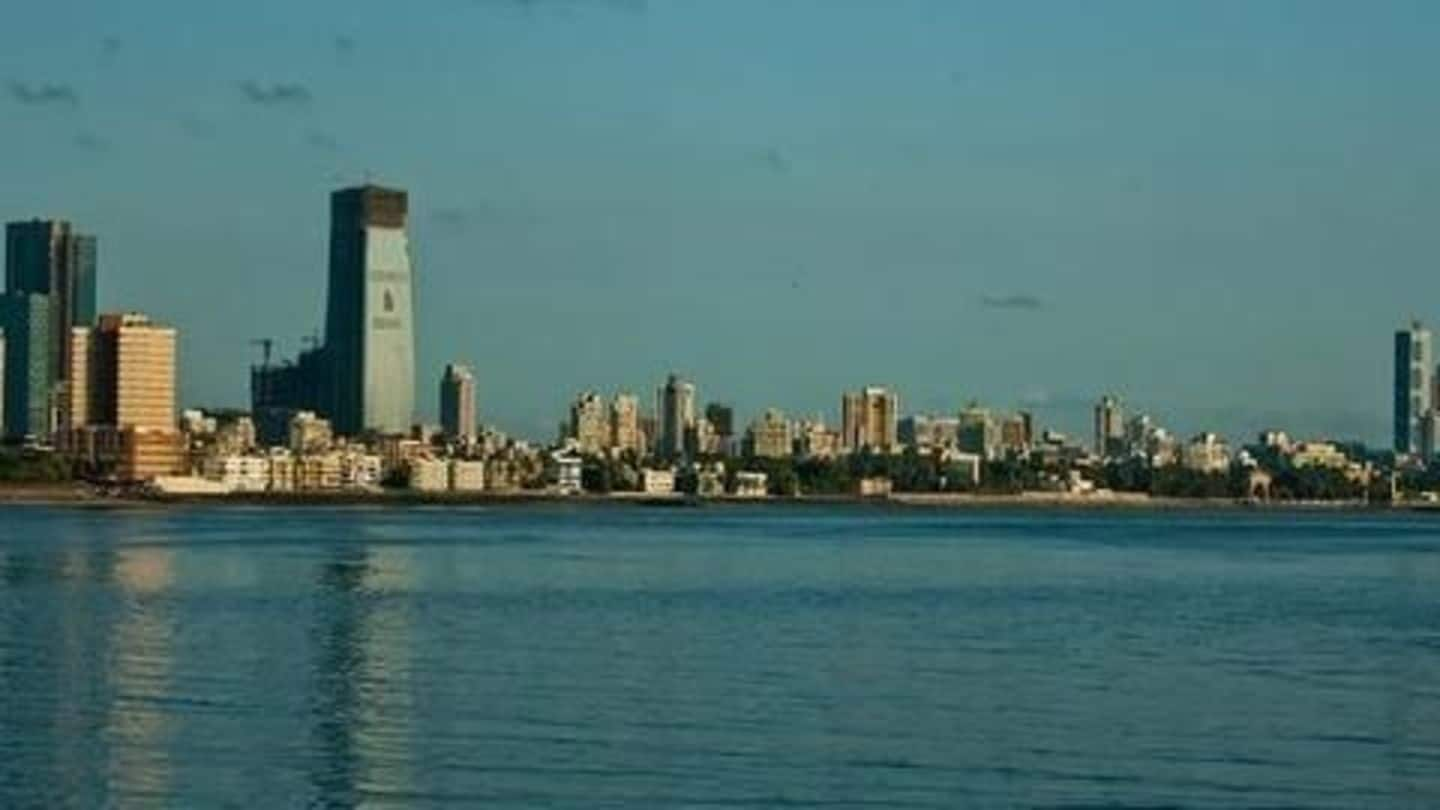 Chinese e-commerce giant, Alibaba will set up its first office in India, in Mumbai's Bandra-Kurla Complex; the office will be at the Platina building owned by the The Wadhwa Group. Girish Shah, a director of the The Wadhwa Group said Alibaba has been allocated "3,221 sq ft of a highly professional set-up, at a competitive rental rate, here in BKC."
The fastest expanding e-commerce giant
Alibaba Group Holding Limited is a Chinese e-commerce giant that provides "consumer-to consumer, business-to-consumer, business-to-business'' sales services through online websites. The company was founded in 1999 by Jack Ma (richest man in China). The company which is the fastest growing online portal, also provides online payment services along with a retail search engine and offers data-centric computing services.
The world's largest e-commerce company
A survey by United Nations Conference on Trade and Development (UNCTAD) ranked the Alibaba Group as the "world's largest e-commerce company by gross merchandise value- volume of goods and services being transacted" -followed by Amazon and eBay.
Alibaba makes its grand Indian entrance
Alibaba finally made its foray into the Indian market, by signing an agreement to acquire a 25% stake in Indian mobile payments and e-commerce portal Paytm's owner One97 Communications. The deal mirrored Alibaba's pre-eminent investment in an Indian organization, and highlighted the "growth potential of India's digital payments sector." Alibaba declared that in the coming months it would increase its stake in the company.
Looking to tap into mobile-industry through Micromax
Alibaba Group initiated talks with India's Micromax Informatics to obtain approximately 20% stake in the smartphone maker. This would help the e-commerce giant expand in India. Alibaba planned to invest as much as $1.2 billion in Micromax, the second-largest smartphone brand in India by sales if the deal follows through and "tap into the boom in the number of internet users in India".
Alibaba on an expansion frenzy in India
Alibaba Group Holding Limited began a 'reseller platform' in India, expediting its plan to grow in the Indian market. Alibaba said it hoped to rope in Indian businesses (exporters and small manufacturers) from Small and Medium-sized Enterprises (SMEs) as sellers on Alibaba through this new reseller platform. This platform will cater to small manufacturers and work directly with them.
Alibaba looking to double user base in India
Alibaba group's B2B division Alibaba.com announced its intentions to "more than double its user base in India" over the upcoming years by adding over 5 million businesses to its platform. Timothy Leung from Alibaba.com's Global Business Development said that after China, India was their biggest market and had already reached a user base of 4.5 million. To do this, Alibaba launched its SMILE program.
Bringing a SMILE to small businesses
Alibaba launched its Small and Medium Industries Leveraging Export programme (SMILE), to provide "solutions like logistics, technology and financing". The platform has the capacity to aid over 10 million small and medium enterprises (SMEs) to grow globally. Alibaba has partnered with Kotak Mahindra Bank, Crisil Rating, Tally, SGS, ICICI Bank and Capital Float Jeena for SMILE to provide finance and online-lending services to SMEs.
Alibaba keen to enter the Indian e-commerce market
Chinese e-commerce major Alibaba Group is hoping to enter the Indian market and is exploring opportunities to "build the business organically". Alibaba Group President J Michael Evans said they were looking at e-commerce opportunities in the backdrop of Digital India. Alibaba is exploring the potential options available for entering India, including coming alone or joining hands with local businesses.