Digital wallet services to be inter-operable
Digital wallet services to be inter-operable
Mar 14, 2017, 04:48 pm
3 min read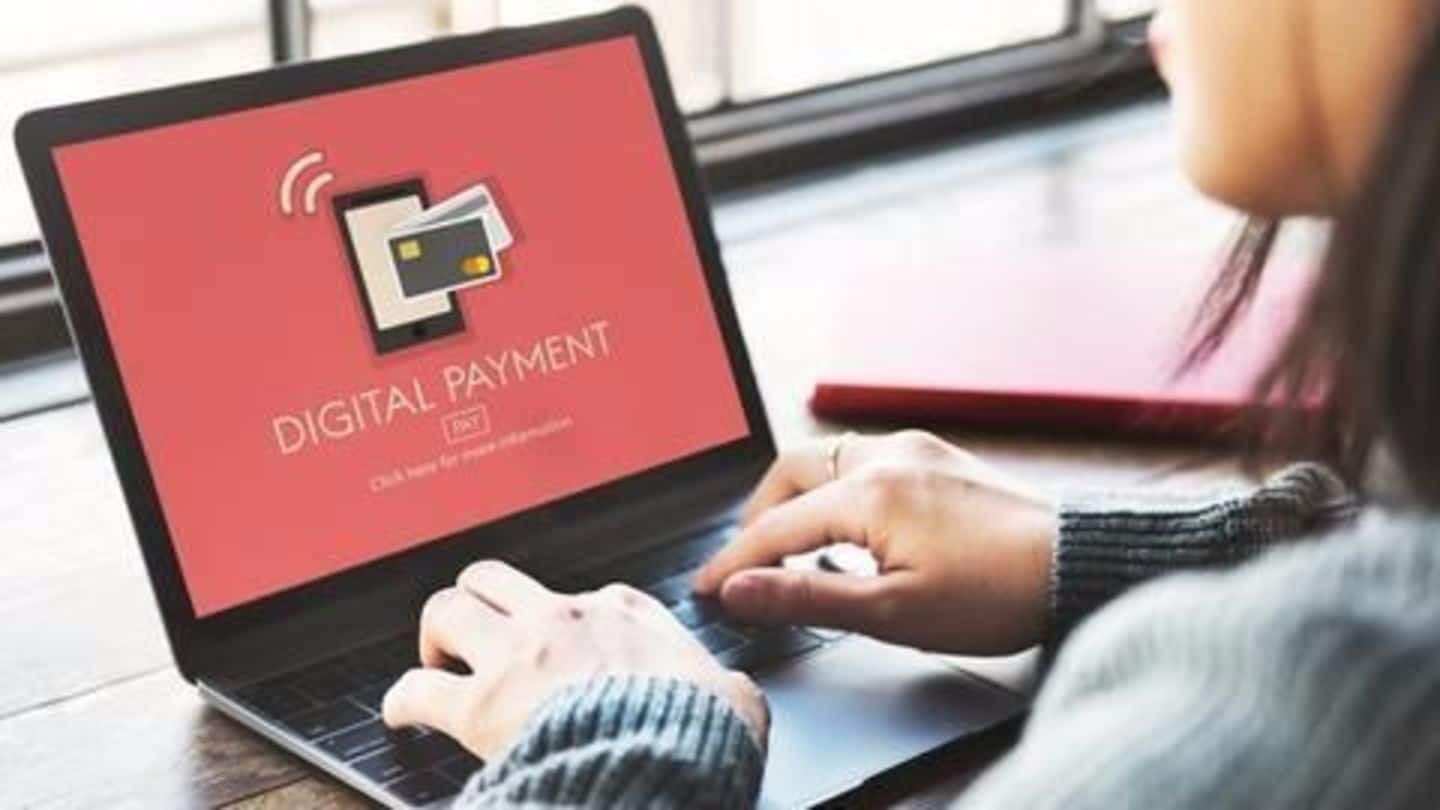 The RBI is set to issue guideline on inter-operability of mobile wallet services such as Paytm, MobiKwik etc, by enabling the Unified Payment Interface platform for them. RBI will fix the interchange charges between operators for giving them access to the Unified Payments Interface framework. Sources with knowledge of the developments said the services will be active in 2-3 months.
Unified Payment Interface (UPI) is a digital payment system that allows people to send and receive money through mobile phones. It's one of the most ambitious projects of National Payment Corporation of India (NPCI) and aims to bring a significant change in the way mobile banking transactions are done. UPI will be inter-operable across 29 banks and will enable instant payment transactions.
National Payment Corporation of India (NPCI), founded in 2008 through the support of RBI and the Indian Banks Association, is an umbrella organization dealing with retail payments in India. Headquartered in Mumbai, NPCI became famous after the Rupay debit cards.
UPI simply requires a mobile, a virtual address or Aadhaar number to send and receive money. UPI eliminates the need for details of receiver's bank account, IFSC code, etc. for transactions. "Unlike the Immediate Payments Service (IMPS) which allows people to only send money, it (UPI) will allow people to receive money and initiate requests, too." - AP Hota, MD and CEO, NPCI.
Almost half the Indian population does not hold bank accounts whereas there are over 1 billion mobile phones. UPI, by using technology, can provide banking facilities to a larger mass of citizens.
"UPI has the potential of transforming the entire payments ecosystem in the country," Binny Bansal, CEO, Flipkart. "The interface will bring banking to the unbanked," Vinod Khosla, co-founder of Sun Microsystems. "The robust system will help India leapfrog the desktop and the credit-card economy to become a mobile-first economy, accelerating e-commerce and driving a host of financial services," Nandan Nilekani.
Unified Payments Interface (UPI) goes live
On 26th August, 2016, National Payments Corporation of India (NCPI), rolled out the Unified Payments Interface (UPI). According to experts, UPI is capable of transforming the payment scenario of India. Presently, customers of 21 banks will have the opportunity to try out UPI; more banks are expected to sign up later. UPI was taken up by RBI in order to promote a cashless society.
Bank customers are identified with virtual addresses on UPI that can be shared with others for the purpose of facilitating transactions. Utility bills, over-the-counter payments, COD transactions etc. can also be made through UPI. 24x7 inter-bank electronic fund transfers across the country will be possible with UPI through. This mobile payment mechanism also provides round-the-clock availability and faster checkouts.