Amazon to build freight hub for its Prime Air fleet
Amazon to build freight hub for its Prime Air fleet
Feb 02, 2017, 08:01 am
4 min read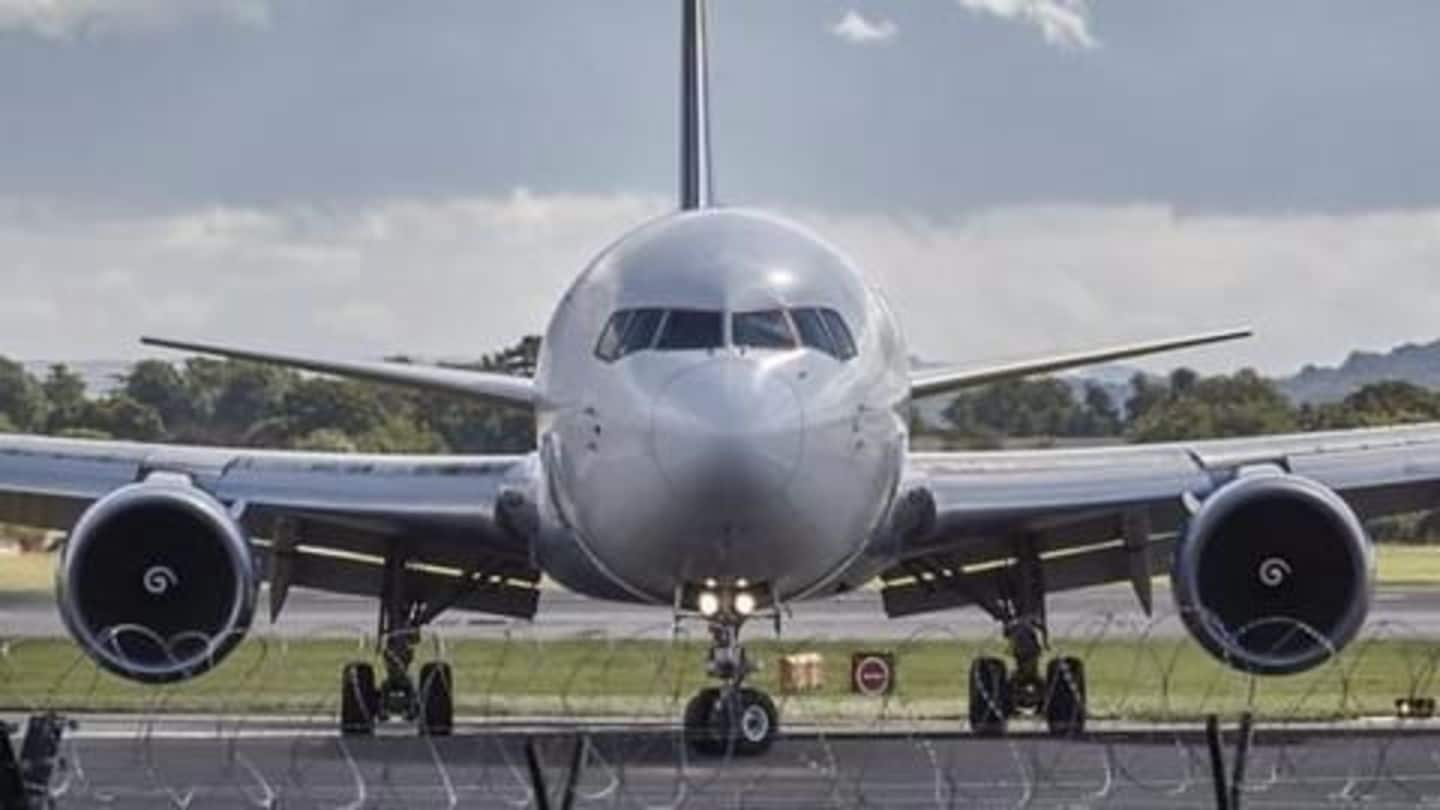 E-commerce giant Amazon has plans of strengthening distribution muscle and creating more jobs in the US by building its first ever air freight hub. The air freight hub will be built at an airport in northern Kentucky and will add more than 2,000 workers to the approximately 10,000 already employed in the state. The amount of the investment is expected to be $1.49 billion.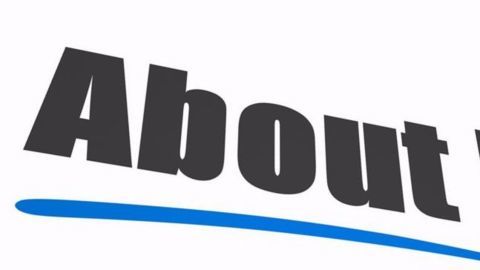 Amazon.com is an American e-commerce and cloud computing behemoth, headquartered in Seattle, Washington. The company kicked off as an online bookstore, and gradually branched out to selling DVDs, video games, apparel, e-books, audiobooks, etc. Consumer electronics such as Amazon e-readers, Fire tablets and Fire TV are also produced by Amazon. By total sales and market capitalization, Amazon is the largest e-retailer globally.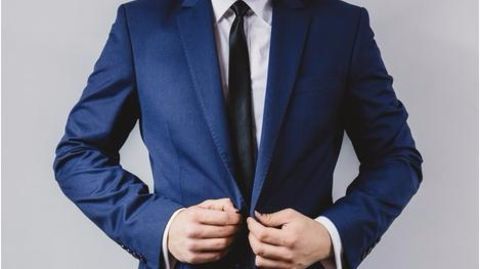 Jeff Bezos is a renowned American technology entrepreneur and investor and the Chief Executive Officer (CEO) of Amazon. Having founded Amazon, Bezos has played a significant role in the rise of e-commerce. Under his administration, Amazon succeeded in becoming the largest retailer on the Internet. He is also the founder and owner of Blue Origin, a privately-funded aerospace developer and manufacturer.
Amazon Prime and Prime Now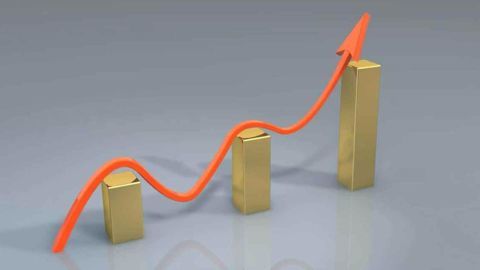 Amazon Prime is a paid service ($99 per year starting after a 30-day free trial, or $10.99 per month) for Amazon's regular shoppers. Amongst several other perks, shoppers that sign up for this feature become eligible for one or two-day delivery on items. Prime Now ensures delivery of items within an hour or maximum two hours in select American cities.
Following the introduction of its Prime services in 2005, company executives were so impressed with its quick delivery that they wanted to name the service 'Amazon Magic'.
The creation of an Alternative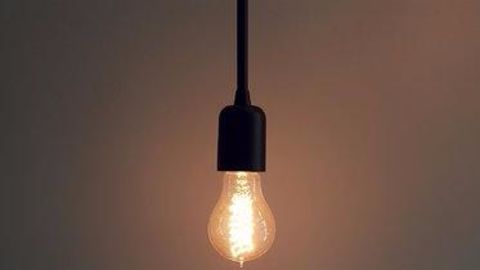 According to Deutsche Bank, after its introduction, Amazon Prime earned 8 million members in 5 years. Several Amazon orders were rushed through FedEx and UPS to keep up the promise of one and two-day delivery services. In 2011, Amazon realized that they would end up overwhelming FedEx and UPS during the holiday season. This led to the decision of creating an independent delivery network.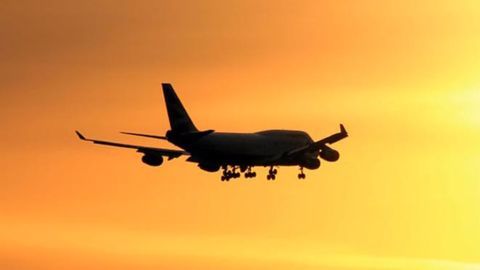 Boosting plans of launching its own air delivery network, Amazon, in an announcement affirmed the leasing of 20 Boeing Co. 767 freighters. They will be leasing the same from Air Transport Services Group Inc., a cargo company operating out of Wilmington Air Park, Ohio. The decision stemmed out of decreasing their dependence on United Parcel Services Inc. (UPS) and FedEx Corp.
Augmenting the Delivery Network
Senior Vice President for Worldwide Operations, Dave Clark said, "We're excited to supplement our existing delivery network with a great new provider, ATSG, by adding 20 planes to ensure air cargo capacity to support one- and two-day delivery."
Amazon inaugurates first Prime Now aircraft
On the morning of 1st September, 2016 in Seattle occurred an exclusive unveiling of Amazon.com Inc's premier Prime Air plane. The Boeing 767 is painted in blue and white and the tail of the aircraft is embellished with the 'amazon smile'. On 2nd September 2016, the plane (called Amazon One) will be launched at Seattle's traditional summer Seafair festival.
Potential Global Shipping Operation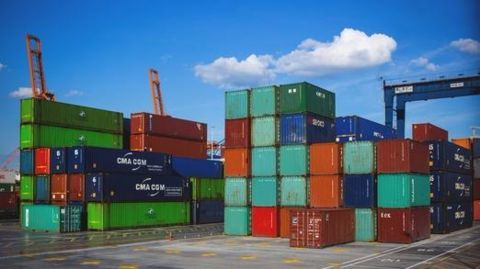 A Deutsche Bank report released in June 2016 predicted Amazon to eventually carry out a global shipping operation. This operation is expected to have the capability of moving goods with the help of 767s, container ships, self-driving trucks and drones. It is also believed that Amazon's delivery network will soon evolve into a business, challenging topmost shipping companies like FedEx, UPS, etc.
Amazon's Rate of Expansion
Amazon's annual revenue in 2010 was $34 billion; it climbed to $107 billion by 2015. The company's employees grew exponentially from just 33,700 workers in 2010 to 268,900 workers in 2016.