E-commerce firms overhauling fashion portfolios to boost sales
Last updated on
Dec 29, 2016, 08:35 am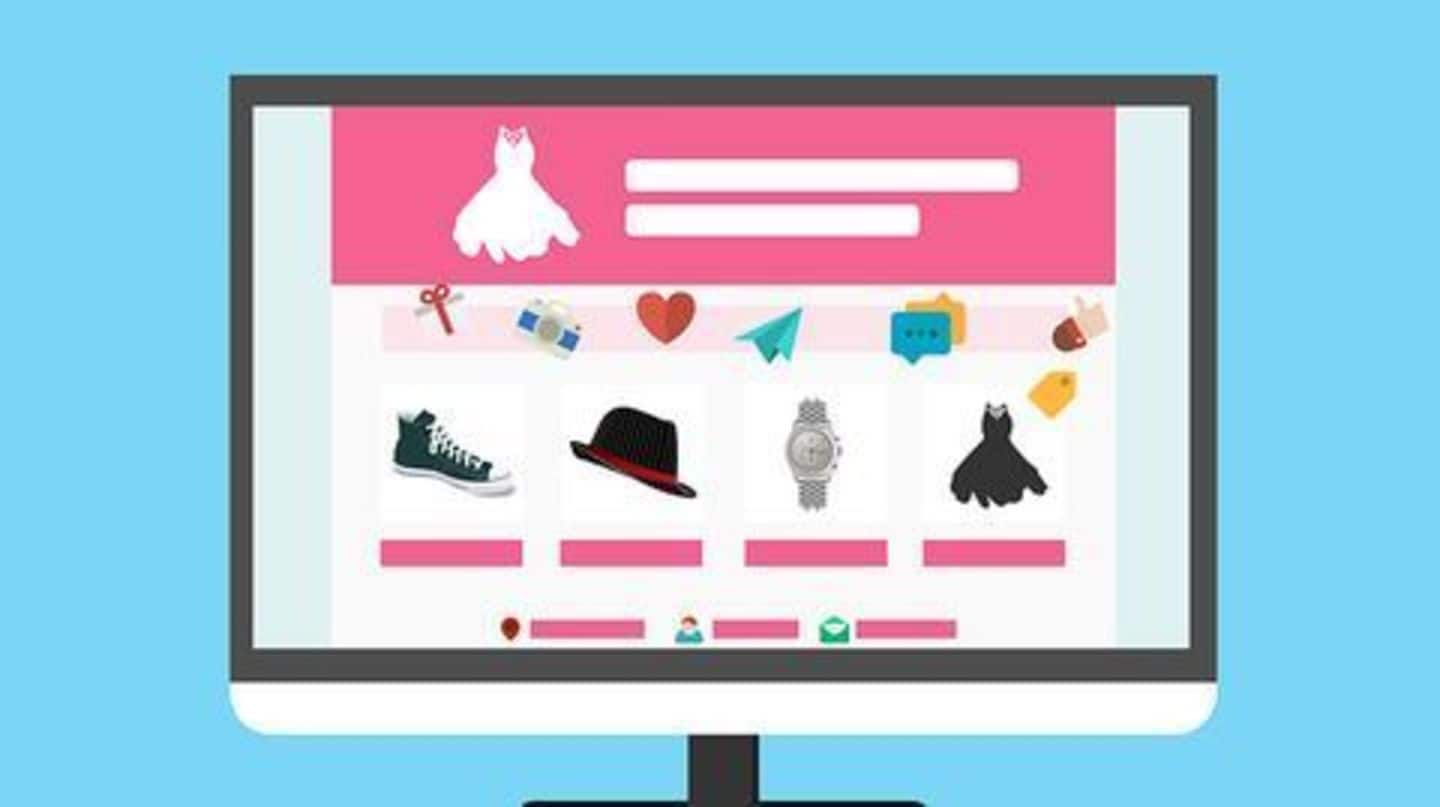 Sources said that e-commerce giants including Amazon India and Flipkart are overhauling their fashion portfolios by launching in-house brands and forging new partnerships. The fashion segment reportedly provides better profit margins to the companies. Amazon even signed deals with Aeropostale, Arrow and Swarovski to improve their segment. Arun Sirdeshmukh, head of fashion at Amazon India said to expect many new products in the fashion-portfolio.
Amazon launches fashion label 'Symbol'
Amazon India launched an in-house fashion label called 'Symbol' earlier this month. The launch is timed to attract customers shopping for the festive season. 'Symbol' was launched by Cloudtail India, Amazon's largest seller and according to sources this is the first of six fashion-labels that Amazon will launch. This move is intended to boost Amazon's margins in fashion, the second largest category in e-commerce.
Former Myntra executive running the show
Amazon has hired former Myntra executive Gautam Kotamraju to spearhead its journey into the fashion world. Under Kotamraju's leadership, Myntra enjoyed unprecedented success with in-house labels such as Mast & Harbour and Roadster. These brands now contribute to 25% of Myntra's total sales.
Why Amazon's 'Symbol' is significant?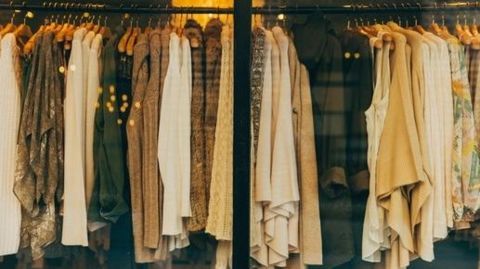 By 2020, fashion is expected to be the largest product category in e-commerce according to a recent report by Google Inc. and A.T. Kearney. Amazon is playing catch-up with Flipkart which acquired Jabong and Myntra, the two largest fashion-retailers in India, . Private fashion brands reduce reliance on third-party brands and offer better margins than books and electronics and also help to lock-in customers.
Amazon's game plan
Amit Agarwal, Amazon India head, explained that, "If there are selection gaps on your platform, then there are spaces that absolutely need to be filled. But you want to do it in an area where there clearly is need and customers would shop for that."
Amazon's other brand offerings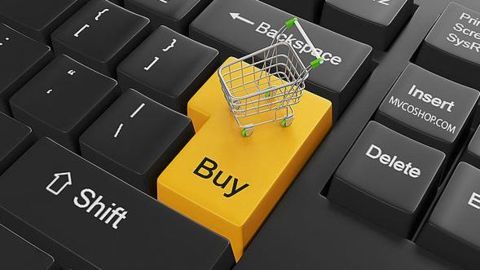 AmazonBasics is an in-house brand that offers accessories like headphones, charging cables, bags through its largest seller Cloudtail. Launched in India 12 months ago, AmazonBasics is expected to significantly expands its product offerings this year. Amazon is also considering launching private brands under the grocery category and has hired consultants to determine the legal and commercial structure.
Amazon's e-commerce fight with Flipkart
Amazon's gross sales surpassed that of Flipkart for the last two months: July and August. Both e-commerce bigwigs lead in different categories: Amazon dominates in book sales and has impressive smartphone sales. However Flipkart's fashion sales are way ahead of Amazon's. Flipkart also intended to build a large 'private-label business' and launch this September but the roll-out has been delayed by a few months.