Apple gets tax concessions by India, to expand production
Apple gets tax concessions by India, to expand production
Written by
Gaurav Jeyaraman
May 24, 2017, 12:14 pm
3 min read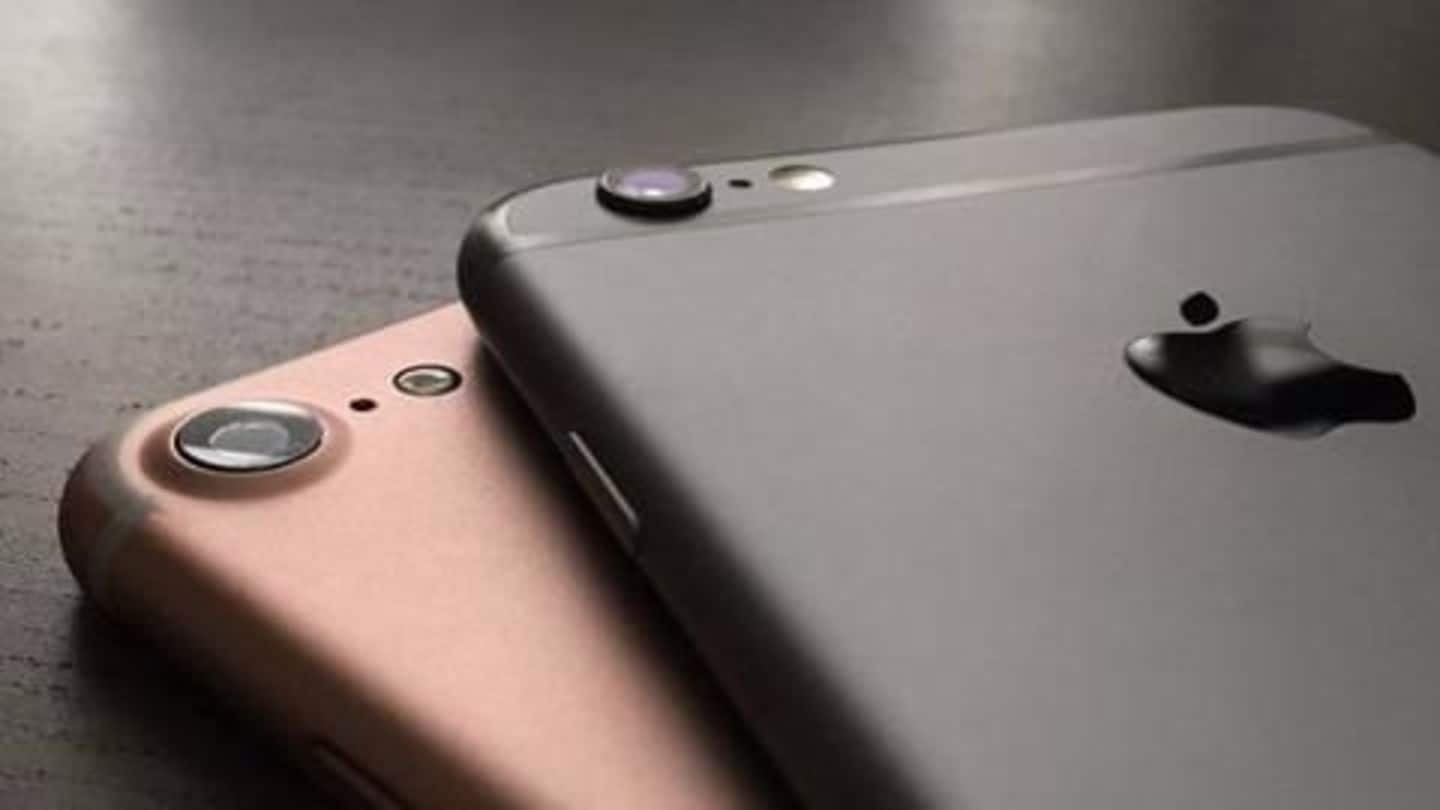 India has allowed Apple to import components that can't be locally manufactured, to be used in its domestic production. However, Ministry of Electronics and IT Secretary Aruna Sundararajan said manufacturing of components in India has to increase gradually. Though Apple has agreed, there were differences between plans of the two sides, Sundarajan said. Initially, Apple asked for a 15-year tax exemption on such imports.
Apple is an American technology behemoth, popular for its range of iPhones, iPads, iPods and Macbooks. Headquartered in Cupertino, California, the company develops and sells its range of devices and software. The recent hits for the company were its line of Apple TV media player and Apple Watch. Founded 40 years ago, the $178 billion-worth tech giant is headed by Tim Cook.
India's 'Make in India' drive
With Prime Minister's 'Make in India' drive to boost manufacturing in India, reports surfaced last year that one of Apple's manufacturers, Foxconn Technology, was eyeing Indian shores for manufacturing iPhones. The company was reported to consider building nearly 12 manufacturing facilities in India by 2020. Units in India would help Foxconn combat higher wage inflation in China and help drive sales to neighbouring markets.
India's expansive smartphone market
"The smartphone boom in India indicates the time is just right to focus on expansion plans and increasing volume in India to a comparable level with the China market in the next five years," said Sky Li, Vice President of phone manufacturer OPPO.
Where are Apple devices assembled and manufactured?
Currently, Apple has a fascinating line of suppliers who provide the components for assembling its massive range of products. The suppliers are mostly based in South-East Asia, with a majority of them being sourced from China. With most of its devices being manufactured and assembled in China, it has enabled Apple to meet high-demand manufacturing with cheaper labour costs.
Apple to launch online store in India
Sources stated that Apple will soon launch its own online stores in the country, from where users can directly purchase Apple products including the iPhone SE, which would be manufactured in India. The product portfolio of the online store will increase as production expands at their Indian manufacturing unit. Under existing business rules, Apple does not need FDI approval to sell online.
Apple's "Made in India" phones will become available very soon
Apple, which has been haggling with the Indian government for some time now to get preferential benefits, has finally settled down. According to reports, it has finally started the initial production of a small number of iPhone SEs in its Bengaluru plant. Now it remains to be seen if the tech-giant manages to consolidate its stance in Asia's second-largest market.