Apple records successful quarter
Apple records successful quarter
Feb 01, 2017, 11:15 am
2 min read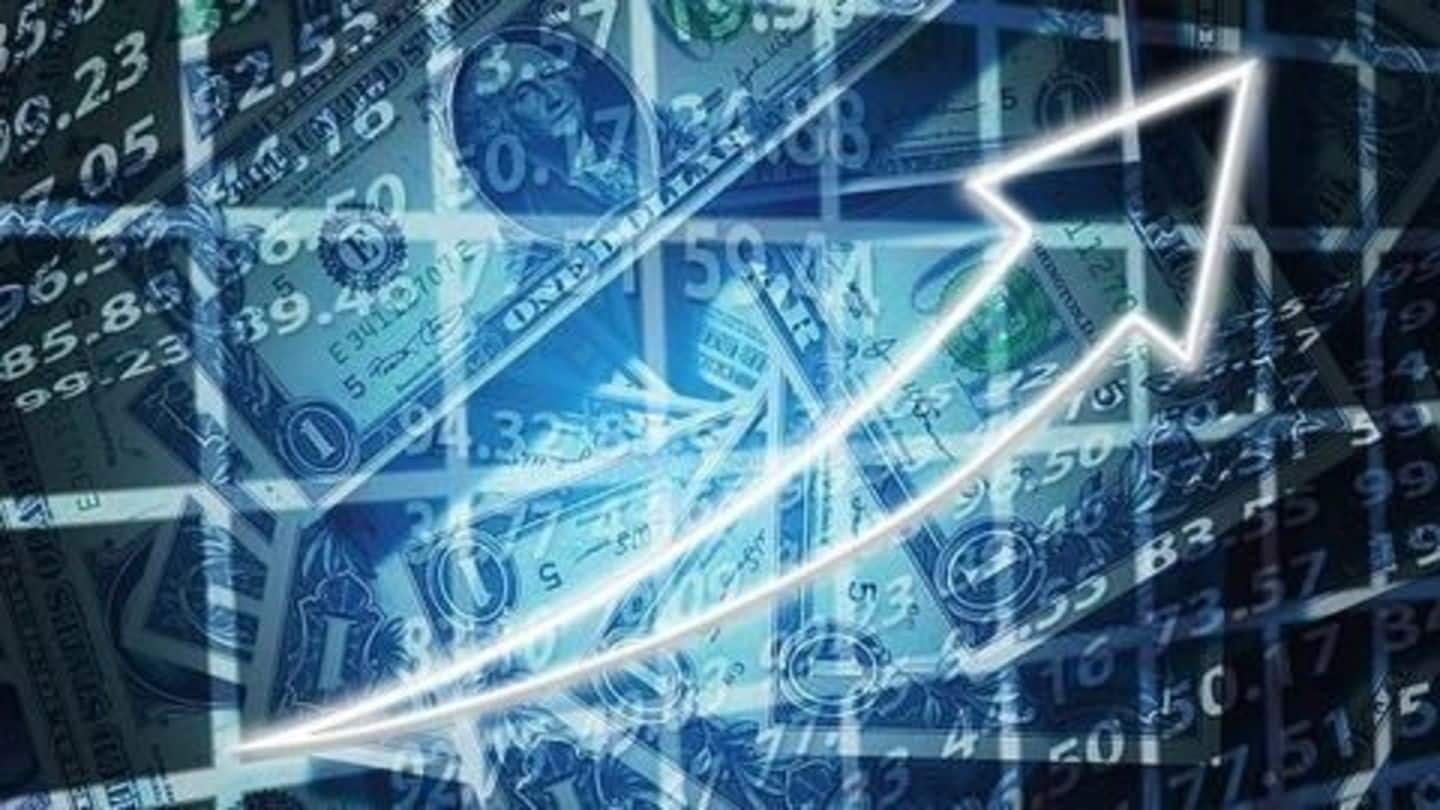 Apple's shares were up 3% after the company posted the first quarterly rise in iPhone sales in over a year. The company sold 78.29 million phones in the quarter ending Dec. 31, against 74.78 million last year, beating analysts' expectations. Service revenues also jumped 18.4 % to $7.17 billion. Tim Cook said he expected services revenues to double in the next 4 years.
Apple to announce first quarter results of 2017
Apple Inc. is set to announce the results of it first quarter earnings of 2017 today. The results will reflect the tech giant's earnings from sale of iPhone 7 and iPhone 7 Plus, revenue from non-iPhone sales including apps, music, games, and movies, as well as Apple Care insurance, and its cloud services. It would also provide insight into how Apple is growing overseas.
Will Apple bounce back from revenue slump?
Apple faced a streak of three consecutive quarters of decline in revenue up until the last quarter of 2016. The company is expected to reverse the trend in 2017 Q1, considering the first quarter is generally its busiest as it falls during the holiday season. Over the first quarter, Apple released the new line of MacBook Pro laptops, and AirPods, its wireless headphones.
Analysts bullish about Q1 results
Wall Street analysts are bullish about Apple's first quarter earnings. Apple told its investors that it expected its Q1 revenue to be between $76 and $78 billion. According to an estimate from Bloomberg, its earnings stood $77.4 billion, roughly a 2% increase from the $75 billion, it posted in the same quarter of 2016. Revenue above $78 billion will be considered a phenomenal success.
Results a true indicator of iPhone 7 sales
iPhone sales constitute about two-thirds of Apple's revenue so a dip in this will impact the earnings tremendously. iPhone 7 and 7 Plus went up for sale just before the announcement of Apple's last earnings. Therefore the first quarter truly depicts the reception of these product from the consumers. Estimatedly, Apple sold at least 76 million iPhones as compared to 2016 Q1's 75 million.
Apple's service business has seen an increased growth lately and this segment became its second-largest revenue generator in the last three quarters.