India changes FDI rules, Apple stores soon
India changes FDI rules, Apple stores soon
Edited by
Gaurav Jeyaraman
Jun 21, 2016, 01:05 pm
4 min read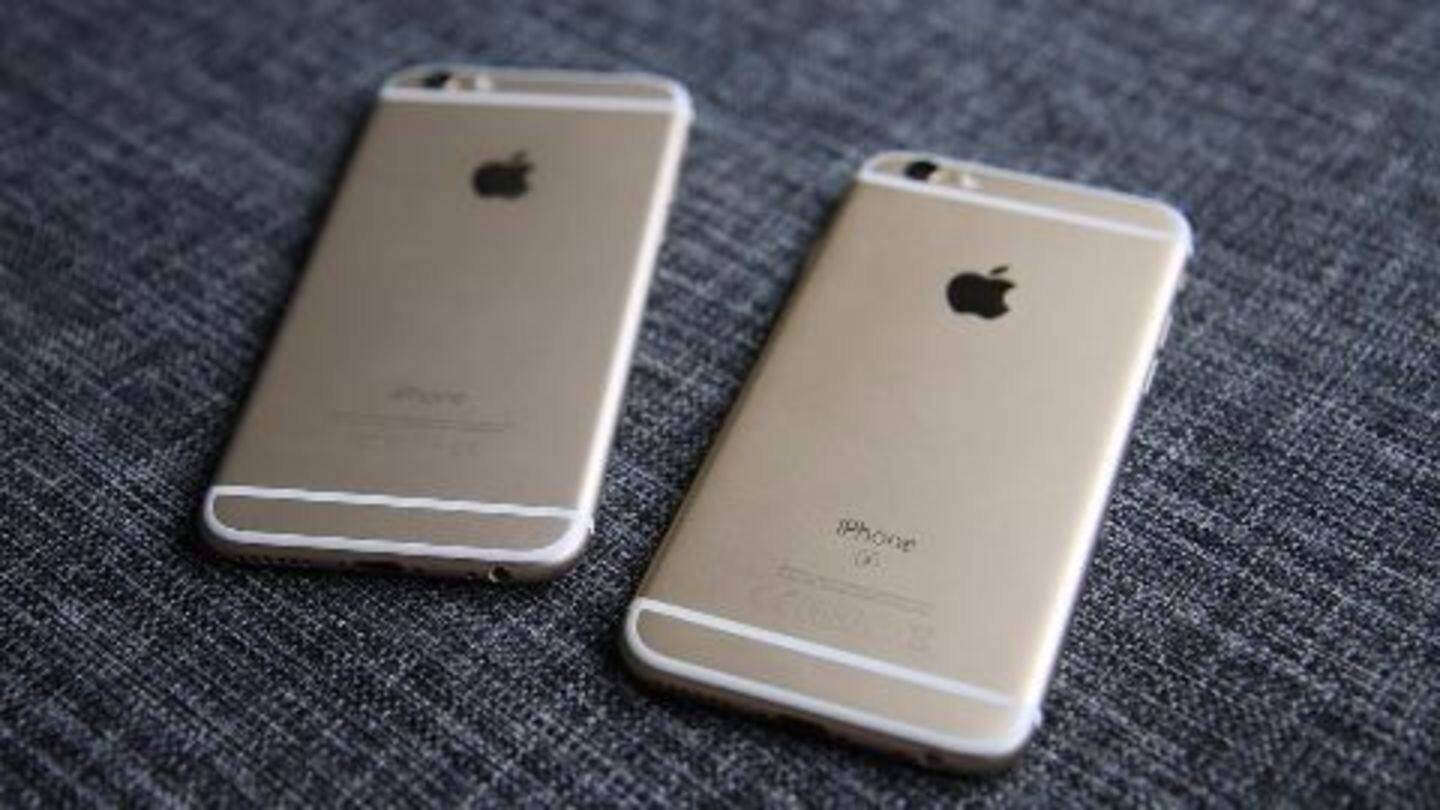 In a huge relief for Apple Inc., India has relaxed its FDI norms, which may enable the tech giant to set up retail stores in the country. The new norms allow Apple to bypass the contentious 30% local sourcing norm. The announcement was part of a sweeping reform of rules on foreign direct investment in India, including in civil aviation and pharmaceuticals.
Apple Inc. is a Cupertino based multi national company which was started by Steve Jobs, Steve Wozniak and Ronald Wayne in 1976. It is the world's largest information technology company by revenues and world's most valuable company with a market cap of $740 billion (Mar'15). Its major products include phones, tablets, music players, computers and software.
Apple stores are retail chain owned by Apple Inc which are known for their marvelous designs and superb customer experience. They have played an important role in making the brand famous and in increasing its sales. Apple has 481 retail stores in 18 countries as of June 2014. Apple stores come with a genius bar which is a tech-support station to help customers.
Apple changes its sales model for India
Apple had to change its sales model to suit Indian conditions. It had appointed retail distributors and had begun advertising campaigns to increase sales in India. The efforts started showing results as Apple registered a constant double digit growth rate in India. This brought the attention of Apple's top management to India, who then decided to expand further in the region.
Steadily increasing sales
For the first time in India, Apple's sales crossed the $1 billion mark for the fiscal year 2014-2015. It had earlier registered a 44% increase in sales from Rs.4500 crore in 2013-14 to Rs.6473 crore in 2014-15.
Government eases FDI norms
The government eased Foreign Direct Investment(FDI) norms for single brand retail trade in Nov'15. Although the earlier norms allowed 100% FDI via automatic route, 30% of the value of goods had to be purchased domestically preferably from Micro Small and Medium Enterprise. However, in Nov'15, government had removed the 30% clause for high technology products and allowed single brand retail to also sell online.
Apple stores: Soon in India
Apple has applied to the Department of Industrial Policy and Promotion for opening its own branded stores in the country and for selling Apple products online. The move comes after the Indian government liberalized foreign direct investment rules for single brand retail in November 2015 by relaxing local procurement norms for technology intensive companies. Presently, Apple sells its product through franchise stores.
Govt waives 30% sourcing condition for Apple
The Indian government waived the 30% domestic sourcing condition for Apple, after considering the kind of technology that Apple could bring into India. Finance minister Arun Jaitley has to sign off on the decision for Apple to go ahead with the proposal to open Apple stores in India. Sources said LeEco and Xiaomi, had also sought a waiver of the 30% local sourcing norm.
New troubles for Apple stores in India
India's Foreign Investment Promotion Board (FIPB) has red-flagged the government's recommendation to relax the mandatory local sourcing norm for Apple to sell products in India. A panel comprising representatives from departments of industrial policy and promotion (DIPP) and information technology recommended the waiver due to Apple's "cutting edge" technology. The DIPP has been asked to suggest what qualified as "cutting-edge or high-technology."
Commerce Ministry comes to Apple's aid
Commerce and Industry Minister Nirmala Sitharaman was in talks with the Finance Ministry on Apple Inc's foreign direct investment proposal that seeks a waiver from the country's local sourcing rules. The move comes just after the FInance Ministry refused to relax the norms for Apple to open retail stores in India. However, no formal announcement regarding the meeting has been made yet.
Govt stalls Apple's bid for conditions waiver
The government has taken a hard stance against Apple's request for a waiver on certain conditions for setting up retail stores in India. Finance Minister Arun Jaitley said, "when you offer such a large market to a foreign supplier, it's only fair that you expect him to create some jobs." The government has also declined Apples request to sell refurbished phones in India.