AT&T, Time Warner seek approval for merger
AT&T, Time Warner seek approval for merger
Dec 08, 2016, 07:00 am
3 min read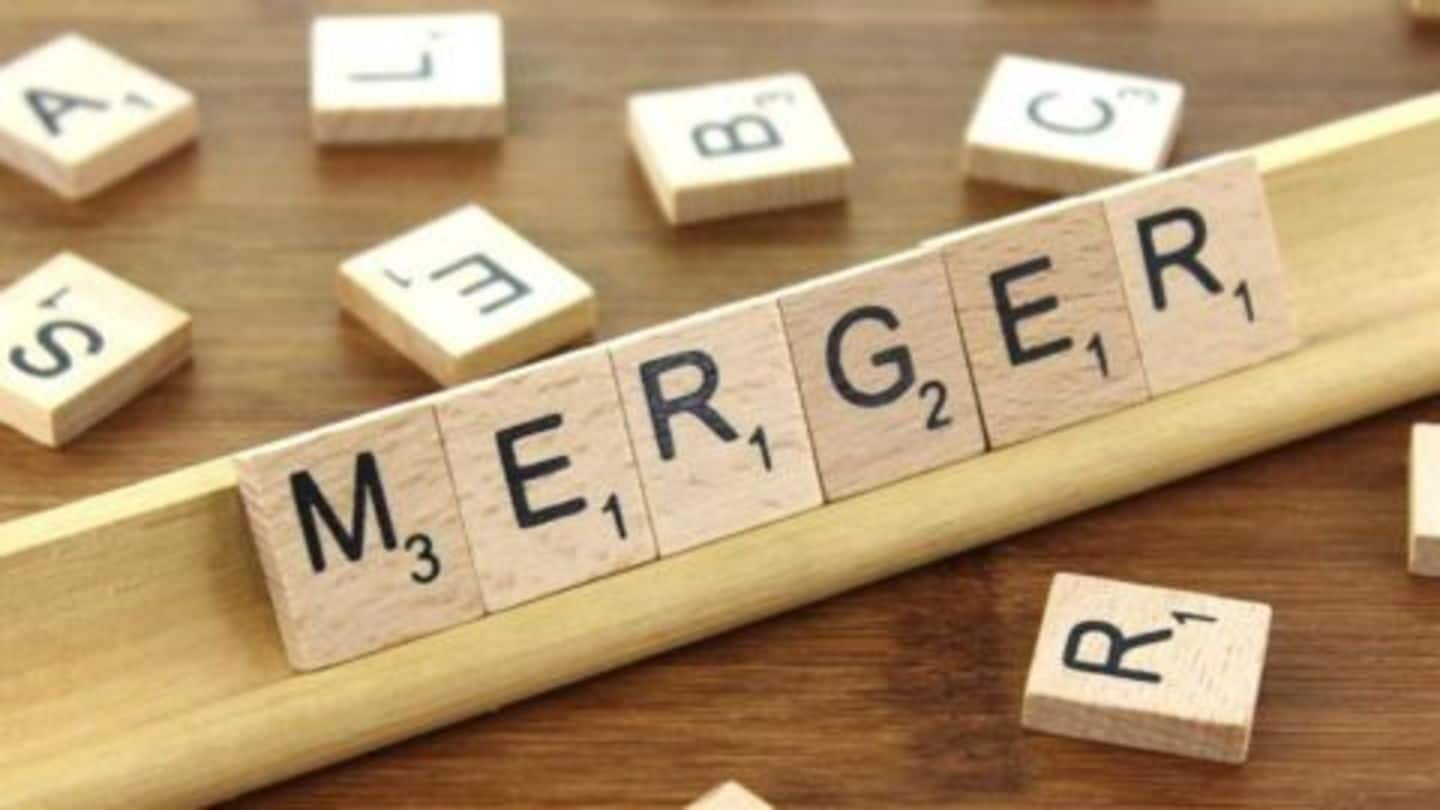 Officials from AT&T and Time Warner will appear before a Senate Judiciary Committee to seek approval for the merger of the two entities. They are likely to be questioned by the Senate Judiciary Committee on how the merger will affect industry competitiveness in the short and long term. Both companies maintain that since it would be a vertical-merger, competition will not be reduced.
AT&T acquires media giant Time Warner for $86 billion
American telecom company AT&T has acquired media behemoth Time Warner for nearly $86 billion. AT&T agreed to shell out $107.50 per share, split equally between cash and stock. The acquisition is estimated to close by late next year. The company said that AT&T's chief executive Randall Stephenson would be heading the merged company, while Time Warner's Jeff Bewkes would be interim CEO during transition.
AT&T is an American mammoth telecom conglomerate that is pitched to be the biggest telecom services provider in the world in terms of revenue. Headquartered in Dallas, the company was founded as Southwestern Bell Corporation in late 1983. Nearly 33 years later, the company has generated multiple subsidiaries over the years and a whopping $146.8 billion in revenues in 2015.
Time Warner Inc is an American film and entertainment company and falls behind Comcast and Walt Disney to be ranked as the world's third largest media company. The company was founded in 1990 by Steve Ross and owns brands such as DC comics, Cartoon Network, Warner Bros and CNN, amongst others. Headed by Jeff Bewkes currently, it garnered revenues of $28 billion last year.
Time Warner strikes gold with Game of Thrones
The popular television drama series Game of Thrones is reported to contribute a whopping 18% to Time Warner's company-wide revenue.
What happens if the deal breaks off?
The media company stated that it would pay $1.7 billion as breakup fees if there arises another company who has outbid the offer from AT&T. AT&T also announced that the company would pay nearly $500 million if the deal does not go through. AT&T will gain access to nearly $40 billion in bridge loans from JP Morgan Chase and Bank of America Corp.
Apple expressed interest in Time Warner
Apple Inc, one of the biggest tech company across the globe, had approached Time Warner before the deal with AT&T emerged. Although, the talks did not proceed to to advanced stages. AT&T's deal with Time Warner is pitched to stimulate further deals in the industry.
How will the deal benefit the companies?
The multi-billion dollar deal would see the telecom company gain access to the media mogul's massive lineup of studios and networks such as HBO and TNT. The companies highlighted their target of becoming the first wireless company in the US to provide an online-video package and compete against traditional cable companies. Nearly $1 billion in cost synergies is expected for AT&T within three years.
What did Trump have to say about the deal?
Republican Presidential candidate Donald Trump disapproved the deal between AT&T and Time Warner stating that "it's too much concentration of power in the hands of too few," and announced that he would look at breaking the deal up.