CBI rejects 9 bail pleas in IDBI loan default case
Published on
Jan 31, 2017, 12:02 pm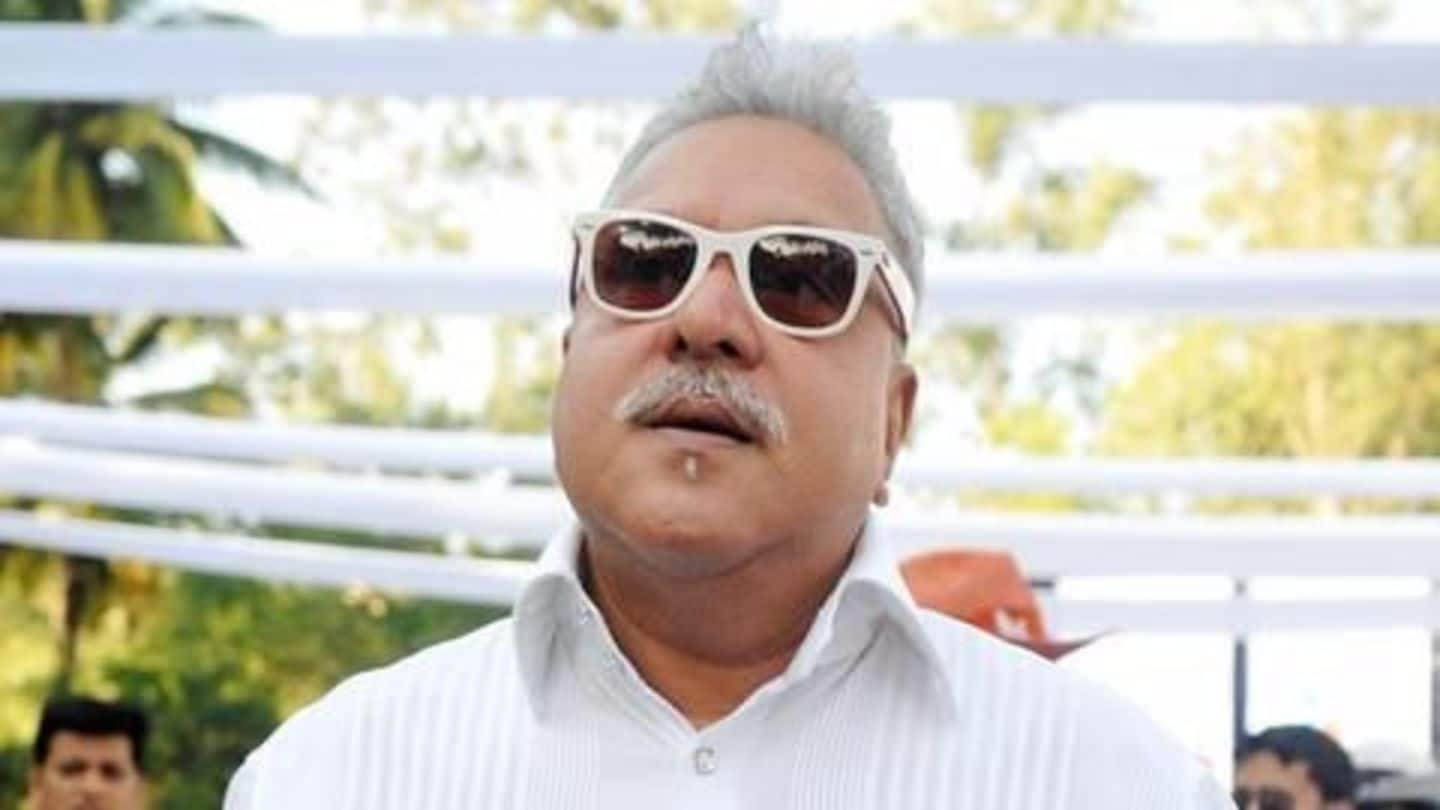 CBI lawyer Bharat Badami filed a written reply in a special court, opposing the bail pleas of 9 accused executives of IDBI Bank and now-defunct Kingfisher Airlines (KFA). The 9 executives were arrested in IDBI's loan default case on 23rd January, when CBI had filed a chargesheet in the same case. According to the CBI, they weren't given enough time to interrogate the accused.
Commercial lending to take a hit after CBI arrests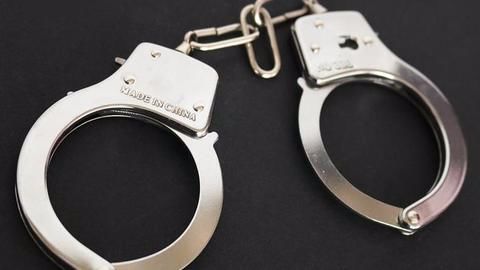 The resolution of bad debts held by public sector banks may witness a delay following the arrest of IDBI officials for sanctioning loans which went bad after a restructuring programme. The arrest, carried out by the CBI, has left public sector bank officials shocked. These officials, none of whom would go on record, said that commercial lending from public banks would take a hit.
Sanctioning of new loans to be affected
"Not just loan resolution but there might be an impact on PSUs' sanctioning of new loans as well," said Dipak Gupta, the joint managing director of Kotak Mahindra Bank.
The grounds for the arrests
The CBI arrested several top-rung IDBI officials for sanctioning a loan of Rs.900 crore to Kingfisher Airlines. The arrests targeted IDBI although the bank was one among a consortium of 17 lenders who sanctioned loans totalling to Rs.6,900 crore to Kingfisher Airlines. The reason for the same, bankers feel, is because IDBI violated internal institutional norms.
The state of bad loans held by public sector banks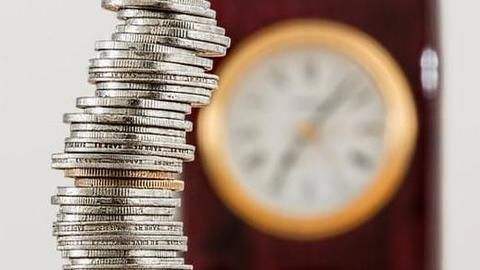 According to Karthik Srinivasan, the senior vice-president of credit rating agency ICRA Limited, bad loans in public sector banks have now crossed Rs.6.3 lakh crore - an amount reflecting 11% of their loan book. Taking into account other restructured loans and loans where borrowers have been given more time, the figures for bad loans would represent 17-18% of loans given by public sector banks.
Bankers will become more cautious
"It is human nature to be cautious under such circumstances. There would be concern on whether the haircut would be considered too low," said Srinivasan with regard to how the arrests would affect the sanctioning of new loans and resolution of bad loans.
The implications of the poor performance by public sector banks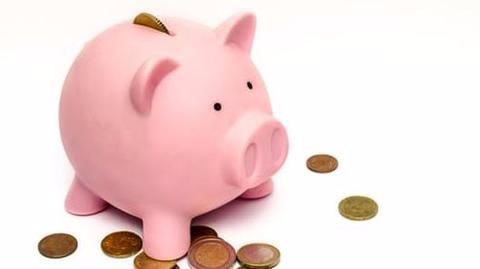 Private banks have addressed risk of bad loans by either taking growing advances or opting for a one-time settlement with defaulters. Public sector banks have been unable to do the same, and may have to resort to the meagre Rs.20,000 crore set aside under the Indradhanush scheme aimed at revamping public sector banks. Question is, is it wise to throw good money after bad?