Bandhan Bank looks west for cash-rich depositors
Bandhan Bank looks west for cash-rich depositors
Written by
Vaneet Randhawa
Edited by
Gaurav Jeyaraman
Apr 11, 2017, 05:01 am
3 min read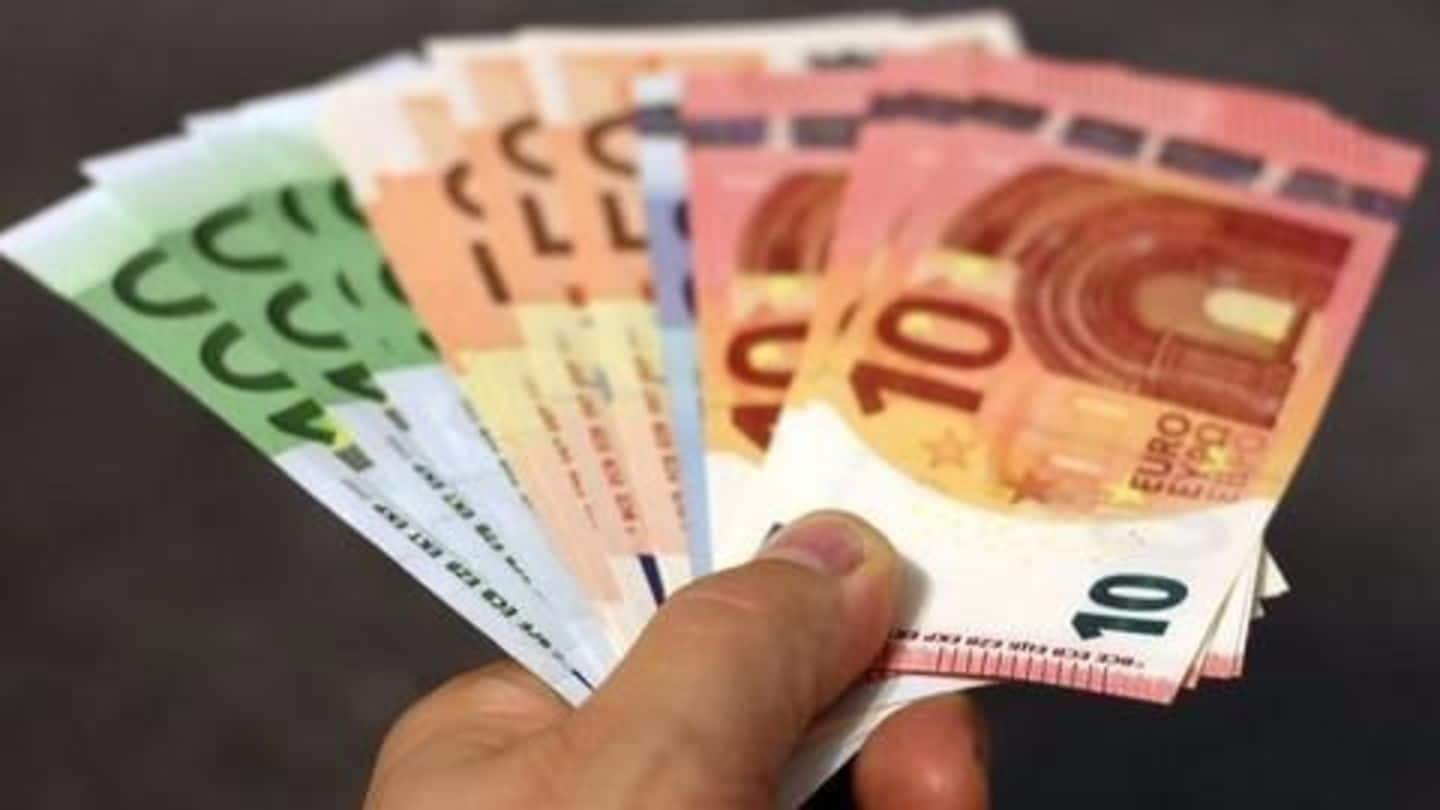 Bandhan Bank is looking towards Maharashtra to tap into its cash-rich depositor base and cut down "cost of funds". "Till now, we are more concentrated in east, from where 60% of deposits come," said MD Chandra Shekhar Ghosh. Bandhan also wants to keep away from the tag of an eastern regional bank. Most of the 160 new branches planned would open in the west.
Bandhan's humble beginning
Bandhan was founded in 2001 by Chandra Shekhar Ghosh in West Bengal. Bandhan began as a microfinance institution, Bandhan Financial Services Ltd with a capital of Rs.1.95 lakhs. The group started initially by giving small loans, as minuscule as Rs.1,000, to people in Konnagar and nearby Bagnan areas in Bengal, charging a 15% interest rate. Within 7 years, it expanded to 27 states.
Bandhan's Chairman extraordinaire
Chandra Shekhar Ghosh, is a man of humble beginning much like his bank. He started off with a sweet shop in Agartala and went on to be associated with a NGO in Bangladesh- BRAC, where he self educated himself in finance.
Bandhan gets Rs.1020 crore equity boost
Bandhan Financial Services inched a step closer to becoming a bank after managing to raise Rs.1,020 crore in equity. The funds came jointly from International Finance Corporation (Rs.344 crore), Singapore's sovereign wealth fund GIC (Rs.640.87 crore) and state-run Small-Industries Development Bank of India (Rs.35 crore). These investors had committed to investing another Rs.500 crore after Bandhan turns into a fully-operational bank.
The Reserve Bank gave its final approval to micro-lender Bandhan Financial Services to set up an universal bank. The new entity will be named Bandhan Bank and will commence operations from 23 August. RBI's stipulation of the requirement of a minimum capital base of Rs. 500 crore for new banks was successfully passed by Bandhan, whose net worth is almost Rs. 2700 crore.
Bandhan sets up interest rates
Bandhan Bank's Chairman CS Ghosh said that the bank had fixed the rates of interest on both "savings and term deposits". The bank fixed savings interest rates at 4.25% for deposits under Rs.1 lakh and for those above Rs.1 lakh, it is 5%. Ghosh confirmed that the bank had begun distribution of account opening forms from its 600 branches.
Bandhan had 67,00,000 micro finance borrowers whose accounts have been formally transferred to the new corporate avatar, creating a strong Rs.10000 crore loan portfolio to start with.
Bandhan- a fully commercial bank now!
Finance Minister Arun Jaitley inaugurated the Bandhan Bank which will function as a full-fledged commercial bank. Bandhan is the first microfinance company to transform into a bank. Bandhan Bank will mainly cater to the "unorganized sector like daily wage earners and women running small businesses - the segments that had been its borrowers for a decade".
Bandhan Bank announces Visa tie-up
Bandhan Bank announced the launch of an international debit card in association with Visa and banking services for overseas Indians. Bandhan said the new debit cards will have two variants, Visa Classic and Visa Platinum and will be accepted globally at more than 30 million Visa merchants, either online or in-store. The bank added that it would also offer NRI services at select branches.