BoJ launches new form of policy easing
Last updated on
Sep 22, 2016, 10:34 am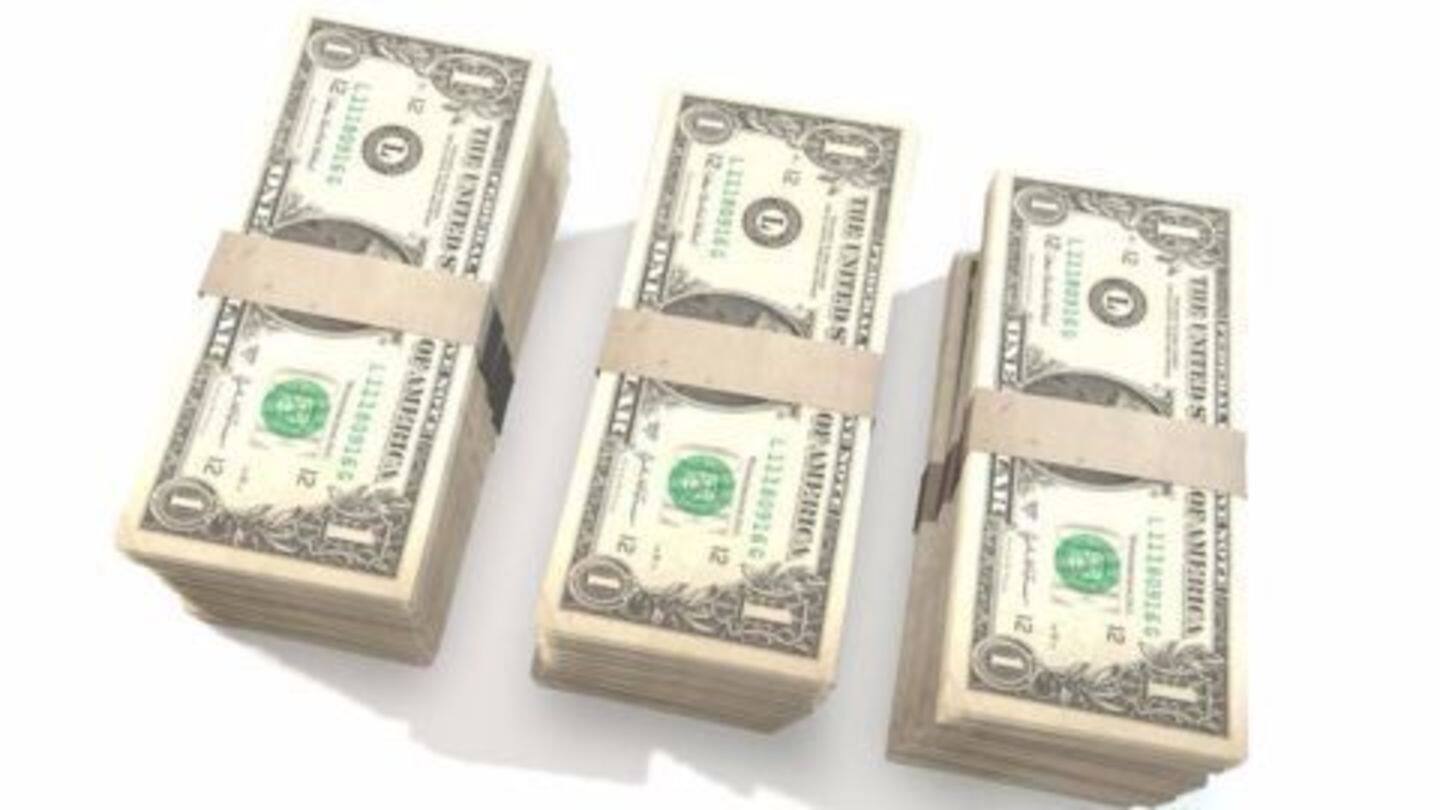 The Bank of Japan decided to adopt a target for long-term interest rates by launching monetary easing. The BoJ said it would "target a zero yield for 10-year government bonds" deploying a new tool to fight deflation. The interest rates by BoJ were kept on hold at minus 0.1 per cent. BoJ abandoned its base money target and alternatively set a "yield curve control".
What is "Helicopter money"?
Helicopter money was a term coined in the late 1960's when Milton Friedman had propagated the massive printing of new money to mitigate deflation in an economy. It refers to the aggressive issuance of new money by a government to help boost growth.
Japan's Shinzo Abe announces fiscal spending package worth $265 billion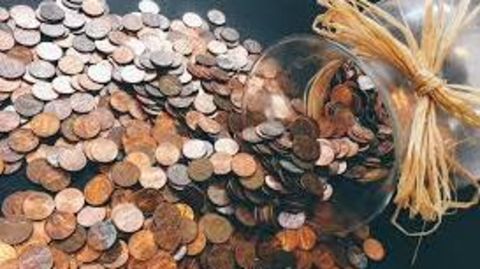 Japan's Prime Minister Shinzo Abe announced earlier this week a fiscal stimulus measure worth nearly $265 billion . The fiscal measure is touted to be nearly six percent of Japan's economy. The announcement came as Japan looks to hit its inflationary target of 2 percent, pushing its central bank to match up to monetary measures to support the policy.
Bank of Japan sights monetary injection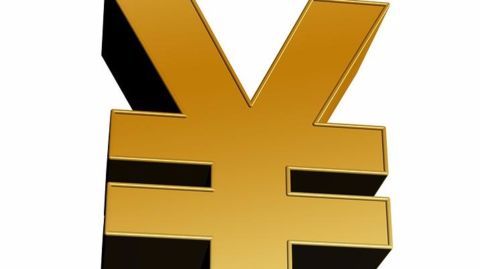 Bank of Japan, Japan's central bank, is reviewing policies that could possible bring into effect 'helicopter money', helping inject money into the economy. With the country experiencing negative interest rates and the economy slipping further into deflation, the central bank governor Haruhiko Kuroda, revived hopes of enabling a monetary stimulus for the country. The review for the stimulus plan is scheduled in September.
BoJ's push for 'helicopter money'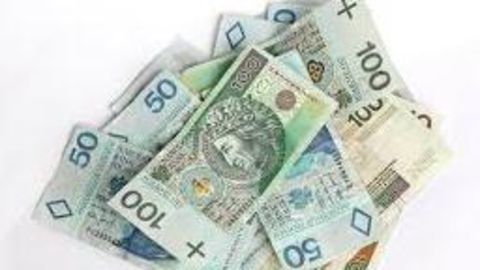 With BoJ's hopes to spur Japan's growth through means of monetary stimulus, industry experts have hinted that its talks have surrounded issuing helicopter money. It could also mean the government is looking to launch cash distribution that would not require any direct repayment to the central bank, although economists say this might not happen. Another option for the government is to issue 50-year bonds.
50-year bonds in the making?
The government could issue 50-year bonds, and if the BOJ makes a commitment to hold them for a very long time, that would be like helicopter money," said Daiju Aoki, economist at UBS Securities.
Critics' take on the monetary stimulus plans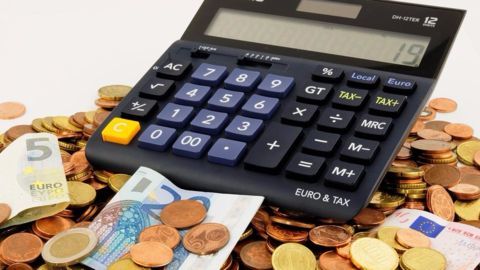 Market experts and economists feel the sudden launch of hundreds of billions of dollars into the economy could trigger hyperinflation and further result in the Yen's devaluation. Although the economy had witnessed quantitative easing of money since 2013, Japan's consumer prices have been on a free fall, and figures have not satisfied most economists. Other economists have questioned the possible effectiveness of the package.
Helicopter Money seems like Japan's last resort
The BOJ's evaluation of its monetary incentive program has renewed expectations that it could foster some form of "helicopter money", printing money for government spending to push inflation. The BOJ thwarted market expectations that it would raise its heavy buying of government debt or lower already negative interest rates. This more or less means that PM Abe's fiscal package is the last option.