Biocon up 3% as USFDA accepts biosimilar application
Biocon up 3% as USFDA accepts biosimilar application
Written by
Ramya Patelkhana
Jan 13, 2017, 07:30 am
3 min read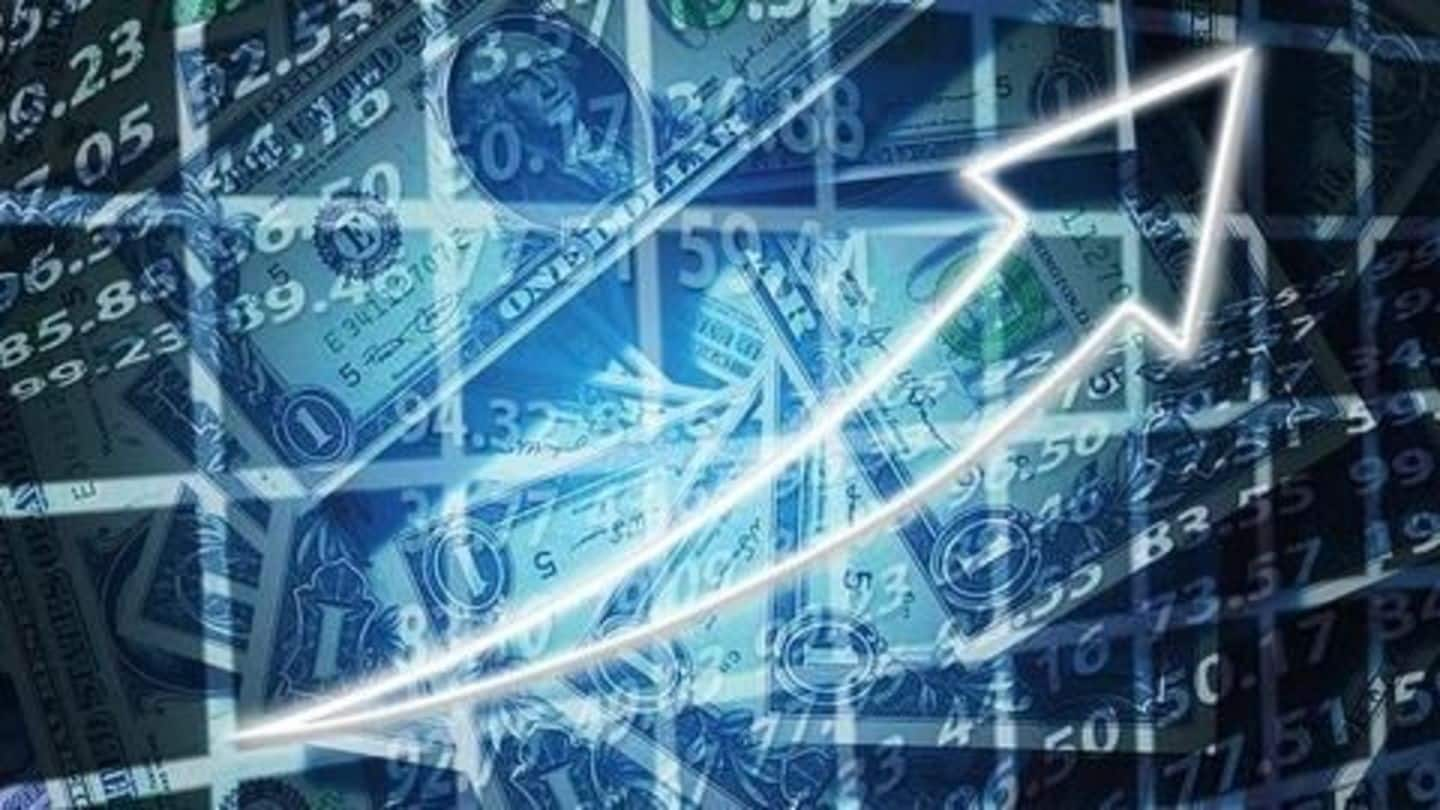 Pharama major Biocon Limited traded 3% higher, after the USFDA accepted the company's proposal for biosimilar trastuzumab, used to treat HER2-positive breast cancers. Biocon CEO and Joint MD, Arun Chandavarkar said the company was "delighted by the FDA's acceptance of the BLA for our proposed biosimilar trastuzumab." The MYL-1401O biosimilar is a collaborative effort between Biocon Limited and Mylan Laboratories.
Biocon India Ltd. is a biopharmaceutical company with its headquarters and R&D centre at Bengaluru and API unit at Hyderabad. The company was founded by Kiran Mazumdar-Shaw in 1978. It is a joint venture between Biocon Biochemicals Ltd. of Ireland and Kiran Mazumdar-Shaw. It is the first Indian firm to manufacture and export enzymes to USA and Europe.
Great contribution to the pharmaceutical industry
Biocon is the first ever company in the world to develop human insulin based on a Pichia expression system. It also launched India's first ever anti-cancer drug BIOMAb EGFR®.
India falls behind in biosimilar-makers' race
India, which used to rule the industry of generic drugs for years, was being overtaken by other countries in the global biosimilar-market. Only three Indian companies: Biocon; Dr. Reddy's Laboratories; and Intas Pharmaceuticals are progressing in partnerships to the biosimilar-markets of the US and the UK. On a global scale, the biosimilar-market is being dominated by European, Western and South Korean companies.
Biosimilars are copies of biological drugs, which are as efficient and safe as the original. Biosimilars cost about 30% lesser than the original drugs.
Biocon launches low-cost Hepatitis C therapy
Biocon introduced a new and advanced therapy for Hepatitis C treatment at a very low cost. CIMIVIR-L, a fixed dose combination of Ledipasvir 90mg and Sofosbuvir 400mg, was to be made available for Indian patients at a fraction of its global cost. In the US, this combination is commercialized by Gilead Sciences. This DCGI approved combination would be manufactured in India under Gilead's license.
Biocon to enter markets of US and UK
Biocon was ready to enter the markets of the US and the UK with investments in biosimilars. The firm was working to complete global phase-III trial for four biosimilar programs out of nine in association with a US-based drug company, Mylan. The company was confident of being in the first-phase of biosimilar makers to enter the market at a global level.
Biocon Ltd gets EU approval for generic medicine
Bengaluru-based Biopharmaceutical Company- Biocon Ltd. has received its first generic formulation approval in the European Union. It has got approval to sell AstraZeneca plc's cholesterol-decreasing tablet, Crestor, which is generically known as Rosuvastatin Calcium. The 5 mg, 10 mg, 20 mg and 40 mg dosages of the drug will be sold in several European countries. Crestor is prescribed for hyperlipidemia or mixed dyslipidemia.