Tatas can force Mistry family to sell stake
Tatas can force Mistry family to sell stake
Feb 28, 2017, 07:25 am
3 min read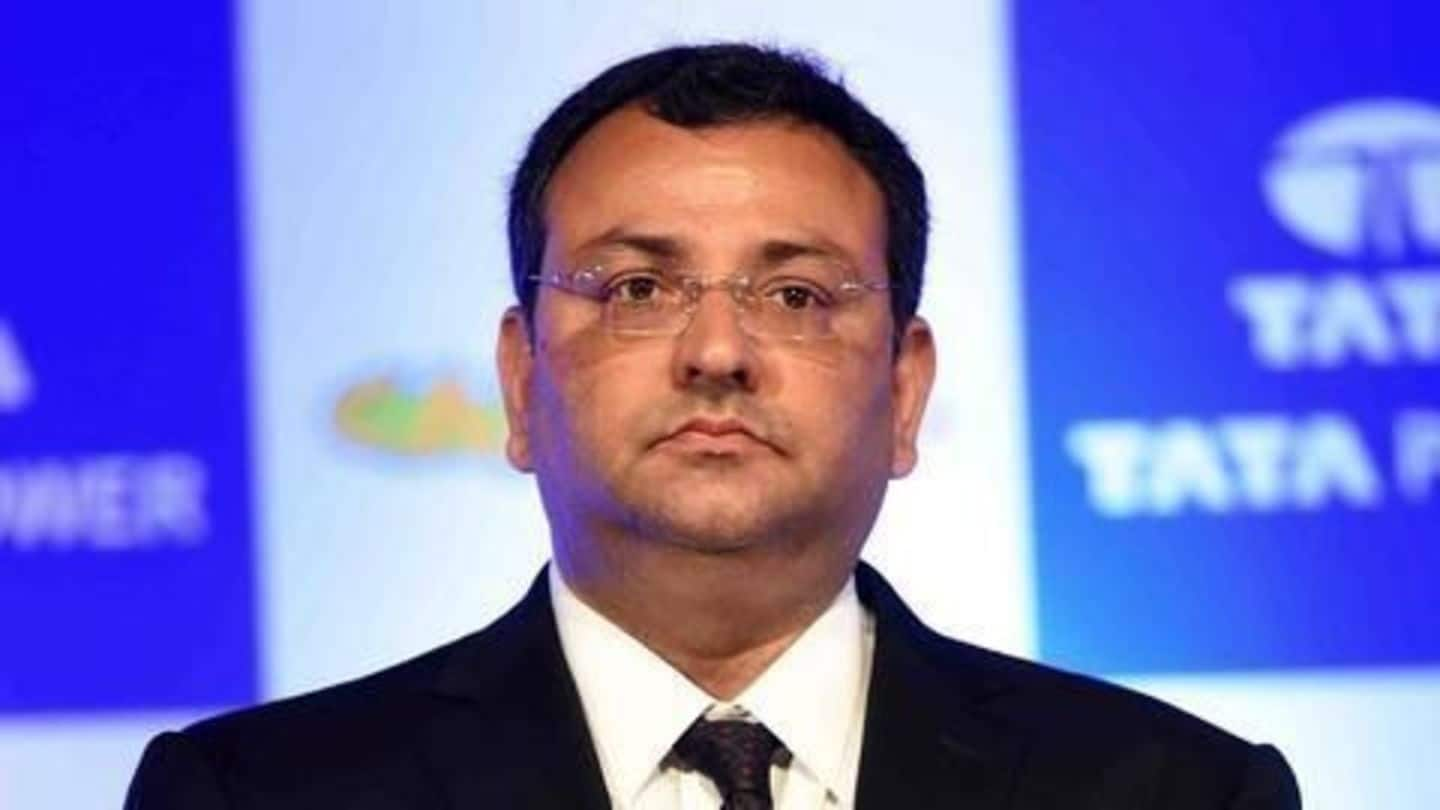 By passing a special resolution, Tata Sons Ltd may ask the Mistry family firms to exit the shareholders' group after 50 years of association. The firms, Cyrus Investments and Sterling Investments, own 18.4% of ordinary shares in Tata Sons. To block a special resolution, at least 75% support is required. Tata Sons are engaging with Indian and foreign entities to replace Mistry's firms.
Having ousted Mistry as the Chairman of Tata group, Ratan Tata said that his dismissal was important to keep up the sanctity of the Tata household. The chairman emeritus believed that Mistry "didn't respect the board and take care of his fiduciary responsibility." Tata said that he had asked Mistry to step down 4 times before the board meeting on 24 October 2016.
Mistry rattles the Tatas: Of selling TCS and $12bn Corus-deal
Hitting back at Tatas, in a third letter clarifying his stance ousted Chairman Cyrus Misty rebuffed claims of not having contributed to TCS and JLR - the Tata cash cows. Mistry alleged that Tata had once proposed to sell TCS to IBM. He said it was Tata's ego that led to $12 billion Corus deal at double the cost.
Cyrus made Tata group his personal fiefdom: Ratan Tata
The Tata group said Cyrus Mistry had transformed the organization into his private fiefdom which was the primary reason for his ouster. Ratan Tata said that Mistry completely ignored 450 NGOs that Tata Sons interacted with and put all the money in his new initiatives. Further, Tata said that Mistry's statements had caused Rs.1 lakh-crore market cap loss since his removal.
6 EGMs to oust Mistry off the boards
Tata has called EGM meetings with its shareholders to remove Cyrus from TCS (13 December), Indian Hotels Co Ltd on 20 December, Tata Steel on 21 December, Tata Motors on 22 December, Tata Chemicals on 23 December and Tata Power on 26 December.
Cyrus Mistry resigns from all listed Tata Companies
In a key development, Cyrus Mistry has resigned from six Tata Group Companies. Mistry said "I think it is time to be more incisive in the best interest of Tata Group. Nothing cogent has been forthcoming from the Tata's on my ouster". He also said that he would be "shifting his battle to a larger platform". Mistry holds 1,28,625 shares in the company.
Natarajan Chandrasekaran appointed as new Tata Sons chairman
N.Chandrasekaran, the CEO and managing director of TCS has been appointed the new chairman of Tata Sons. He took over as TCS CEO in 2009. Under him, TCS generated revenues over $16.5 billion in 2015-16 and ended 2015-16 with a market-capitalization of $70 billion. He was appointed as Additional-Director of the Tata Sons in 2016. Let's revisit the recent happenings in the Tatas' boardroom.
National Company Law Tribunal rejects Mistry's plea
The National Company Law Tribunal has dismissed pleas by 2 companies owned by the Mistry family which alleged violations of NCLT directives in removing Mistry from Tata Sons' board. NCLT said there was no violation on Tata's part and that it did not amount to contempt of court. The verdict comes as a relief to Tata Sons, embroiled in legal trouble since removing Mistry.
On Monday, the shareholders of Tata Sons Ltd., controlled by Tata Trusts and Tata Companies, together voted to oust Cyrus Mistry as a director in an extraordinary general meeting (EGM). Mistry's plea to delay the EGM was rejected last week by the National Company Law Appellate Tribunal (NCLAT). Mistry has served as a director on the board of Tata Sons since 2006.