BookMyShow makes two acquisitions in two months
BookMyShow makes two acquisitions in two months
Feb 16, 2017, 08:04 pm
2 min read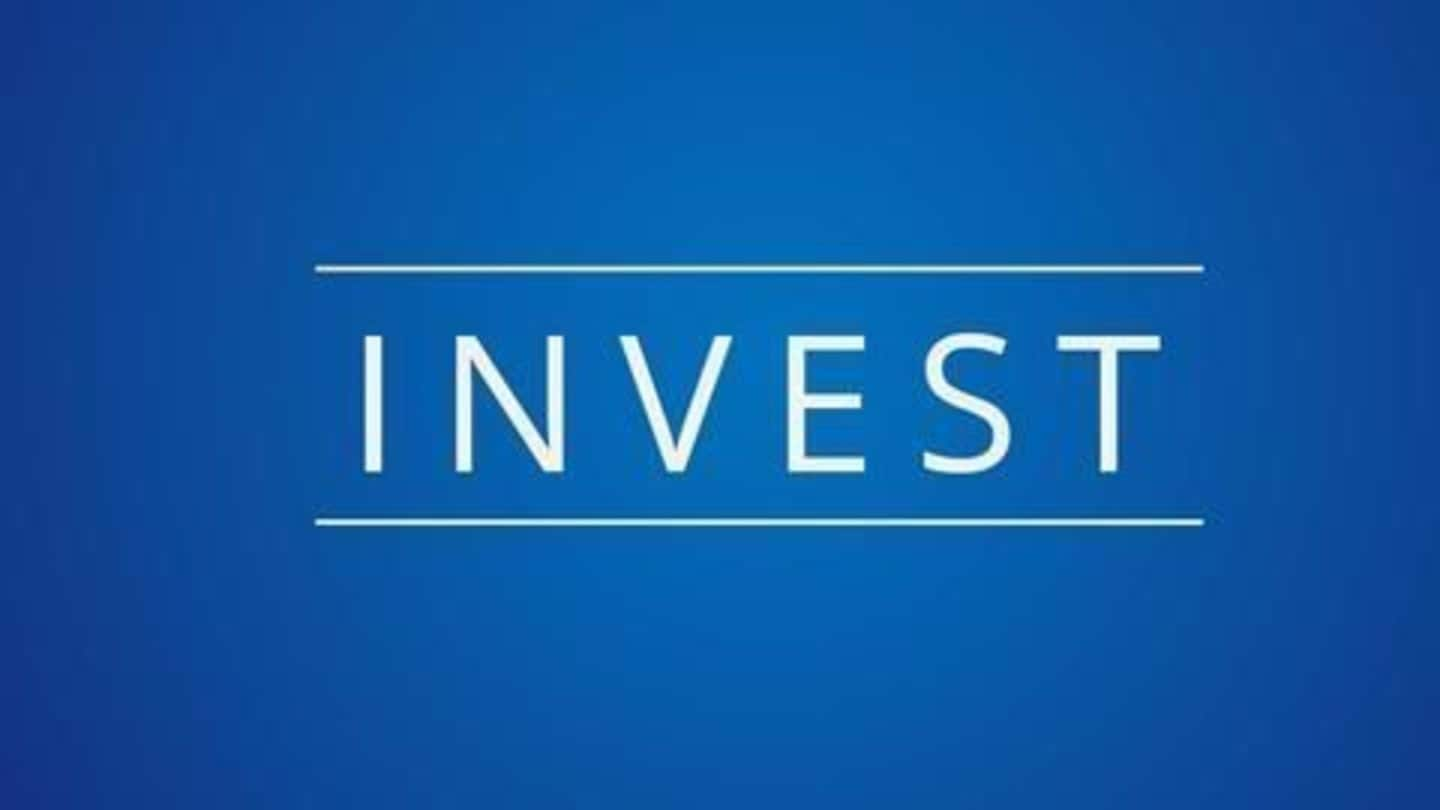 BigTree Entertainment Pvt. Ltd., which runs BookMyShow, has recently bought 75% stake in Pune-based Townscript. Townscript was founded in 2014 by Sachin Sharma and Sanchit Malik, and provides ticketing and planning services workshops, conferences, exhibitions, college festivals, marathons and adventure events. Last month, BigTree took over Masti Tickets, which was based in Hyderabad.
BookMyShow is India's biggest platform for online movie and events ticketing. Ticket sales for movies, plays, concerts and sporting events are available on BookMyShow. With it's headquarters in Mumbai, it holds offices in New Delhi, Bangalore, Hyderabad, Chennai and Kolkata. Ashish Hemrajani, Parikshit Dar and Rajesh Balpande are the founders of the online platform which currently employs more than 400 people.
First three rounds of funding
An investment by Network 18 marked the company's first round of funding in the year 2007. Accel Partners, in 2012, invested $18 million, after which the valuation of BookMyShow stood at $58.33 million. In the third round of funding which took place in June 2012, BookMyShow managed to raise $25 million from SAIF Partners, and their valuation leaped upto $166.67 million.
Movie ticketing is the company's biggest revenue stream, generating 50-55% of the sales. Sports and other event tickets contribute 35% of the revenue and the rest of it comes from advertising.
BookMyShow secures Rs. 550 crore in funding round
In one of the biggest funding rounds for internet start-ups this year, BookMyShow raised Rs.550 crore. US-based Stripes Group led the funding round, with Accel Partners, SAIF Partners and Network 18 also participating. This fourth round of funding valued BookMyShow, owned by Bigtree Entertainment, at Rs.3,000 crore. According to CEO and co-founder Ashish, the company is now well capitalized for the next 3-4 years.
Stripes Group is a growth equity firm that generally invests in internet, digital media, software and branded consumer products businesses.
According to Ashish Hemrajani, the capital raised in this round of funding will be used to build a holistic entertainment experience for users and a 360-degree gateway for entertainment. BookMyShow is looking to delve into video-content like creating trailers, features, reviews, and top events and films. The company wishes to spend a major amount to build technology that will help it to understand customers.