Verlinvest invests $30mn in education tech start-up Byju
Verlinvest invests $30mn in education tech start-up Byju
Mar 29, 2017, 12:51 pm
3 min read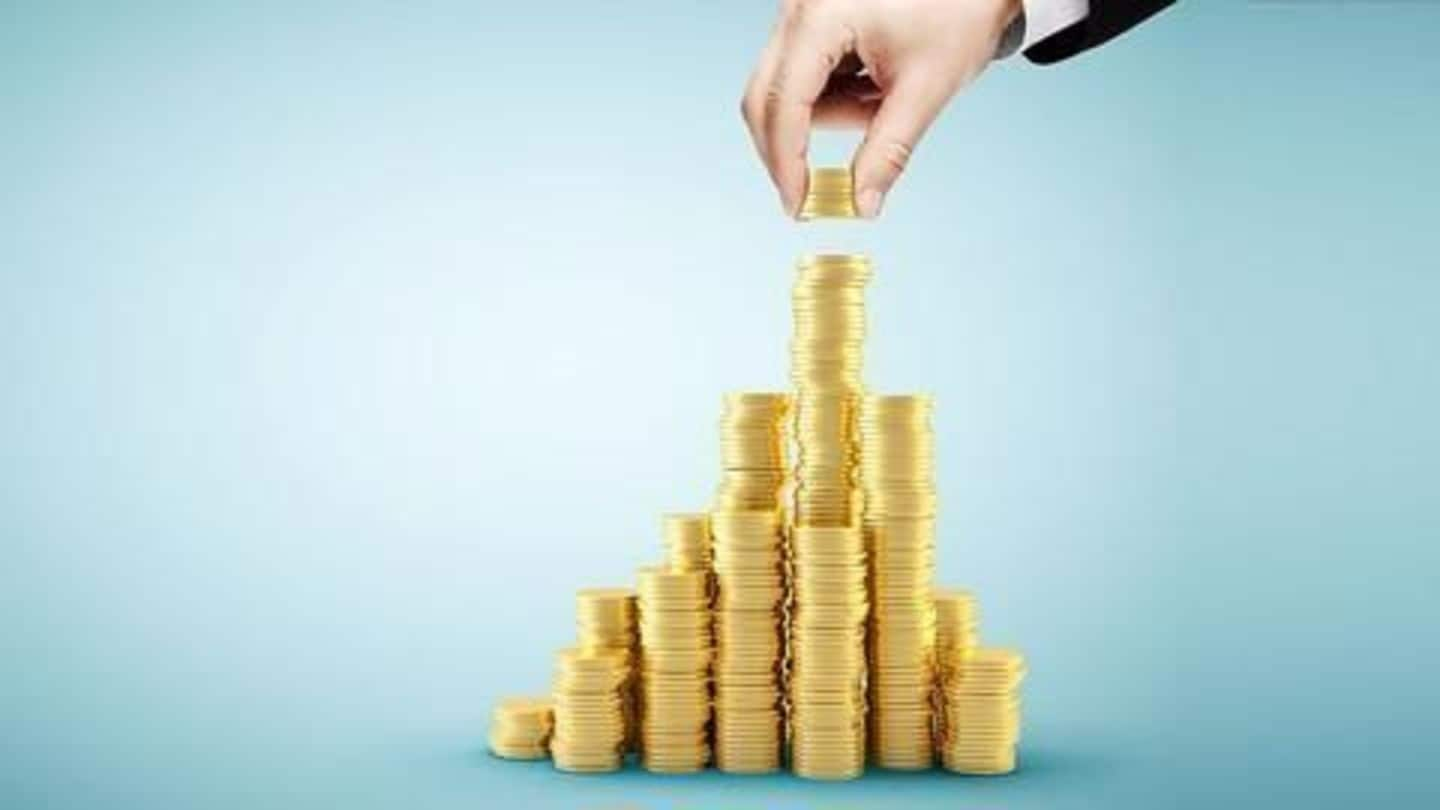 Byju's, one of the few education technology start-ups that have scaled majorly in the last 1.5 years, has raised $30mn from Brussels-based Verlinvest. At $600mn, Byju's valuation is higher than the last round. With major investments, including by the Chan Zuckerberg initiative, World Bank arm International Finance Corp, and Lightspeed Venture Partners, a total capital of over $160mn was infused in Byju's in 2016.
Byju's classes is an education company based in India, that was started eight years ago by Byju Raveendran. The company was primarily supported by Manipal Group's Ranjan Pai and T.V. Mohandas Pai. Starting out to provide coaching classes for CAT in 2008, it soon forayed into holding classes for GMAT, GRE and the competitive civil services examination. It currently has over 20,000 students enrolled.
Byju's raises $50 million from Chan Zuckerberg Foundation, Sequoia, others
Indian education company Byju's, run by Think and Learn Pvt Ltd, said it raised a whopping $50 million from existing investors and the Chan Zuckerberg Initiative. The investment is touted to be the first in Asia for the foundation. The company said that Sequoia Capital led the fundraising. It also announced that Vivian Wu from the foundation would join the board.
Byju's looks to foray into international markets
"This investment was done keeping a couple of things in mind, primarily to get a good partner on board who can help us connect with the international market. We have already started developing products for the international markets," said Raveendran.
Chronicling Byju's fundraising rounds
With its recent fundraising, its existing investors such as Sequoia Capital, Sofina SA, Lightspeed Venture and Times Internet also pitched in along with the Zuckerberg initiative. Earlier this year, it had raised $5 million from InnoVen Capital. Its biggest investment came from Sequoia Capital and Sofina in March this year, helping raise $75 million. Another $20 million was raised from Lightspeed Venture this year.
Byju highlights app's paid users and high conversion rates
"We have really good conversion rates. The good thing about the segment is, if they like the platform, they will continue for many years. We have a renewal rate of 90%, i.e, almost all students are continuing with the service," Byju said.
How do Byju's classes fare now?
With the education company stating that the its app witnessed downloads that amounted to more than 5.5 million times last year, it said that it has gained over 250,000 customers. Generating revenues of over Rs.120 crore this year, it has been charting robust profit in India. Byju's now reports a growth of 15% every month, and earned revenues of Rs.30 crore last month.