Cabinet approves sale of PSUs
Cabinet approves sale of PSUs
Oct 29, 2016, 07:30 am
3 min read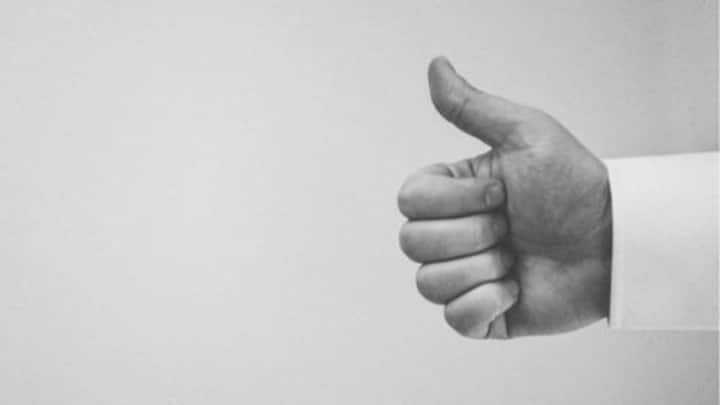 Recommended by the Indian government's think tank NITI Aayog, the Centre has authorized the strategic sales of stakes in PSUs. The number of companies and their names were not revealed; they are a combination of loss-making and profitable units. The budget of the government from these sales in the current fiscal year is Rs.20,500 crore.
What are Public Sector Undertakings?
Public Sector Undertakings are those corporations which are run by the government, which enjoys a controlling stake of at least 51%, or sometimes even more. Currently there are over 300 PSUs in operation.
NITI Aayog outlines 74 loss-making PSUs
NITI Aayog, the government body which replaced the Planning Commission, outlined nearly 74 PSUs that were charting massive losses and were identified as sick PSUs. These PSUs were pitched for strategic sales or disinvestments, closure and mergers with their parent companies. The government had earlier projected that the disinvestments would help the government collect a whopping Rs.56,500 crore.
NITI Aayog's 'sick PSU' plan
NITI Aayog's recommendations provided earlier this year suggested that 26 PSUs out of the 74 sick PSUs be closed outright. Another 22 was recommended for revival actions, while 10 of them were suggested for disinvestments. Six PSUs were listed to be transferred to states and another five to private firms. The team also recommended that three PSUs be merged with their parent company.
Government to shut seven PSUs
In August this year, the government announced that it would close seven sick PSUs out of the larger pool of 74 loss-making PSUs listed by NITI Aayog. Reports stated that the PSUs set for closure are Bird Jute and Exports, Hindustan Papers, Hindustan Photo Films, Tyre Corporation and Richardson & Cruddas. These PSUs were touted to have suffered losses for over three years.
Government approves closure of 17 sick PSUs
Last week, the government gave the approval for closing 17 government companies, which include Indian Oil-CREDA Biofuels and CREDA HPCL Biofuel, National Jute Manufactures Corporation, and Bharat Wagon and Engineering.
Centre to shut down 15 sick PSUs
Nearly 15 loss-making government companies are set to see closure, after the government gave the go-ahead for shutting them down. At least five have received the Cabinet's approval, while the others still face uncertainty amidst lobbying by the ministries. The Ministry of Petroleum vehemently opposed the closure of HPCL Biofuels, while three pharma companies have been referred for review.
Employees to be offered VRS schemes
The government also stated that before the PSUs are closed, the Centre will be offering the employees of these companies voluntary retirement schemes.
Centre approves 1st strategic PSU sale in 12 years
The centre approved a strategic sale of Bharat Pumps and Compressors Limited, 12 years after it sold Jessop & Co through the same route. The Cabinet Committee on Economic Affairs has given an 'in principle' nod to go ahead with the sale of the loss making company. The government has set a target of earning Rs.56,500 crore through strategic disinvestments.
Centre may clear stakes in 20 PSUs
On Wednesday, the cabinet will expectantly move forward with their plan to cut majority stakes in 20 Public Sector Undertakings. They will review in detail a plan to shed 10% stake in public sector general insurance companies. Sources said, "The aim is to ensure that these PSUs are run professionally, paving the way for the government to dilute its stake in the years ahead."