Chandrasekaran announces strategic priorities for Tata Sons
Chandrasekaran announces strategic priorities for Tata Sons
Feb 22, 2017, 08:43 pm
3 min read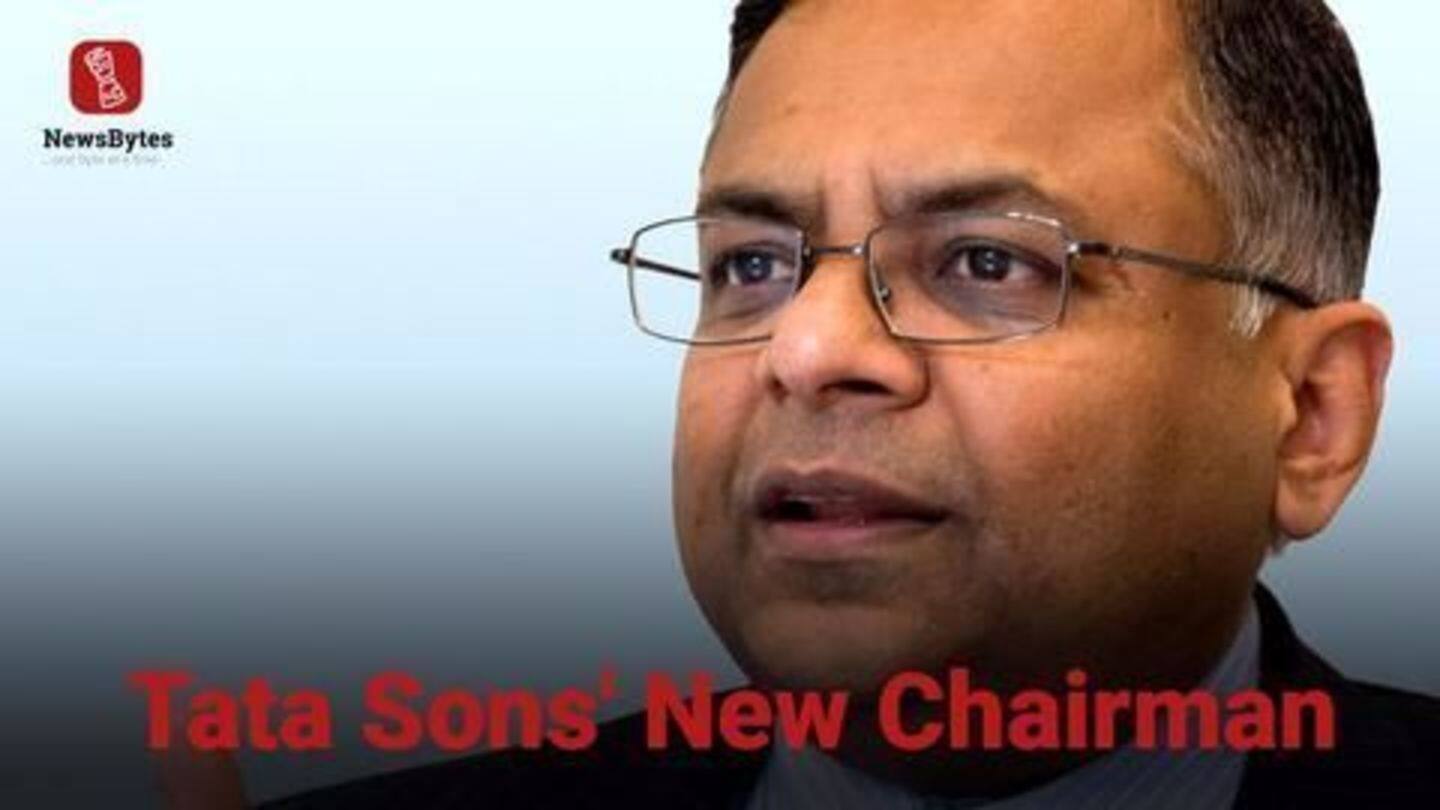 On his first day in office, Tata Sons Ltd's new chairman Natarajan Chandrasekaran outlined three strategic priorities for the group: bring the group closer and leverage collective strength; reinforce a leader's mindset in operating companies for greater rigour to capital allocation and deliver superior returns to shareholders. His focus apparently involves issues that led to Cyrus Mistry's ouster as chairman on 24 October 2016.
Tata Group's loss making companies
Several Tata Group companies have been consistently running in losses. Nano's "Rs.1 lakh car" was Ratan Tata's vision of an affordable car for all Indians however its production costs were always higher and consistently incurred losses. Group's aviation endeavours are also attributed to Ratan Tata's "passion for aviation" and under pressure from him, the group's investments in airlines were significantly more than planned.
Group's capital guzzling businesses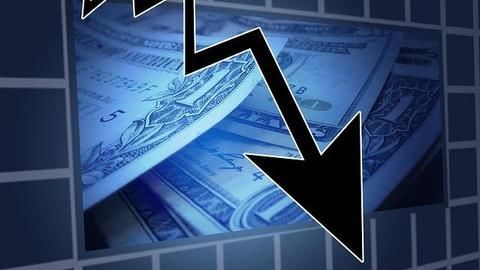 For last financial year, Tata Steel and Tata Teleservices each posted losses of over Rs.3,000 crore. Tata's group companies, excluding TCS, had an average gross debt of Rs.2.36 lakh crore last year whereas interest costs had mounted to a massive Rs.14,766 crore. Tata group's businesses in the steel, telecom and passenger cars sectors are struggling and are reliant on TCS to keep them afloat.
Tata's 2007 Corus deal failed
Tata acquired steel manufacturer Corus for $12 billion. Soon after the financial crisis in 2008 occurred and the steel sector never recovered. Ratan Tata justified the aggressive pricing however it didn't go down well with investors and share prices massively plummeted.
Cyrus Mistry mooted governance framework
Cyrus Mistry, former chairman, alleged that viable strategy was to shut loss-making units like Nano however it wasn't shut due to "emotional reasons". Mistry also alleged group's investments in airlines and Corus's acquisition price were significantly higher due to Ratan Tata's "ego". Mistry had mooted a 'draft governance framework' to restrict role of Tata Sons' board in operating companies to advisory and not 'prescriptive'.
Cyrus Mistry's 'governance framework' to prevent interference from Tata Trusts and Tata Sons board in operating companies, never saw the light of day. Before it could be discussed, Mistry was sacked suddenly on October 24, 2016.
A new era at Tata Group begins
Appointment of N. Chandrasekaran as Chairman of Tata Group has ushered in a new era. Chandrasekaran, former CEO of Tata Consultancy Services (TCS) was responsible for three-fold increase in TCS's revenue from 2009-2016. Chandrasekaran's appointment is symbolic as he is the first non-Parsi to be appointed at the top post. His tenure could be path-breaking and divergent from group's traditional way of doing business.
Significance of Chandrasekaran's appointment
TCS accounts for 70% of Tata Group's profits; under Chandrasekaran's leadership TCS had record growth and profits. Experts believe Chandrasekaran who is technically an outsider won't be personally invested in businesses which exist due to promoters' personal passions but are consistently loss-making. Therefore, Chandrasekaran's focus may be to either turn around capital guzzling businesses or shut them down, whichever is financially viable.
Tata's new Chairman Chandrasekaran's litmus test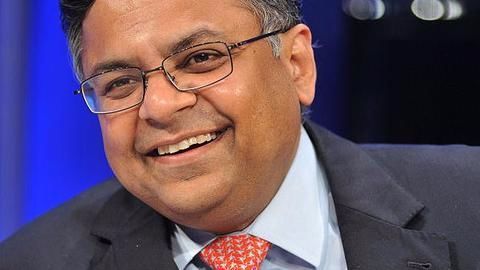 Chandrasekaran's appointment as group chairman is being keenly watched by industry leaders. TCS, group's crown jewel, currently subsidizes large parts of Tata Group and Chandrasekaran is keenly aware of companies that are capital-guzzling. Experts hope Chandrasekaran will adopt a governance framework that Mistry couldn't. However his litmus test lies in shutting down historic portions of Tata Group that are now redundant and a liability.