Uber to divert China funds to India after Didi deal
Uber to divert China funds to India after Didi deal
Written by
Ramya Patelkhana
Edited by
Gaurav Jeyaraman
Sep 15, 2016, 02:27 pm
3 min read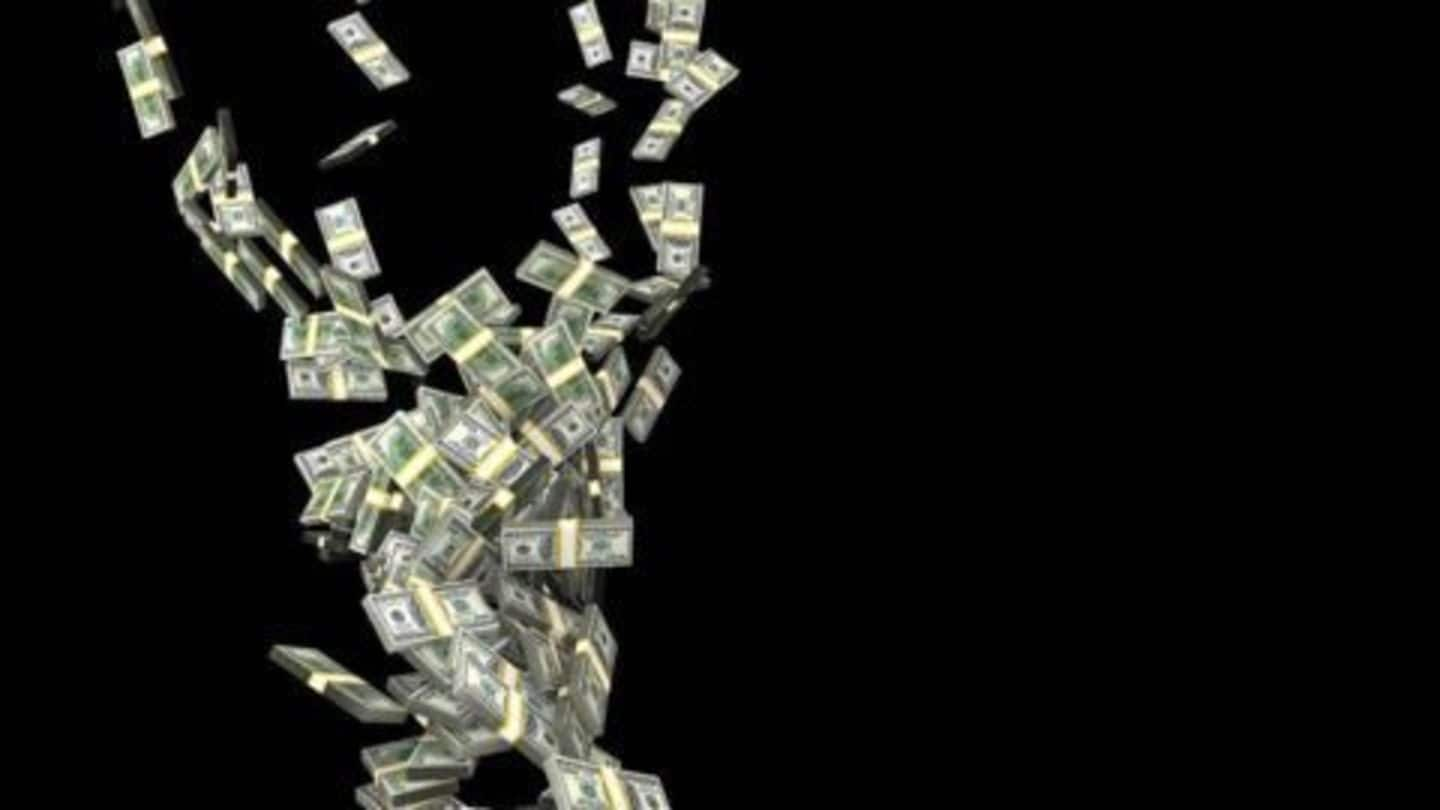 Uber has decided to divert a large portion of its planned $1 billion investment in China to its India business. The move comes after Uber sold part of its China business to Didi Chuxing, and is aimed at increasing Uber's Bangalore engineering team from 15 to 50. In addition a portion of Uber's 150 strong China ops team will be diverted to Indian operations.
Didi Chuxing is a China-based transportation network company which provides taxi and vehicle services through mobile apps. Headquartered in Beijing, the ride-hailing app is the arch rival of Uber China. In Feb'15, it was formed from the merger between taxi-hailing apps-Didi Dache (backed by Tencent Holdings) and Kuaidi Dache (supported by Alibaba Group). In Feb'16, Didi Chuxing has been valued at approximately $20 billion.
Didi serves more rides than Uber
As of May'15, Didi Chuxing was operating in 360 Chinese cities, with 1.35 million cab drivers being designated to approximately 4 million taxi calls daily. Uber China had claimed that it was completing one million trips daily.
Didi Kuaidi rebrands itself as Didi Chuxing
Didi Kuaidi had rebranded itself as 'Didi Chuxing' and redesigned its logo; the company had even closed a $3-billion funding round. To give a much broader meaning, Didi changed its name from Kuaidi, which means 'quick taxi', to Chuxing, which means 'commute' in Chinese. Didi had started offering several other services apart from taxis including carpooling, bus sharing, premium driver services, etc.
Didi Chuxing invests in Lyft
In Sep'15, Didi had also invested in the San Francisco-based taxi-hailing company Lyft along with Tencent Holdings and Alibaba group. Reportedly, Lyft was valued at $2.5 billion after the $150 million funding round.
Didi Chuxing announced that it had become the first taxi-hailing app in Shanghai to get a license under the Shanghai Municipal Transportation Commission. Didi was inching closer to become the largest one-stop mobile transportation platform, and the license made it the first legally-authorized online private cab operator in China. Didi had secured the license when Uber was still readying its application for the same.
Didi expands its online car sales business
In Dec'15, Didi had started its online car sales business. After only a month, the company announced that it would expand its online car sales business into an automobile e-commerce operation via its app.
Artificial intelligence and big data to control surge-pricing
Didi Chuxing had started using artificial intelligence and big data to predict demand. Didi's algorithms usually took variables like income generated by a driver, distance of a ride, etc. to fix the price in peak hours i.e. the shorter the distance, the more a customer would be charged. To avoid surge-pricing, their algorithms started placing more drivers in an area for better efficiency.
Apple invests $1 bn in China's Didi Chuxing
Apple Inc. has reportedly invested $1 billion in the China-based transportation company Didi Chuxing, which is the local competitor to Uber China. The investment was announced in California only a day after Apple has been declared the most valuable company in the world by Forbes. Valued at $25 billion, Uber China's arch rival—Didi Chuxing became one of the most valued startups in China.
Uber to merge China business with Didi
Uber technologies is said to be ready to merge its China operations with the country's largest ride-hailing company, Didi. Sources familiar with the developments stated that Didi, which is currently valued at approximately $35 billion will invest $1 billion in Uber (valued at $68 billion). Investors in Uber China will get a 20% stake in the combined Uber-Didi endeavor.