Commonfloor founders quit
Commonfloor founders quit
Jan 16, 2017, 12:02 pm
3 min read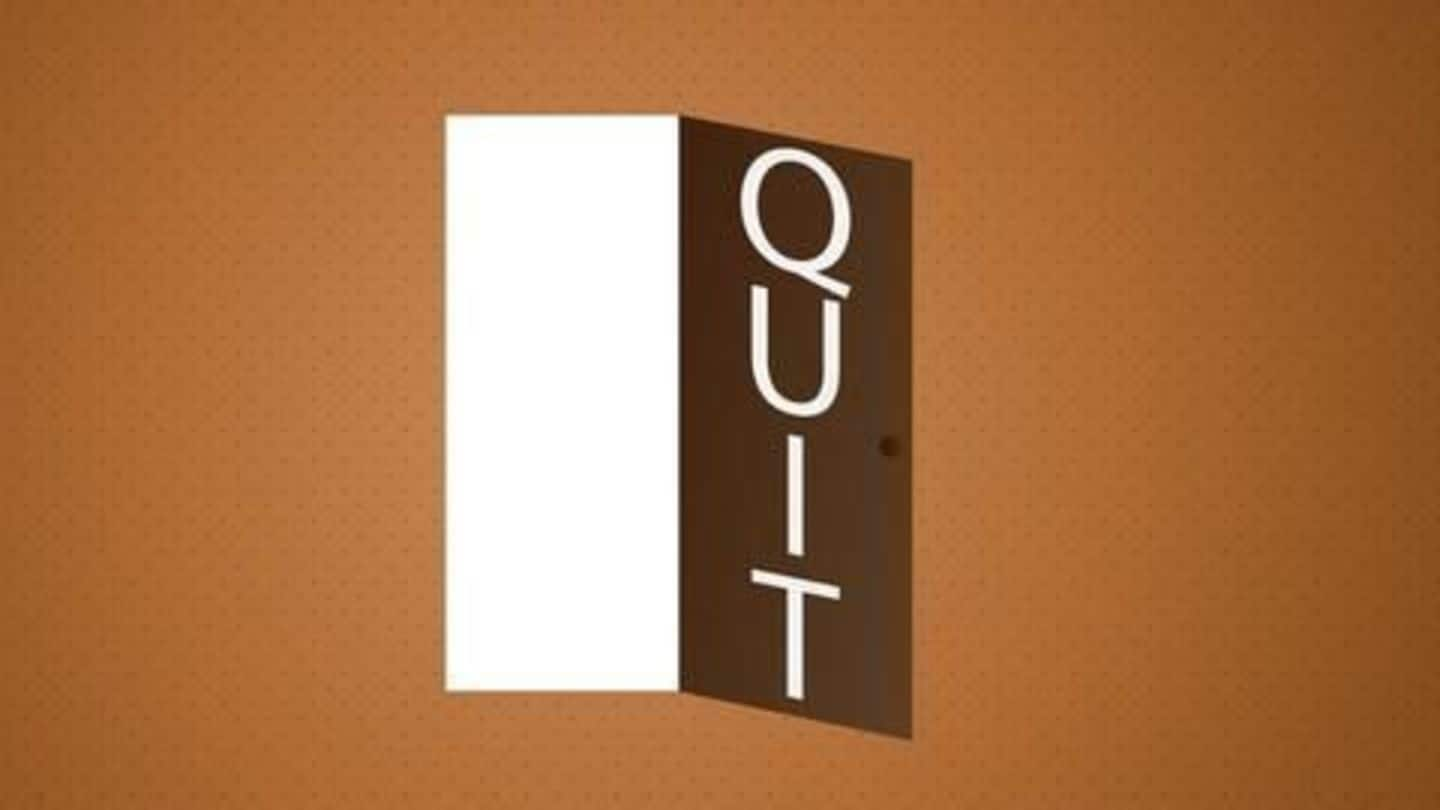 The three founders of Commonfloor.com, have quit the company, a year after it was acquired by Quikr for $200 million. They said they were "transitioning out to pursue other interests." It is not yet known if the three would start a new venture together or go their separate ways. In an official statement, Quikr wished them "all the best in their future journey."
CommonFloor is the leading property platform for apartments and gated communities, founded by three software engineers- Sumit Jain, Vikas Malpani and Lalit Mangal. Commonfloor.com offers search, listing and management solutions and draws a monthly traffic of 70 lakh that includes home seekers, sellers and realty professionals. Presently, it provides services in over 200 cities and has the largest verified property listings (over 5 lakh).
Starting out as a community platform
CommonFloor started out in 2007 as a platform for residents in apartment complexes to discuss and address community issues. From 20 communities in the first year, its community management software began to serve 1000 communities by the second year. Commonfloor decided to secure funding only in 2009, successfully making it past the recession years exclusively on the founders' personal savings until then.
Funding, a portal and an app
Accel gave CommonFloor its first set of funding. CommonFloor launched its property listing website, that drew a record traffic of 50,000 after a year's run. In 2012, CommonFloor received a second round of funding from Accel and hedge-fund giant Tiger Global. A property map feature was added to the website. CommonFloor launched its app featuring an augmented reality tool to scan neighbourhoods for properties.
Commonfloor.com ranked #1
Comscore ranked CommonFloor.com as the No.1 website drawing the maximum unique visitors for a period of 3 consecutive months.
Tiger Global, Google capital fund CommonFloor
CommonFloor received a funding of $30 million from Tiger Global bringing its total funding to $50 million. In January 2015, Google Capital invested in the reality portal, only the third investment by Google in Asia. in 2015, CommonFloor acquired social networking apps Bakfy and Flatchat. It launched 'Live-in tours' to provide 360-degree views of the property to buyers.
Quikr acquires CommonFloor
Online classified firm Quikr India bought real estate portal CommonFloor in a $200 million deal. The deal was allegedly driven by US-based Tiger Global, an investor in both firms, following a slowdown in real estate funding. The acquisition would help newly launched Quikr Homes gain CommonFloor's reality expertise. CommonFloor would exist as a separate brand, while getting access to Quikr's 30 million consumer database.