NGT imposes Rs.5 crore fine on Adani Enterprises
NGT imposes Rs.5 crore fine on Adani Enterprises
Aug 23, 2016, 06:27 pm
4 min read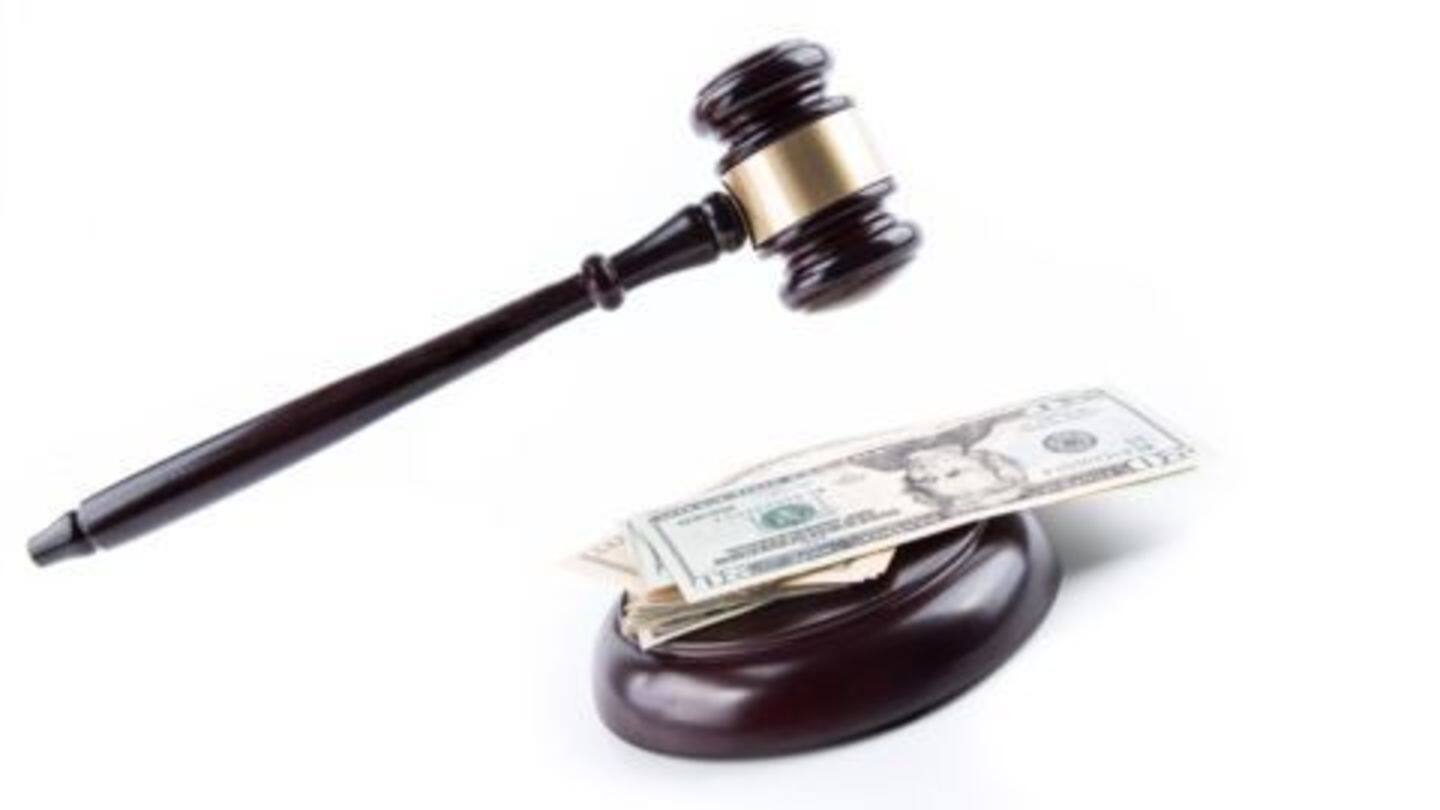 The National Green Tribunal has imposed a fine of Rs.5 crore on Adani Enterprises over the 2011 oil spill off the coast of Mumbai. A shipping carrier owned by Qatar's Delta Group, containing 60,000 metric tonnes of coal, meant for Adani's Gujarat thermal power plant sank off Mumbai's coast. The NGT has also imposed a fine of Rs.100 crore on Delta Group.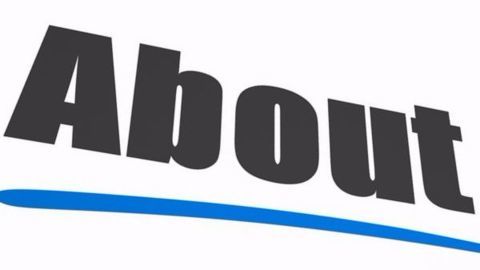 Gautam Adani is the chairman and founder of Adani Group. In September 2014, Forbes placed his personal wealth at $7.1 billion. In 33 years, under the chairmanship of Gautam Adani, the Adani Group has become an empire with a value of $10.4 billion. Mundra Port, India's largest commercial port, selected as the best port by Lloyds in 2006 was established by Gautam Adani.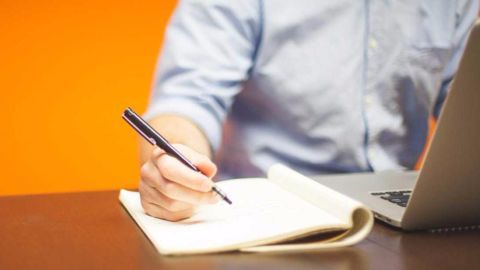 An Indian multinational conglomerate company, Adani Group is headquartered in Ahemdabad, India. Founded in 1988, Adani Group's business pans across various sectors like coal, oil and gas, power generation, logistics and agricultural infrastructure. Fortune, India's largest edibile oil brand is owned by the Adani Group through a joint venture with Wilmar International in Singapore. Adani Enterprises is the flagship company of the Adani Group.
Adani Group fined Rs.200 crore for environmental damage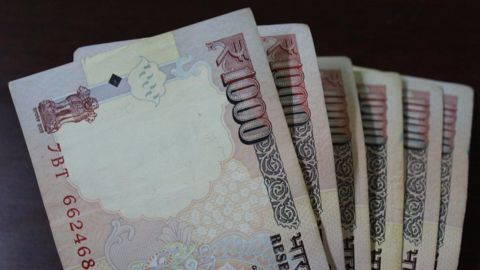 The Union Environment Ministry fined the Adani Group for Rs.200 crore, accusing it for flouting environmental rules while developing a port project. A committee headed by environmentalist Sunita Narain, allegedly discovered widespread destruction of mangroves in 75 hectares of land, previously declared as a conservation zone. The company was also accused for failing to prevent the blocking of creeks while constructing a port.
The Sunita Narain Committee, set up to investigate the company's Mundra project, fined the Adani Group, seeking a fine of Rs.200 crore or 1% of the project cost, whichever was higher. This Penalty surpasses the Rs.1 lakh fine prescribed by the Environmental Protection Act by a large margin.
Rs.200 crore penalty on Adani Group waived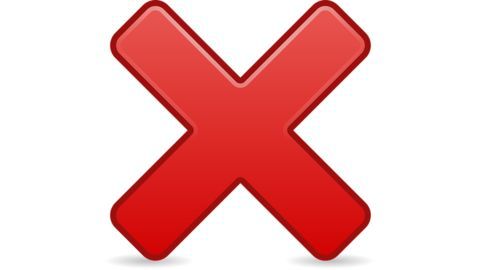 The Rs.200 crore fine imposed on Adani Group during the UPA government regime, has been withdrawn by the Environment Ministry. Prakash Javadekar, environment minister under the NDA government, questioned the damage that was caused to the mangroves. According to senior officials, damage revealed by the satellite data did not affirm the involvement of Adani Group in it. Accepting this, Prakash Javadekar waived the fine.
Congress plays Politics of Convenience: Gautam Adani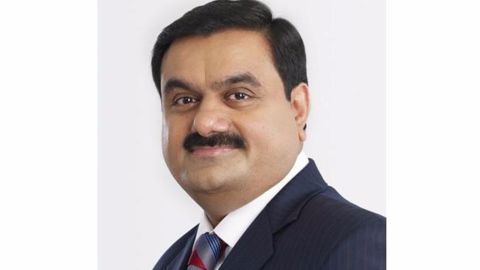 On 11th July, 2016, Gautam Adnani, in an interview discussed several controversial issues surrounding him and his company. Allegations of crony capitalism between the corporates and the ruling BJP were amongst these issues. According to Adani, politics is to be blamed for the environmental troubles faced by the Adani Group. He also advised political parties against targeting corporations in order to promote political agendas.
Gautam Adani on the Rs.200 crore fine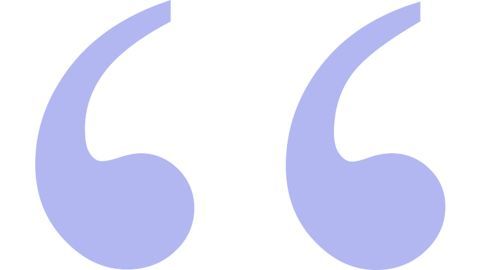 In an interview, Gautam Adani said that Environment Minister of the UPA-led government, Jairam Ramesh, had cleared the mining project in Chhattisgarh. He said that the mine was not owned by Adani Group but by the Rajasthan Government, and that Adani Group was merely the mining contractor. According to Gautam Adani, the fine that was recommended by the Sunita Narain committee had no legal basis.
On allegations of being favoured by the NDA government
Adani said, "The last government..if they were keen and found the charges were true, then why did they wait for more than nine months? When NDA government came to power, they took a year to investigate the matter; they did not hurry..they are not favouring Adani."
In the 2014 elections, Gautam Adani was accused of supporting Narendra Modi in his election campaigns. On Modi using Adani Group's aircraft, Gautam Adani said that his conglomerate owns four aircrafts that can be hired by anybdody. He said, "Doesn't Congress use GMR aircraft on a commercial basis too? Why isn't anyone talking about this? Modi is not taking Adani aircraft for free."
Jairam Ramesh responds to Gautam Adani's statements
Environment Minister under the UPA government, Jairam Ramesh, dismissed Adani's claim of his corporation being unnecessarily dragged into politics. Countering Adani, Jairam Ramesh said, "Adani has deliberately side-stepped the real issue: that the Chhattisgarh government has cancelled the rights that have to be settled under the Scheduled Tribes and Other Traditional Forest Dwellers Act, 2006 before the mine can be developed."