Pigeon Express to acquire GoJavas
Pigeon Express to acquire GoJavas
Aug 11, 2016, 01:29 pm
3 min read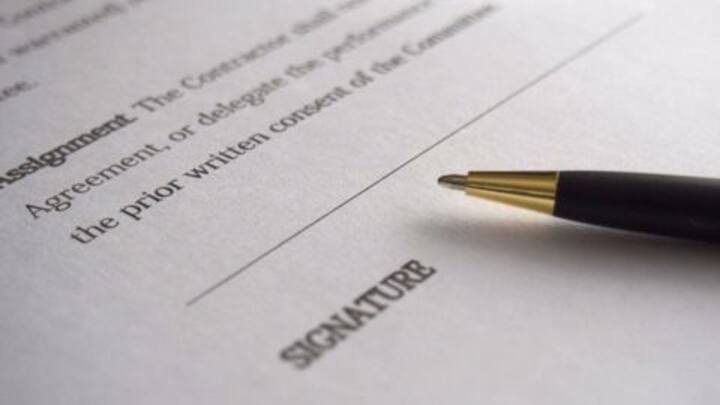 E-commerce and logistics firm GoJavas has been in talks with courier service provider Pigeon Express, over a possible acquisition deal. GoJavas entered talks with other companies after a possible deal with Snapdeal fell through. Apart from Pigeon Express, GoJavas is also in talks with Trackon Couriers, however, sources said that Pigeon Express has managed to swing the deal.
GoJavas is a logistics firm founded in 2013 with an aim of becoming an industry leader. With the motto- 'Delivering a million smiles', it provides logistics and supply-chain solutions to over 450 business partners. Some of its prominent e-commerce partners are Jabong, Yepme, LensKart, HealthKart, Fabfurnish, etc. It is one of the fastest-growing logistics firms and covers more than 2,500 pin codes in India.
GoJavas' competes primarily with eKart (Flipkart's firm), SSN Logistics-owned Delhivery, Ecom Express, and DTDC Express' e-commerce arm Dotzot.
GoJavas struck by Twitter controversy
GoJavas was in the news in Jul'16, after a fake Twitter account holder spread a controversy that Jabong's Co-founder and former CEO Praveen Sinha gained personal profits from the company's business dealings. Jabong's primary investor Rocket Internet said GoJavas (formerly JaVAS) was transferred at zero value to Sinha-controlled Quickdel Logistics, which runs GoJavas now. Praveen Sinha still holds a significant stake in GoJavas.
Snapdeal invested over Rs.237 crore in GoJavas
Snapdeal, backed by Alibaba, reportedly invested over Rs.237 crore in GoJavas since Mar'15. On 2 Aug'16, the e-commerce giant announced the launch of six new logistics hubs owned by its wholly-owned Vulcan Express in Delhi-NCR, Kolkata, Hyderabad, and Lucknow. Snapdeal reportedly roped in former GoJavas CEO Vijay Ghadge to run Vulcan in Apr'16. After Ghadge's exit former ITC executive Amitabh Coomar became GoJavas' CEO.
GoJavas suspends operations temporarily; cites technical issues
Snapdeal-backed logistics firm GoJavas has, citing technical problems, temporarily suspended its operations. The company stated some changes are being made to its operational model in an attempt to be more flexible in providing additional services and extra reach. GoJavas said it was working to fix the temporary suspension due to IT issues soon. No further details have been revealed by the logistics firm.
GoJavas said, "We are working 24X7 to resolve this issue and will re-initiate load post thorough testing of our systems. All clients have been informed and are cooperating." Its operations have been suspended for the last 5-7 days.
Snapdeal trying to acquire GoJavas
Snapdeal, owned and operated by Jasper Infotech Private Limited, is reportedly looking to acquire a 100% stake in logistics firm GoJavas. Snapdeal already has a stake of over 42% in the logistics company, according to the Registrar of Companies. GoJavas has reportedly been trying to raise external funds, but so far the talks haven't progressed. Snapdeal did not comment on GoJavas' temporary suspension.