Twitter outlines new anti-hate speech features
Twitter outlines new anti-hate speech features
Written by
Ramya Patelkhana
Feb 08, 2017, 01:40 pm
3 min read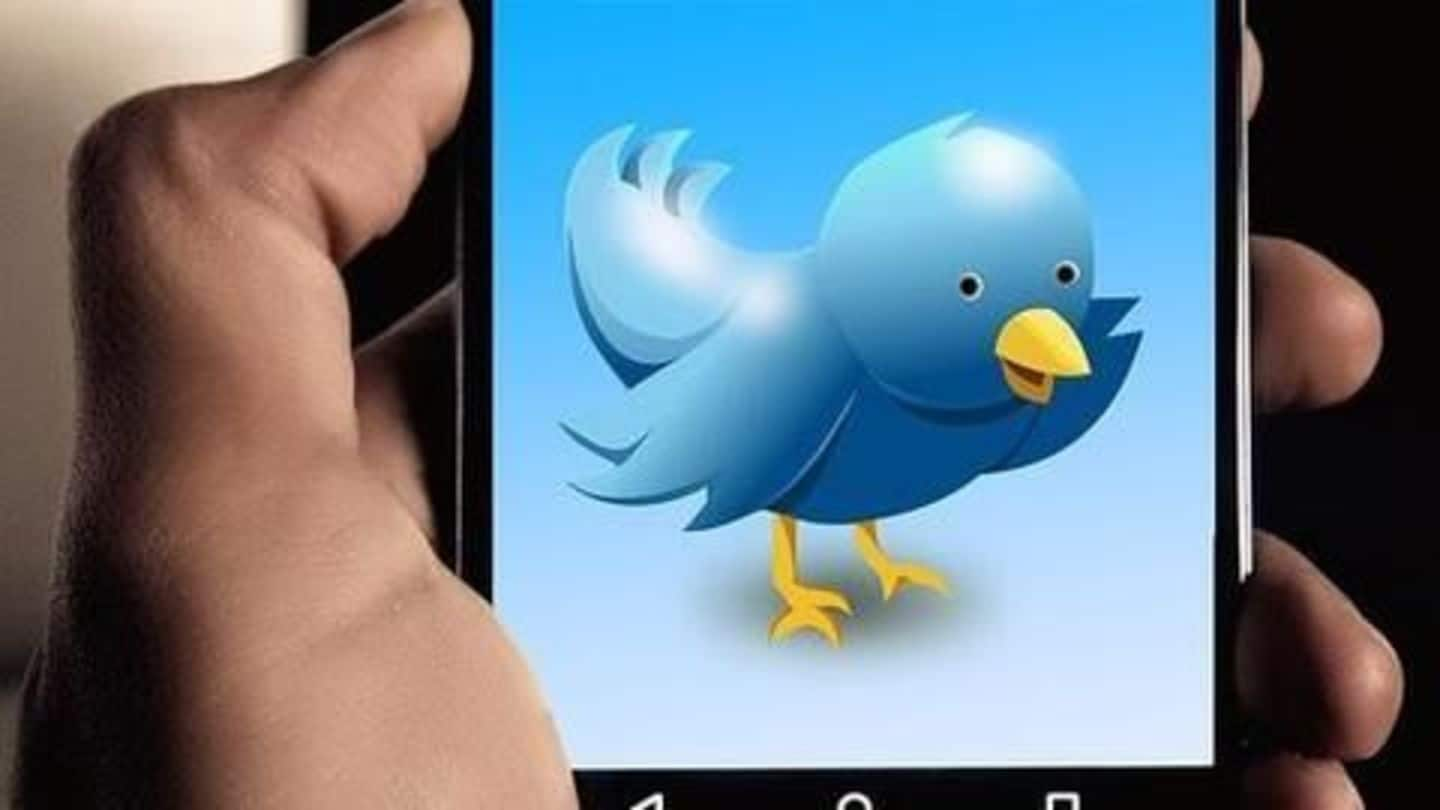 Twitter stated that it has introduced several new steps to curb hate speech on its platform. This includes steps to prevent banned members from creating new accounts and filtering search results. Ed Ho, Twitter's vice president of engineering announced the new measures in a series of tweets. He stated that making Twitter safer was the company's "primary focus."
Speech that attacks an individual/group by religion, gender, ethnic origin, race, etc. outside the law is called hate speech. It is forbidden as it incites violence and detrimental action by or against individuals/groups. Freedom of expression and speech is protected by Article 19(1) of the Indian Constitution but, Article 19(2) states that reasonable restrictions could be imposed in the interest of the country.
Tech giants join hands to combat hate speech
Tech giants like Facebook, YouTube's owner-Google, Twitter, and Microsoft agreed to the European Union's new rules on how they would manage hate speech on their networks. The rules require social media networks/companies to review requests/reports to remove online illegal hate speech within 24 hours and accordingly respond. The rules urge companies to improve awareness among users on content that is appropriate for their services.
Tackling the causes of intolerance
Karen White, Head-Twitter Public Policy (Europe), stated that they would leverage Twitter's capabilities to empower positive voices to tackle causes of intolerance. Microsoft said that it had recently announced additional steps to prohibit terror content. Facebook, Twitter, and Google were earlier sued by a Jewish youth group as only a few hate speech posts flagged by them were deleted after a very long period.
The EU and the involved companies jointly stated that they recognize the responsibility to keep online space open for users to express their opinions. They said that 'hate speech' has no place on their networks; they promised to take measures to combat it. European Court of Human Rights stated that it distinguishes between offensive/shocking/disturbing content and content genuinely intended to incite hatred/violence in people.
Internet remains a space of free expression
Vĕra Jourová, EU Commissioner for Justice, Consumers and Gender Equality, stated: "This agreement is an important step forward to ensure that the internet remains a place of free and democratic expression, where European values and laws are respected."
Terror attacks carried out by online recruits
In March 2016, around 32 people were left dead after bombings at a subway and an airport in Brussels. The Brussels bombings and other recent terror attacks were carried out by members recruited through social media including YouTube and Facebook. These new recruitment techniques reminded social media users and the concerned authorities of the immediate need to address the online hate speech issue.
Explaining how terror organizations use social media, Vĕra Jourová said, "Social media is unfortunately one of the tools that terrorist groups use to radicalize young people and racists use it to spread violence and hatred."
Privacy right groups express concern
Some privacy rights organizations expressed their concern over the EU agreement. European Digital Rights (EDRi) and Access Now stated that they don't have confidence in the code of conduct, which in their opinion was 'ill-considered'. They said they the code degrades the law into a second-class status; they added that it could be in breach of the European Union's Charter of Fundamental Rights.