CureFit cofounder quits Swiggy as company acquires food delivery company
Last updated on
Mar 23, 2017, 10:03 am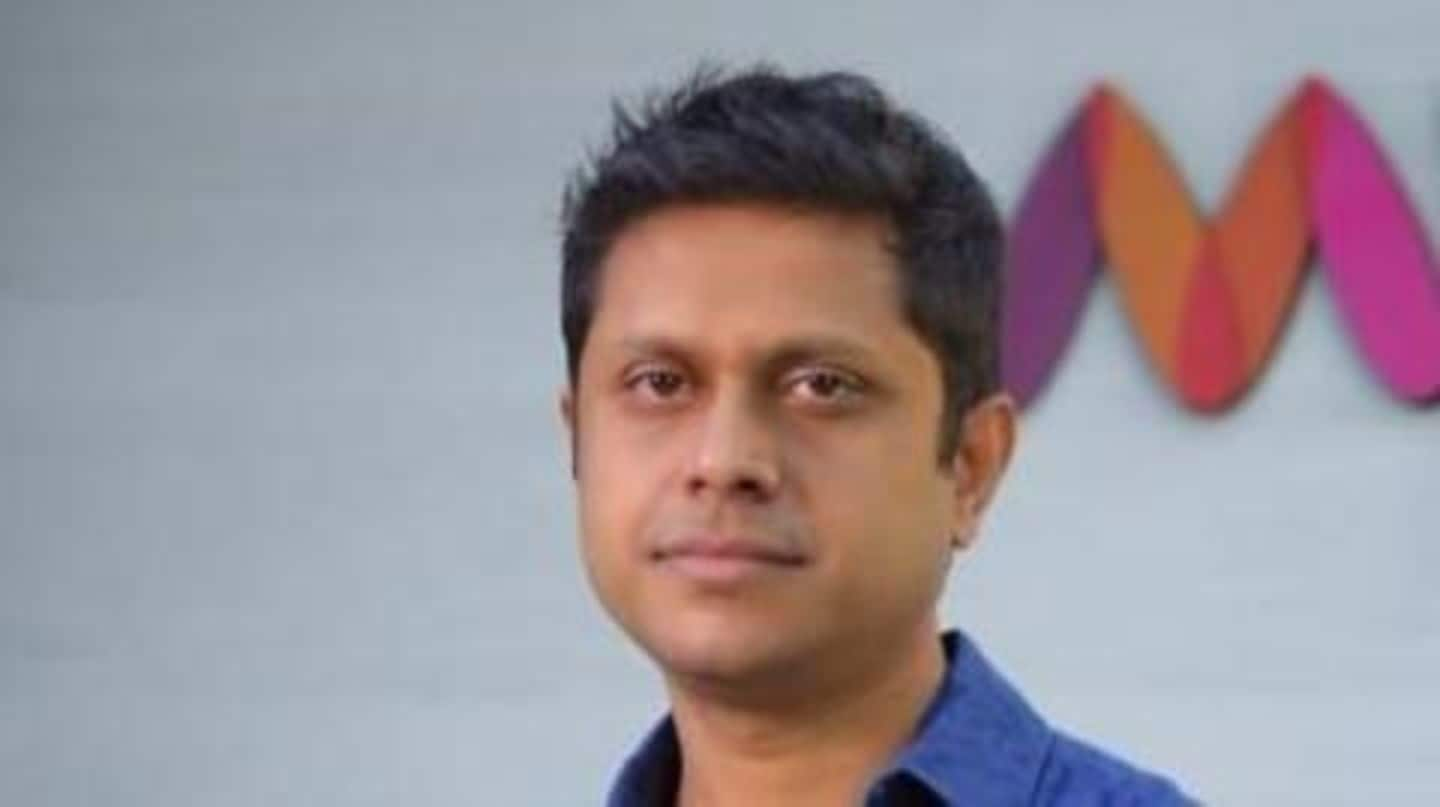 As CureFit acquired health-food delivery company Kristys Kitchen while planning its own food delivery services, cofounder Mukesh Bansal has stepped down from the board of Swiggy due to "conflict of interest". Bansal had joined Swiggy and online freight operator Rivigo as an independent director in October 2016. CureFit's three main planned services, including health food subscriptions, focus on preventive aspect of healthcare.
Start-up Funding
The $15 million raised by the founders of CureFit makes it one of the largest Series-A rounds this year, despite of a wary sentiment existing with regards to investment in start-ups.
About CureFit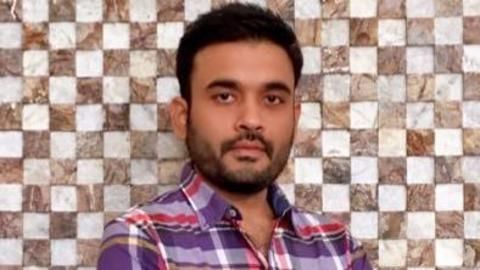 In March 2016, Mukesh Bansal and Ankit Nagori pooled in $5 million to launch a healthcare, sports and fitness start-up. The priority of the company is to focus on preventive healthcare and gradually broaden their scope then on. CureFit expects to offer products and solutions for preventive and curative healthcare that merges participation, coaching and delivery assisted by online and offline channels.
In the words of co-founder Ankit Nagori
"Currently there are multiple services available in the market in a fragmented manner, but none of them lets users manage their health needs end-to-end. CureFit will enable users to take full control of their health to improve the quality of life and reduce longterm healthcare costs."
Mukesh Bansal, Ankit Nagori raise $15 million for startup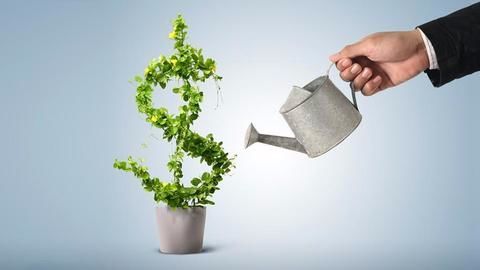 Accel Partners, IDG Ventures and Kalaari Capital altogether invested $15 million in a start-up founded by Mukesh Bansal and Ankit Nagori. Both Mukesh and Ankit, former employees of Flipkart, started CureFit - a health and fitness start-up. The company aims to help users manage their health proactively by offering several services. CureFit is set to inaugurate its services in the first quarter of 2017.
Healthcare sector in India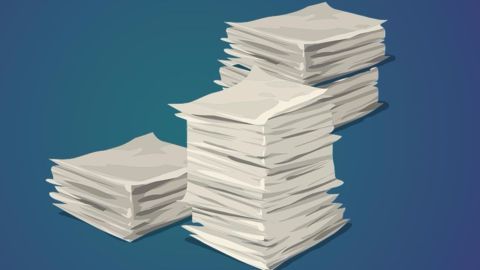 Currently, there exists two big players in the space of healthcare in India - Tencent-backed Practo and Accel-backed Portea. Estimates place the number of transactions in the Indian healthcare sector at four billion, annually. The past few months have seen health start-ups involved in hospital management systems, doctor discovery, deliver of medicines, etc.
Experienced Investors
All three investors participating in the latest round, have previously backed Mukesh Bansal in his previous venture - Myntra.