Govt moves SC to enforce drug ban
Last updated on
Jan 31, 2017, 11:38 am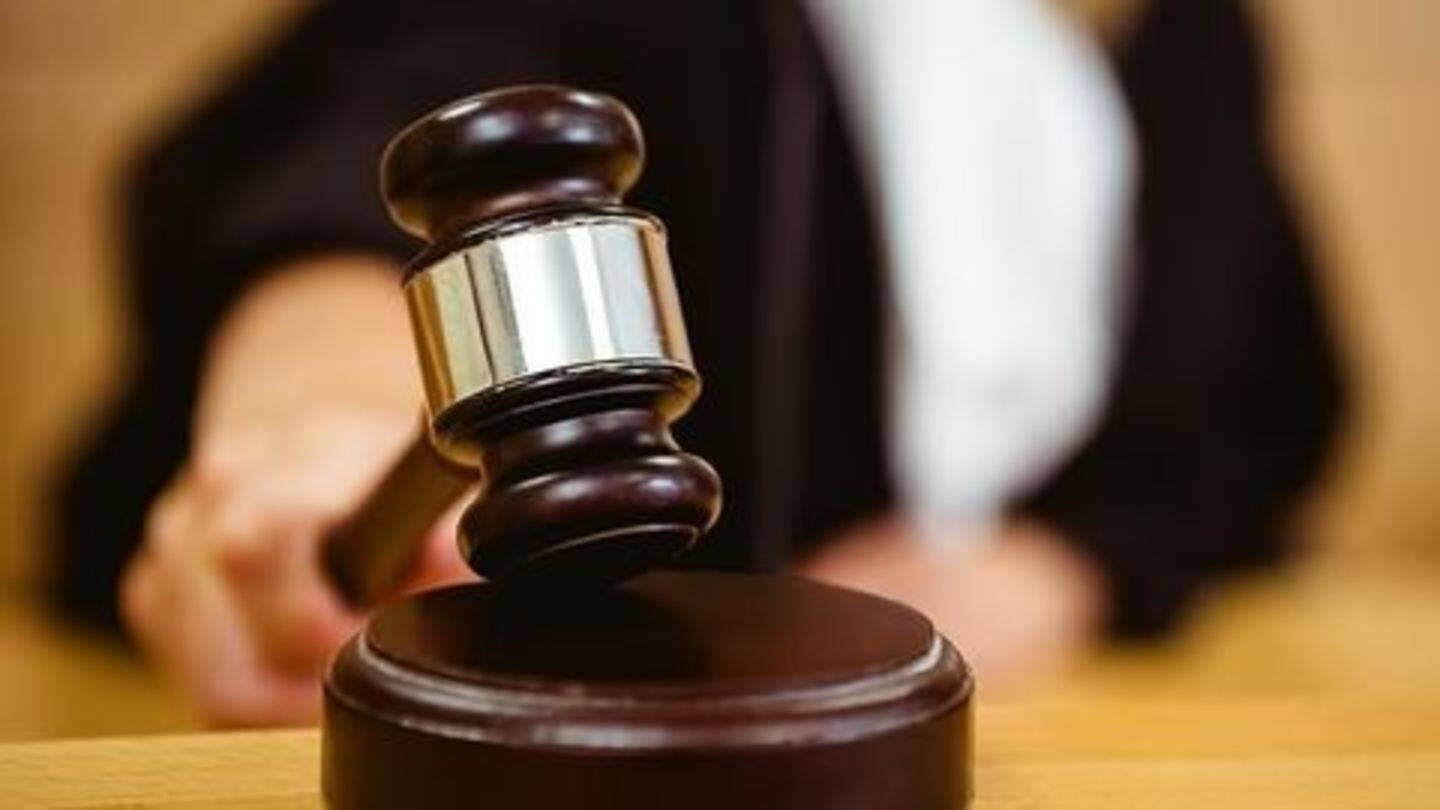 The Centre has approached the SC, challenging a Delhi HC order that overturned government notification banning 344 fixed dose combination (FDC) drugs. The Health ministry had prohibited sales of these drugs including cough syrups like Phensedyl and Corex saying they had no therapeutic value or use. The Delhi HC overturned the order, as the government failed to consult statutory bodies before issuing notices.
What are FDC drugs?
A fixed dose combination drug includes two or more pharmaceutical ingredients in a single dosage. One of the pertinent issues with an FDC drug is identifying the ingredient which might cause adverse side effects.
Government bans 344 FDC drugs in india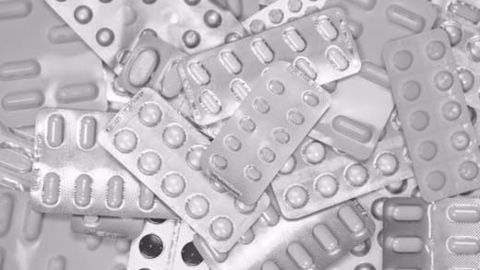 Earlier this year, the Indian government banned the manufacture and sale of 344 fixed dose combination (FDC) drugs, stating that they pose health risks. A notice informed the public that there were safer alternatives available in the market and directed various health inspectors to recall all the 344 drugs from the market. The government also prohibited further manufacturing of these drugs.
Industry surprised by government move
"We are rather surprised and shocked that 344 drug combinations were banned by the ministry in one go. Sudden stoppage of supplies thereof will cause tremendous vacuum to take care of health problems of lakhs of suffering patients."- Indian Drug Manufacturers' Association.
Indian pharma industry staggers on FDC ban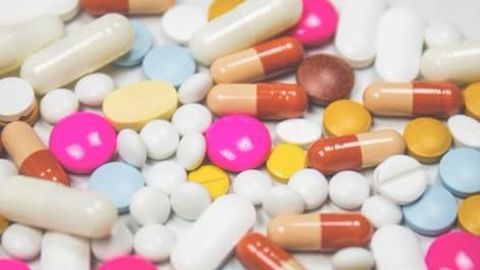 After the government's move on banning hundreds of FDC drugs, the country's pharmaceutical industry scripted the lowest growth in over two years this year. India's FDC market dipped by 14.6% this summer, and many industry experts estimate slower growth for the months ahead. On the other hand, the country's non-FDC market grew by 8.4%, according to reports.
Companies file petitions against government ban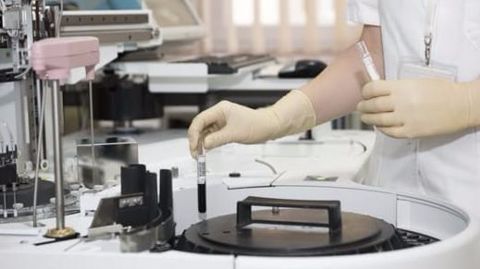 Soon after the Indian government banned the manufacture and sale of multiple combination drugs, major multinational companies like Pfizer, Glenmark, Procter and Gamble, and Cipla filed petitions against the move. The ban had affected brands such as Corex cough syrup, Vicks Action 500 extra and D'Cold. The petitions argued that the ban was 'absurd' and was not backed by clinical data.
Delhi High Court cancels government ban on 344 FDC drugs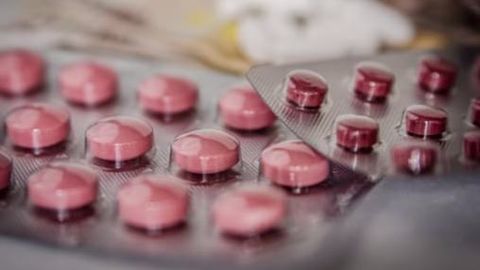 The Delhi High court revoked the government's ban on 344 Fixed dose combination (FDC) drugs based on over 450 petitions it received. This came in the wake of rising protests against the government's move, which saw nearly 6,000 brands being affected by the ban. Despite the government stating that the ban was made under public interest, the pharmaceutical firms said it lacked therapeutic justification.