NPCI: No vulnerability in BHIM, UPI apps
NPCI: No vulnerability in BHIM, UPI apps
Written by
Jayasri Viswanathan
Mar 21, 2017, 06:29 pm
2 min read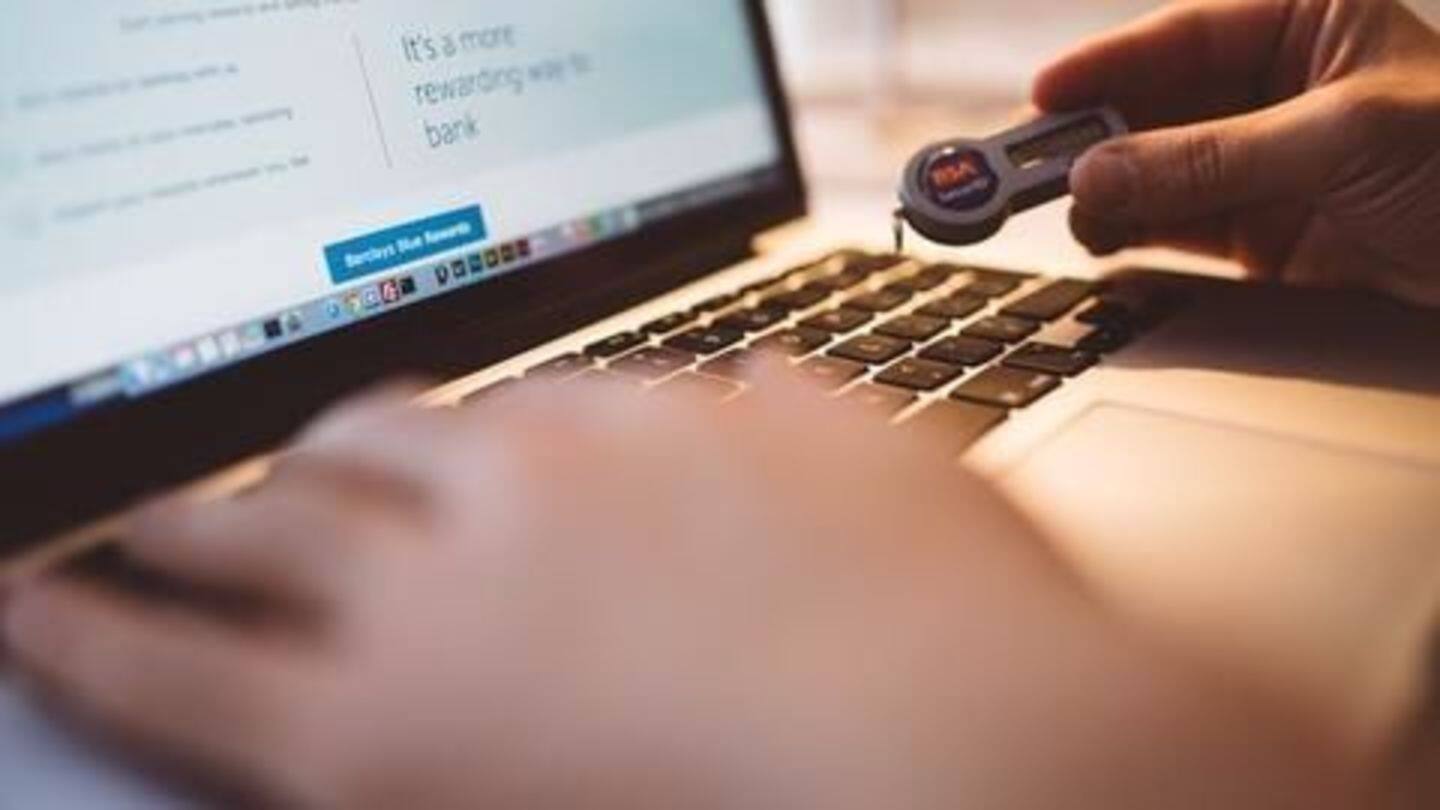 After "intensive testing" and "continuous monitoring", the National Payments Corporation of India has announced there is no "vulnerability of loopholes" in the BHIM or UPI apps. This comes after media reports suggesting technical malfunctions in some banks' applications. It also said out of 19.16mn downloads of BHIM, only 5.1mn customers had linked it to their bank accounts.
Bharat QR latest to join govt bouquet of payment apps
Giving another thrust to the drive towards a digital-economy, the government has launched a QR code-based payment system called BharatQR code. A user needs a smartphone with a BharatQR-supporting bank app. Scanning the phone-camera on a merchant's code will transfer the amount without cards. Then, there are United Payments Interface, BHIM app, Aadhaar-enabled payment and Aadhaar Pay. Let us understand each one of them.
Which banks support BharatQR?
Only 15 banks have agreed to use Bharat QR code. These are Axis Bank, Bank of Baroda, Bank of India, Citi Union Bank, DCB, Karur Vysya, HDFC, ICICI, IDBI, PNB, RBL, State Bank of India, Union Bank of India, Vijaya Bank and Yes Bank.
What is UPI and how is it different from BharatQR?
United Payments Interface (UPI) is an interface that needs a guarded mobile PIN (similar to the ATM PIN) to authenticate transactions on mobile phones. Payment and bank details are stored on a virtual payment address (VPA) that resembles the email ID format. Merchants never get to see a customer's VPA. Supporting banks provide UPI-enabled applications on Android and iOS platforms.
Named after the architect of the Indian Constitution, Dr Bhimrao Ambedkar, the Bharat Interface for Money (BHIM) app is built on the UPI and uses mobile numbers for transactions. All public sector banks are expected to be integrated into the app, that currently supports 37 banks. It also helps send money to non-UPI supported bank accounts using an IFSC code and an account number.
What are AEPS and Aadhaar Pay services?
The Aadhaar-enabled payment system (AEPS) allows a customer to use Aadhaar card to access his/ her bank account and perform basic banking transactions. This is a service, not an app or interface. Similarly, the soon-to-be-launched Aadhaar Pay is a service that will require the customer to just enter their Aadhaar number on a device to make a payment. The fingerprint will be the password.