DLF to sell Cyber City stake
Last updated on
Mar 02, 2017, 07:03 pm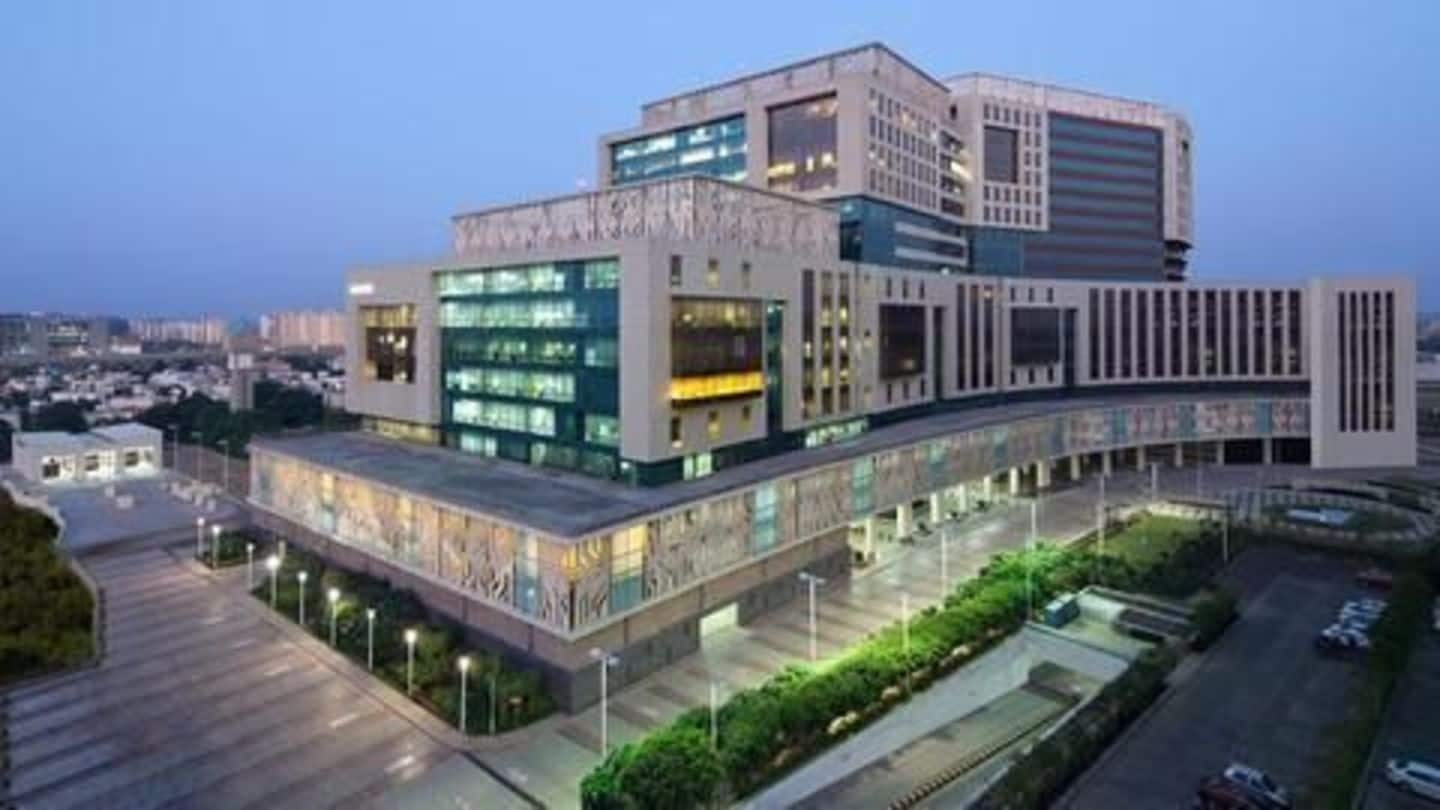 Sources have stated that the promoters of DLF are to sell 40% of their stake in commercial space DLF Cyber City Developers (DCCDL) to a Singapore-based firm GIC, for $2 billion. The promoters will invest the proceeds from the sale back to the company. Analysts peg DCCDL's value at $5 billion. The move will lead to a capital infusion in DLF of Rs.16,000 crore.
DLF's KP Singh to infuse $1.5 billion into company
Billionaire KP Singh and his family plan to pump in about $1.5 billion into the company to help rid itself of all debt. The promoter hopes to wipe out the debt across two stages. The family plans to sell a part of its stake in DLF Cyber City Developers Ltd (DCCDL) and then, part of the proceeds will be used to repay loans.
Capital infusion through purchase of shares via preferential issue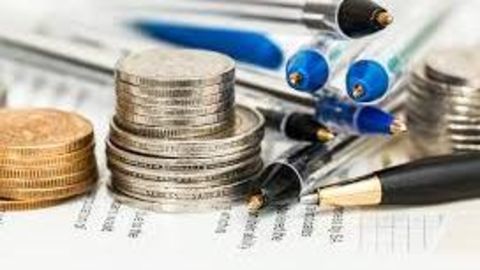 The billionaire plans to purchase shares through preferential issue, after selling 40% of its DCCDL stake and allotting a certain amount towards repayment of loans. The DCCDL sale is expected to generate proceeds of about 13,000 crore, according to reports. The family also plans to raise investor funding of Rs.3,000 crore, so as to not push beyond the 75% cap limit for promoters' stake.
DLF on reports of its DCCDL sale
"Since the process is on-going, we have no comments to offer," a spokesperson said, declining to comment on the stake sale.
DLF's Financials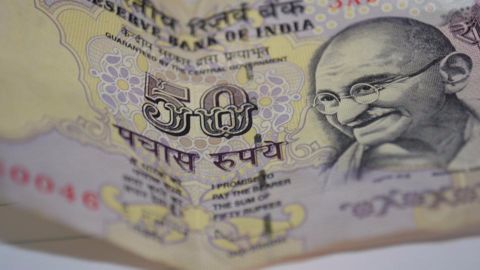 DLF has net debt worth Rs. 22,202 crore, out of which Rs.12,325 crore was due from DCCDL's part. The DCCDL divestment that is being planned, is estimated to be at an equity value faring around Rs.30,000 crore. The company is in talks with multiple promoters for the stake sale and the settlement is expected to be completed by late August or early September.
DLF shares surge by about 10% after capital infusion reports
DLF shares witnessed a high earlier today, with shares surging upwards by about 10%, aided by media reports on capital infusion by its chairman KP Singh and family. This is the highest point to which it has surged after April last year.
The bidders for DCCDL's stake
The company is in talks with private equity, sovereign and other pension funds for the sale. GIC of Singapore, Abu Dhabi Investment Authority, Qatar Investment Authority, Canada Pension Plan Investment Board, BlackstoneGroup, Temasek Holdings, Warburg Pincus and Brookfield Asset Management are touted to be the bidders in talks with DLF's promoters. Post the agreement, it plans to issue the shares for funds from investors.
DLF to invest Rs.3500 cr to complete projects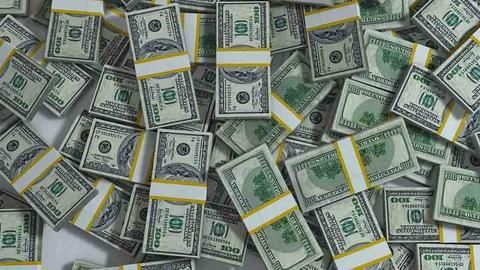 Real Estate giant DLF will invest Rs. 3500 crore this year in a bid to fast-track completion of all its housing projects. DLF Group Chief Financial Officer (CFO) Ashok Tyagi said "we are targeting to complete almost all of our projects this year." DLF has big projects in Delhi, Gurugram and Hyderabad. Its target is to complete 15-16 million sq.ft by 2017 end.