Lockheed Martin says will work to reduce F35 jet cost
Last updated on
Dec 24, 2016, 03:32 pm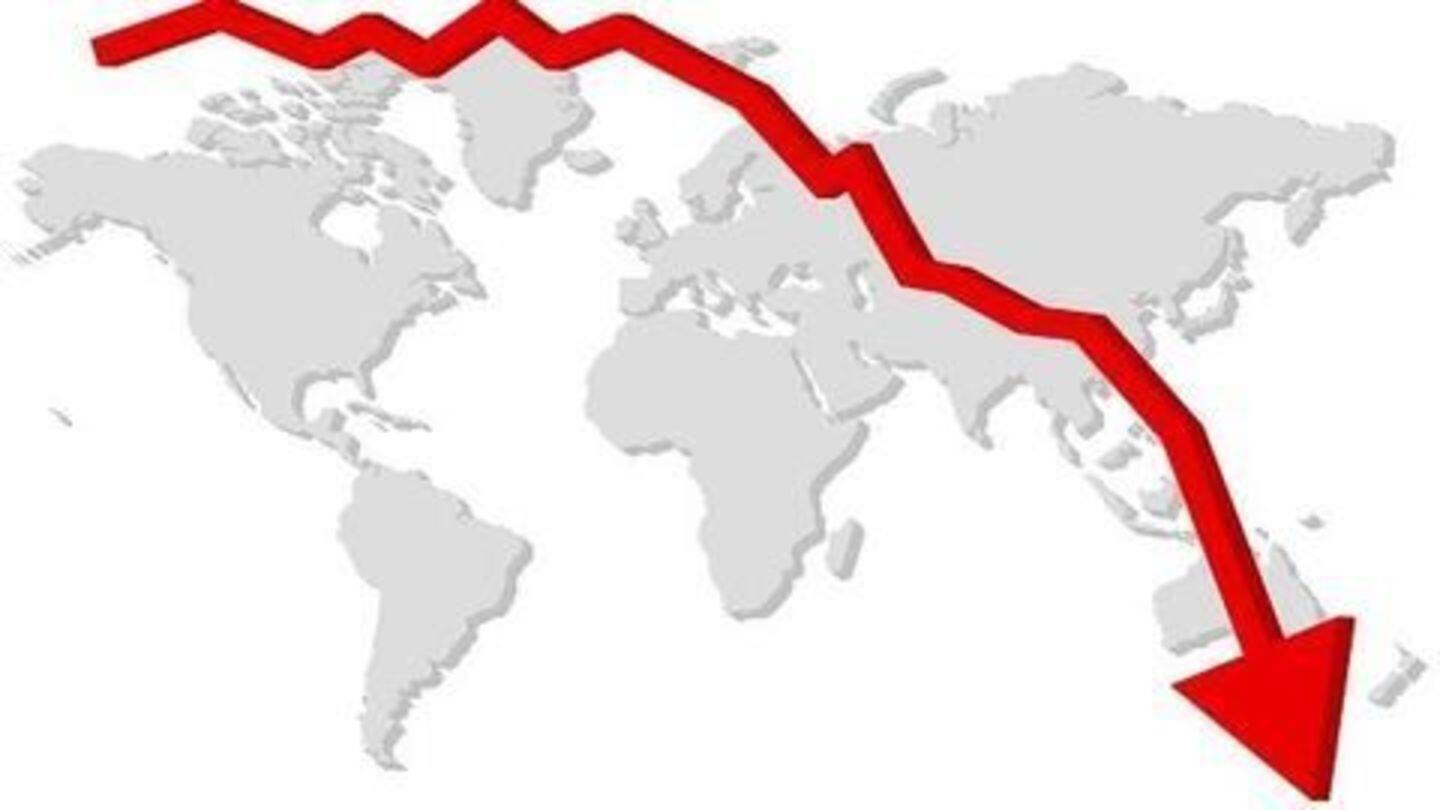 Marillyn Hewson, the chief executive of Lockheed Martin Corp told President-elect Donald Trump that she would work toward driving down the cost of manufacturing the F35 fighter jet. Trump had suggested that Boeing could offer a cheaper alternative to the expensive design that Lockheed Martin had offered. Hewson said "I gave him (Trump) my personal commitment to drive the cost down aggressively."
Air Force One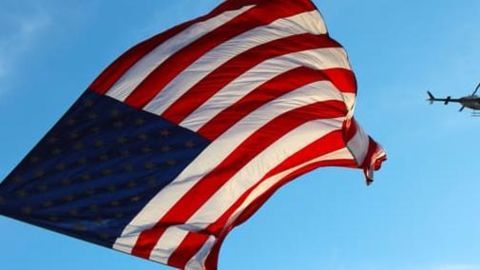 Air Force One is the official aircraft used by the President of the United States. The presidential military aircraft is controlled by the United States Air Force. Air Force One was designated as the President's aircraft, since safety concerns arose regarding transporting the President over commercial airlines. Companies such as Boeing and Lockheed Martin have been building the airplanes.
Boeing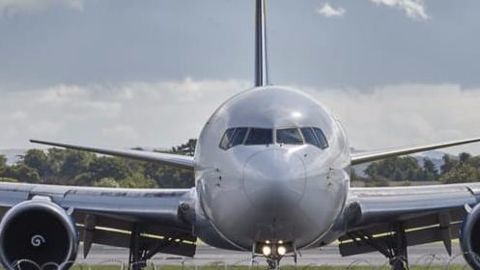 Boeing is an American multinational company that manufactures airplanes, rockets and satellites. The company is headquartered in Chicago, Illinois. Pitched to be one of the world's largest aircraft manufacturers, Boeing is currently led by Dennis Muilenburg, who serves as President. Founded in 1916, the company has now grown to clock revenues of around $97 billion, and churning profits of almost $5.2 billion.
Boeing's reliance on defence and military deals
American aerospace giant Boeing relies heavily on contracts with the United States' military and and defence wings to help garner a significant amount of revenue for its space and security business. This division is said to be worth over $30 billion.
Boeing President argues on behalf of international trade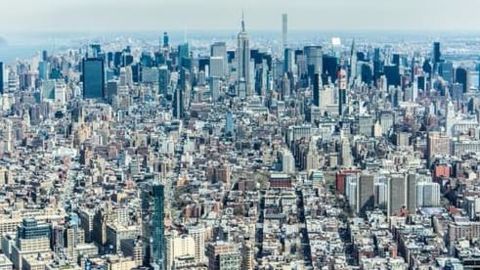 Last week, at the Illinois Manufacturers' Association, Boeing's President and CEO Muilenburg argued that international and free trade is essential for the United States. This comes in the wake of US President-elect Donald Trump expressing apprehensions about free international trade. Trump was looking to charge higher tariffs and fees on other countries. Muilenburg suggested that Trump resort to trade negotiations with these countries.
Donald Trump looks to cancel Boeing's Air Force One contract
US President-elect Donald Trump, who is set to take office on 20 January 2017, urged the government to cancel the country's Air Force One contract with Boeing. Trump, in a tweet, said that the contract saw heavy costs and he would look to cancel the order. The tweet came just 20 minutes after Boeing's President highlighted the need for Trump to initiate trade negotiations.
Donald Trump's tweet sends Boeing's stocks spiralling
"Boeing is building a brand new 747 Air Force One for future presidents, but costs are out of control, more than $4 billion. Cancel order!" Trump said on Twitter. The tweet wiped out nearly $1 billion off Boeing's market value.