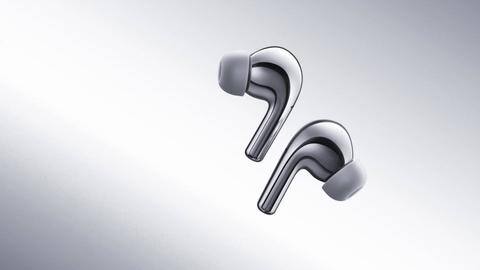 OnePlus Buds Pro to get a new Radiant Silver option
OnePlus had launched its truly wireless stereo (TWS) earphones, Buds Pro, in India last August. Now, a new Radiant Silver color variant of the earbuds has been listed on the official website of the company.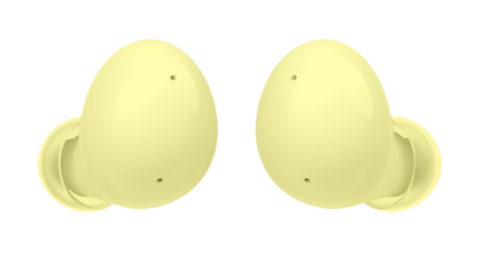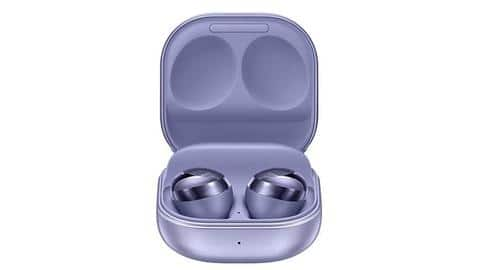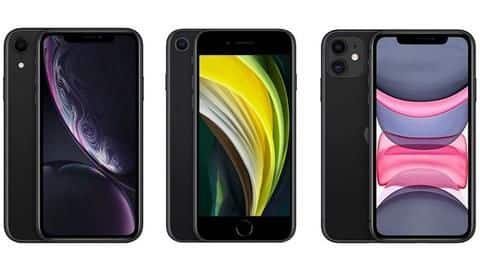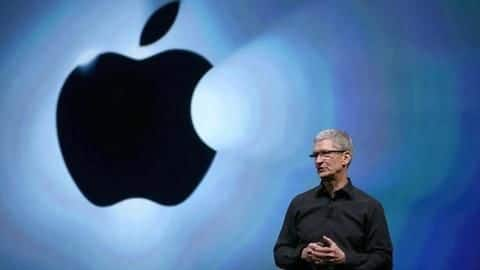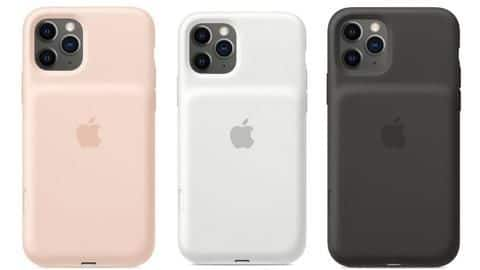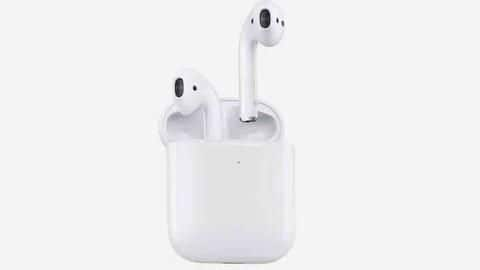 AirPods 2 to feature an improved design, suggests iOS 13.2
Apple's AirPods might be the most popular truly wireless earbuds, but they don't seem to fit everyone. However, the next iteration of AirPods (most likely to be called AirPods 2) may get some design tweaks to offer improved wearability.